[ Challenges ] [ Sims 3 Stories ] [ Age Meme ] [ Agnes ] [ Rohina ] [ Hunter ] [ House Plan B ] [ Monotone ] [ Rhapsody ] [ Shotgun Style ] [ Sims 2 Town House ]
Inspired by Trystiane
STOP THE PRESSES!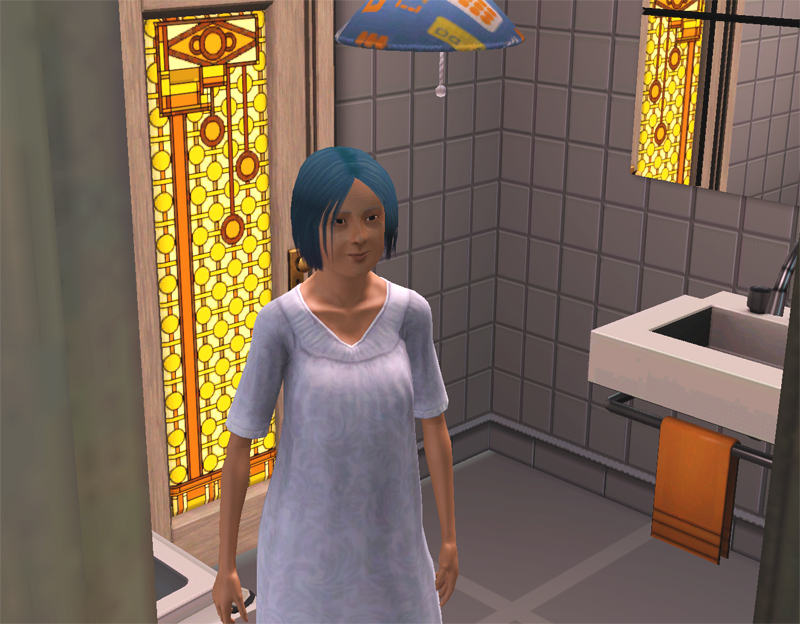 Aya Tanner's secret Super Identity is revealed as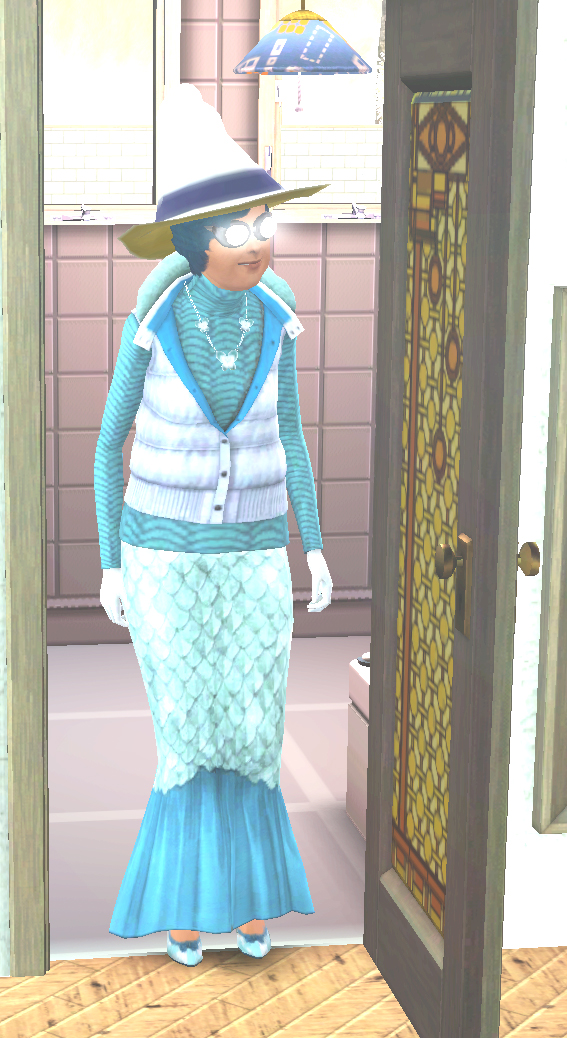 The Mermaid!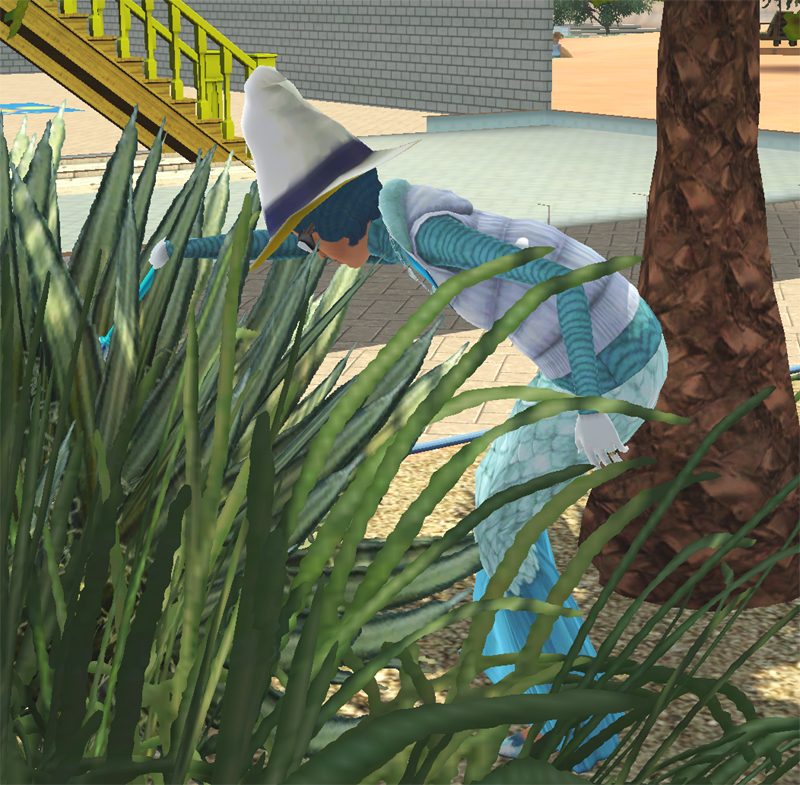 Eradicator of dirt and bugs.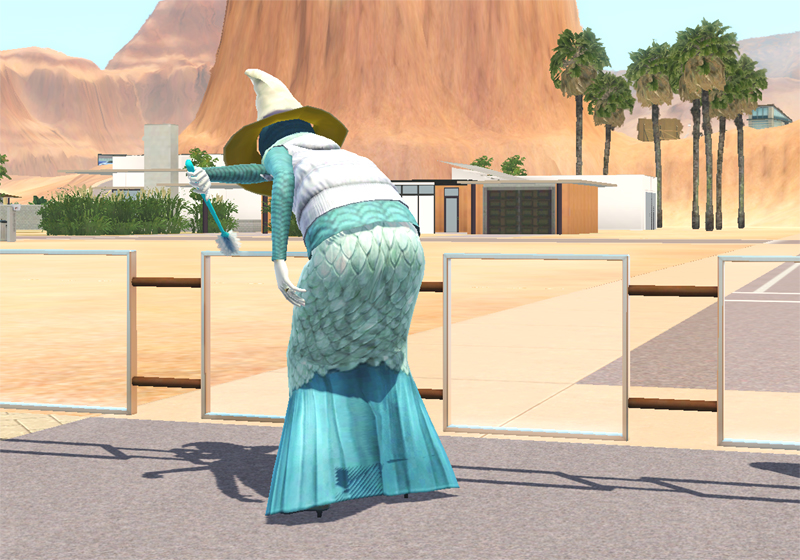 She will clean out dirt from places you never knew it existed.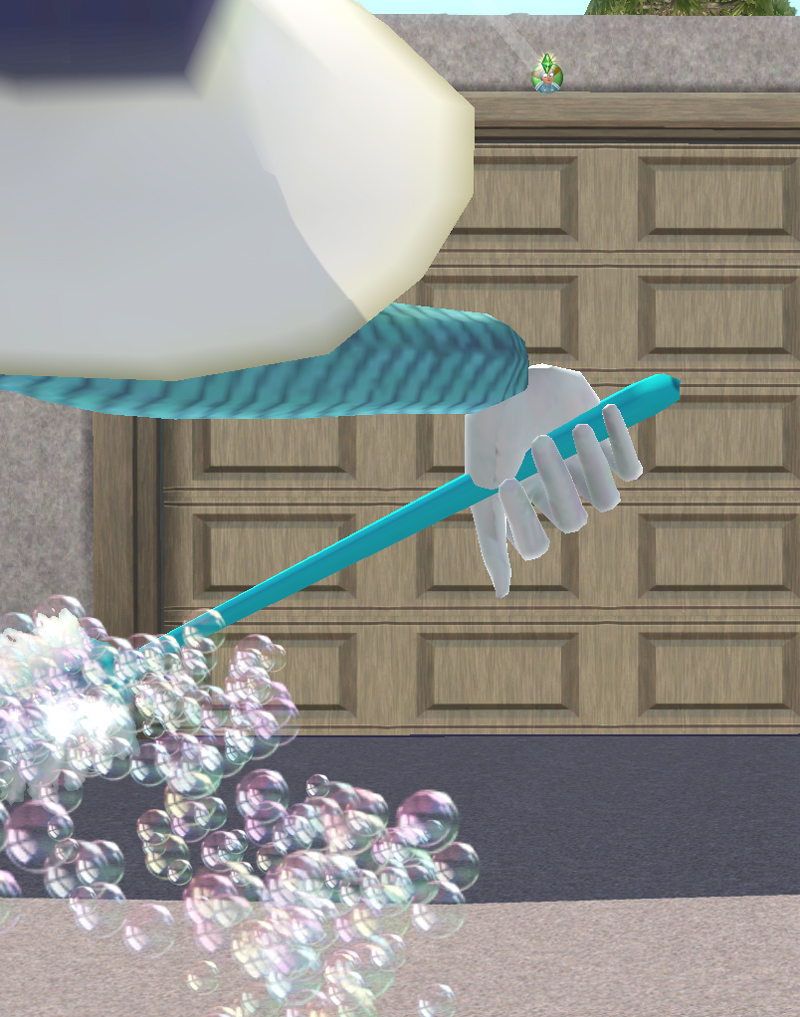 This is where the magic happens.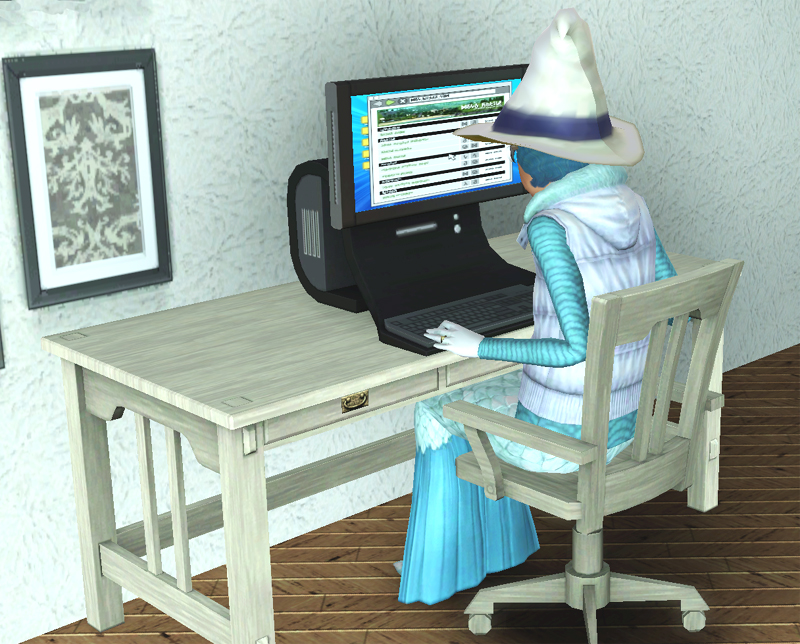 She will clean your History, find the best deals on the Net, prepare a meal for ten people from a sardine, two slices of salami and an orange,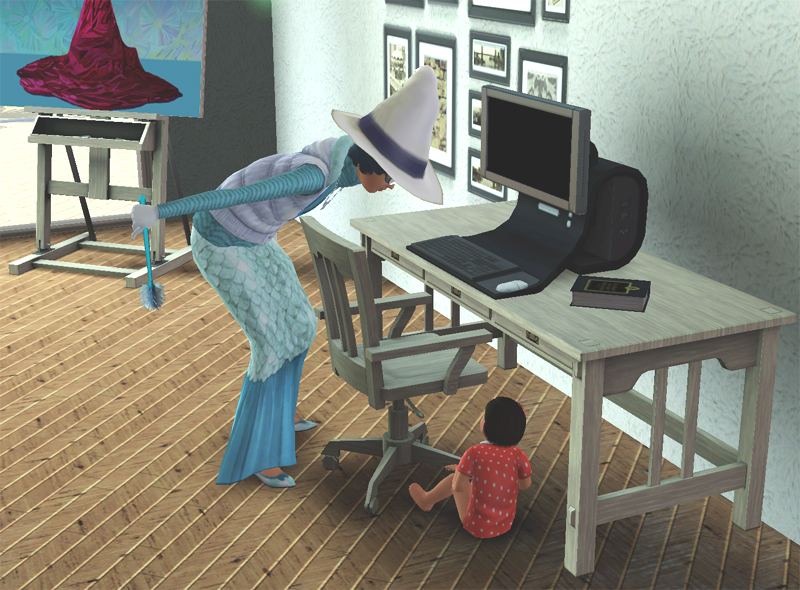 And can sniff out a nappy at 1000 meters.
---
Sita May 26, 2013