[ Stories ] [ Lights in SS 1 ] [ Lights in SS 2 ] [ Lights in SS 3 ] [ From Starlight Shores to France ] [ Lights in SS 5 ] [ Lights in China ]
[ Lights in SS 7 ] [ Lights in Starlight Shores 8 ]
Tragedy in Shang Simla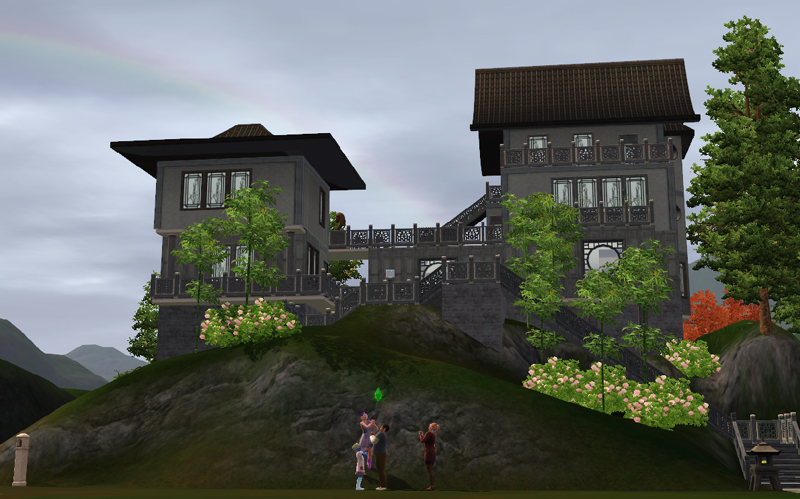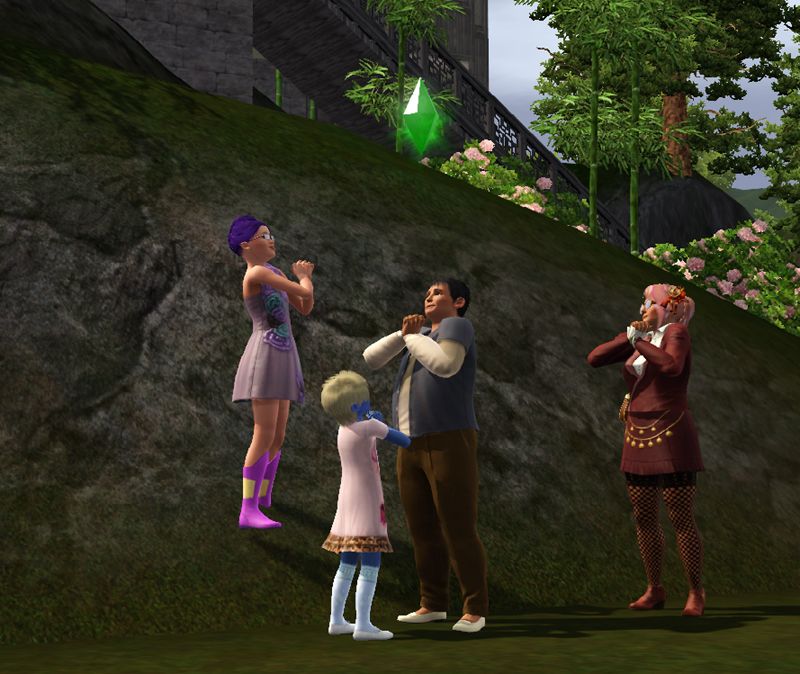 We all LOVE this house!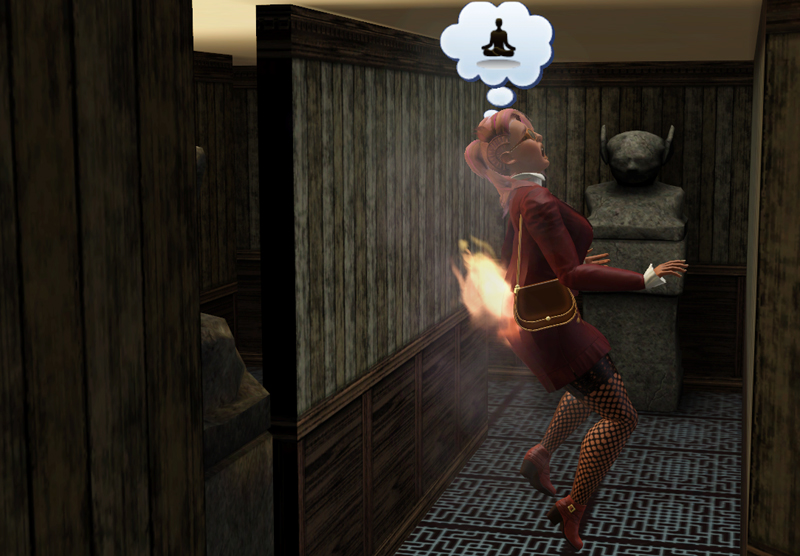 While exploring a tomb, TitaI realised she had no Instant Showers.
"I haven't been shopping yet. Oh bugger!"
There were no pools in that particular tomb.
She RAN all the way home, but couldn't get to the shower in the basement.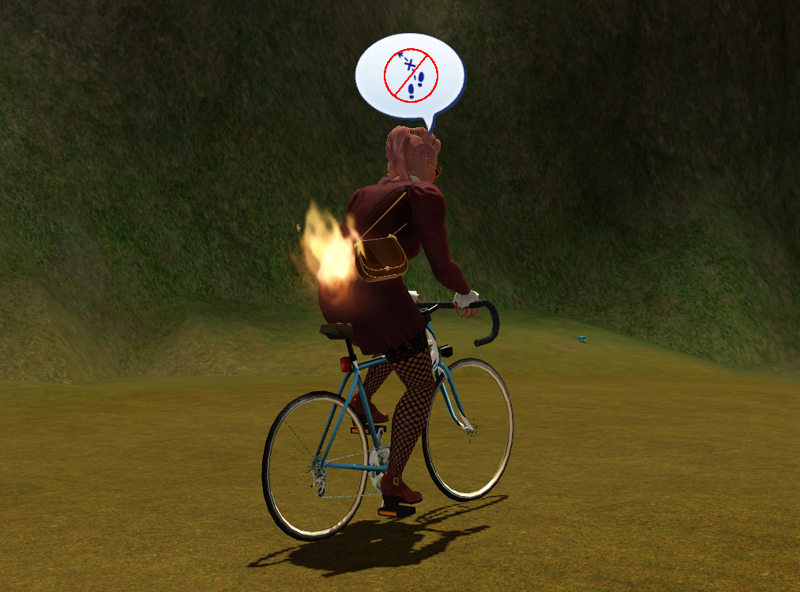 So she set off on her bicycle...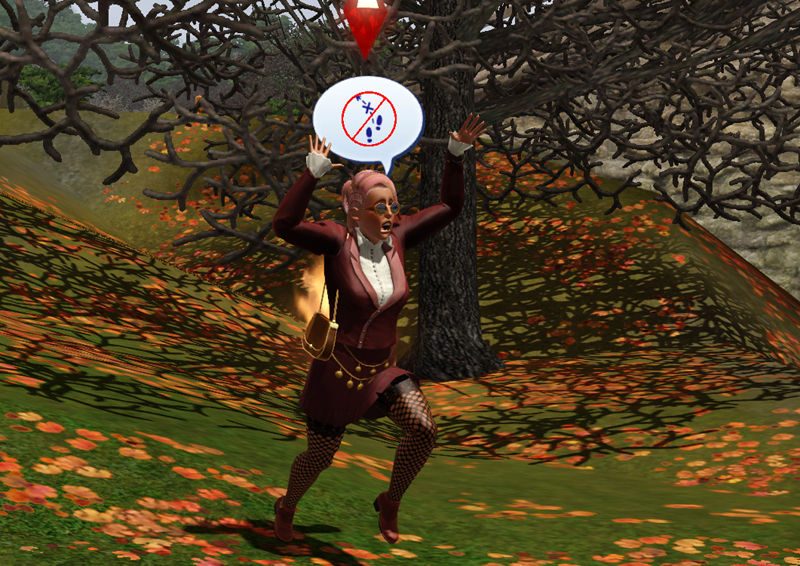 And ran.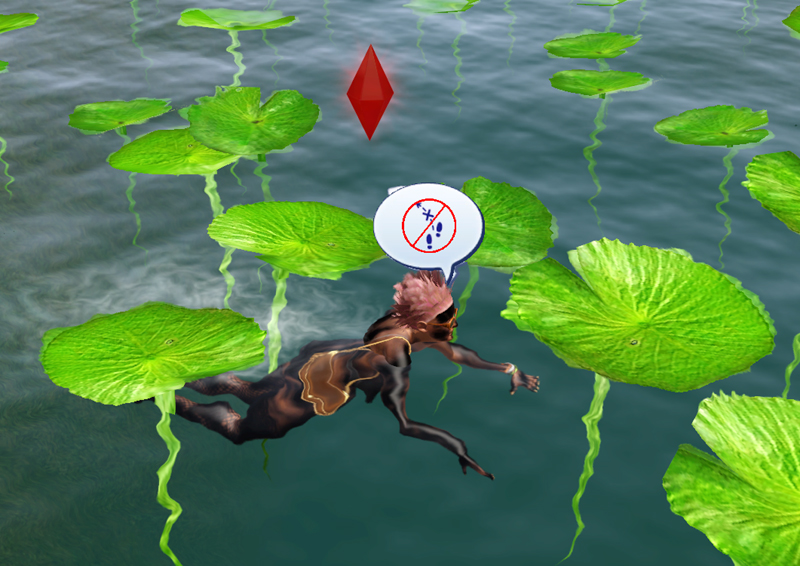 Ahhhh. Finally reached the river.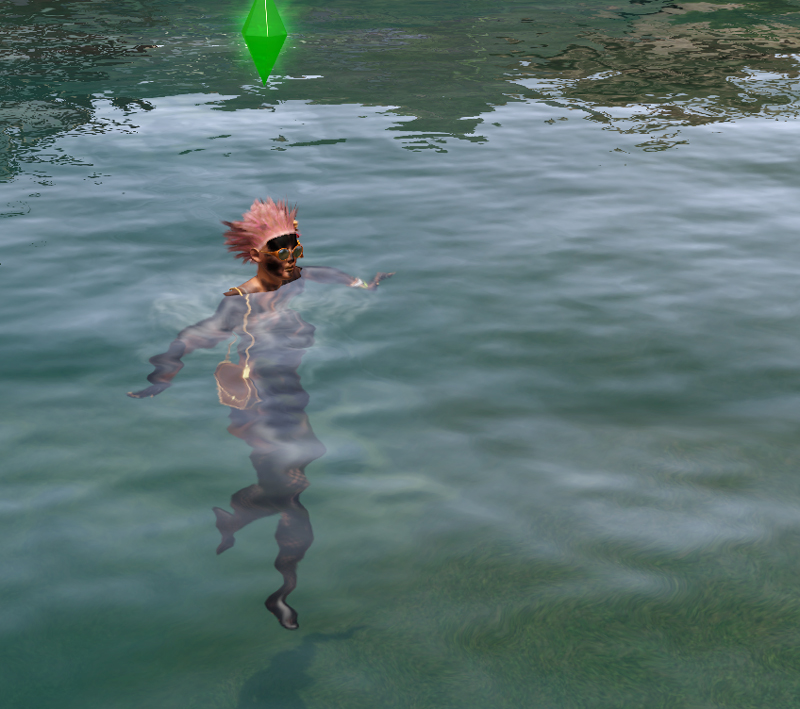 "The handbag is very precious to me. It's an Yves Sain Laurent!"
But it was too heavy. Too late. Or something.
Drita and Cosmo got a message to come to the Place of the Ancestors. They picked up TitaI's tombstone and all sadly returned home to Starlight Shores.
---
To be continued.