[ Stories ] [ Lights in SS 1 ] [ Lights in SS 2 ] [ Lights in SS 3 ] [ From Starlight Shores to France ] [ Lights in SS 5 ] [ Lights in China ]
[ Lights in SS 7 ]
Lights in Starlight Shores 8
And then Durga, TitaI, Lakshmi, Drita, and Ahmediaz went to France for a short trip, leaving the two younger children and the dogs with a babysitter.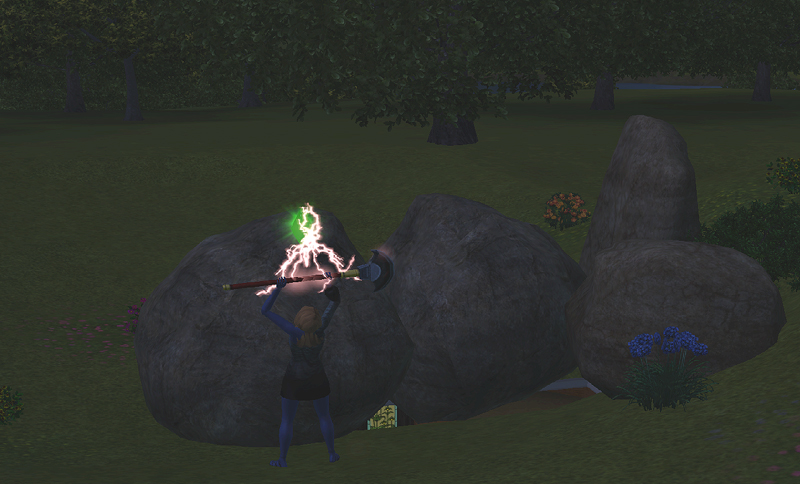 "By the power of DURGA!"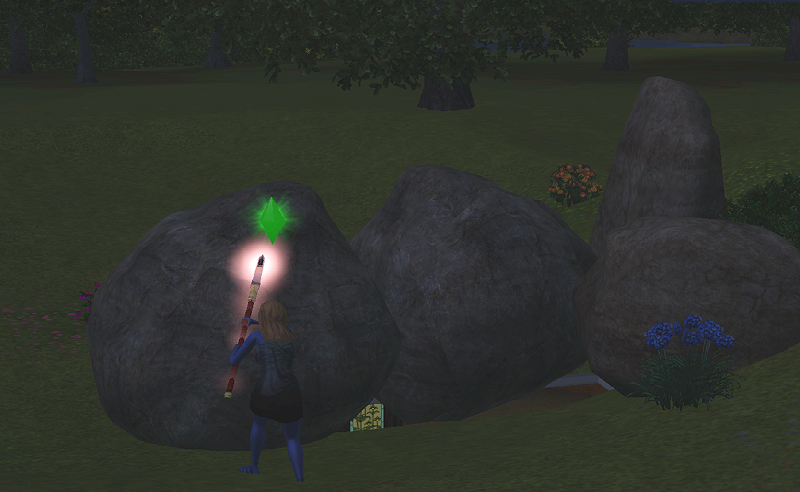 "I love it when I have a chance to use this axe."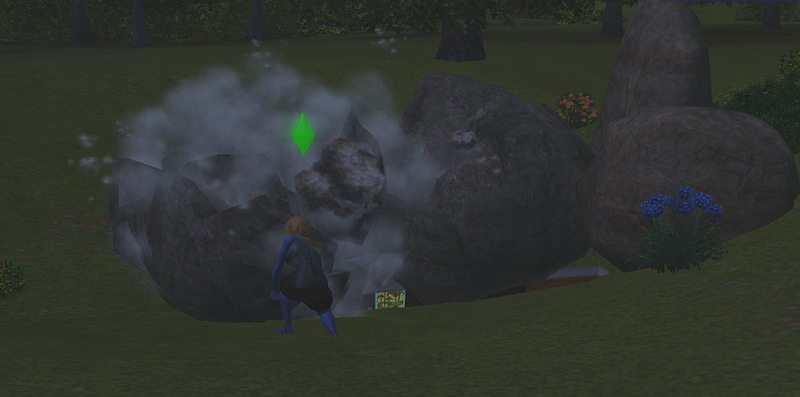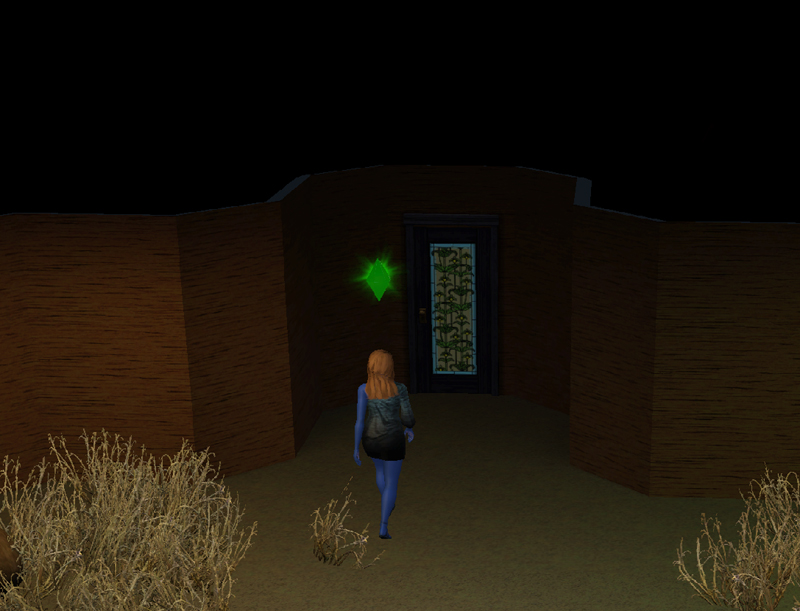 And underneath.
Back home: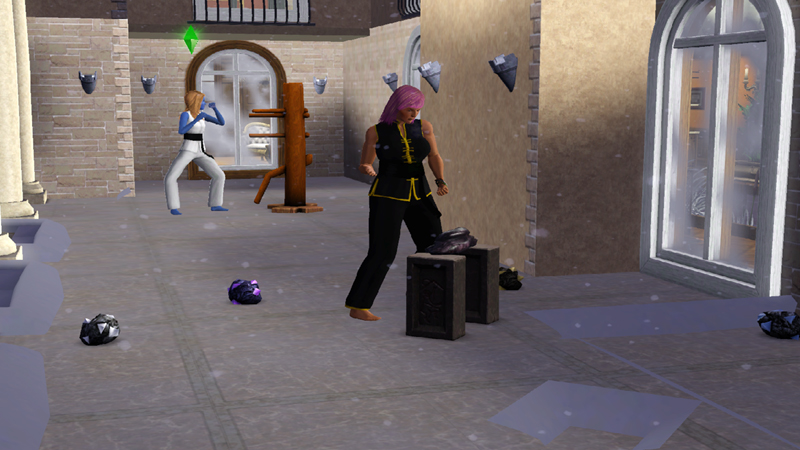 "Hey, it's not just about breaking rocks."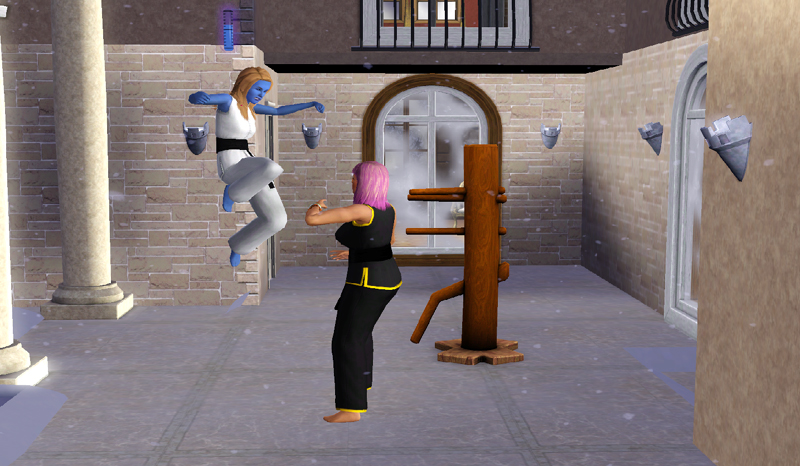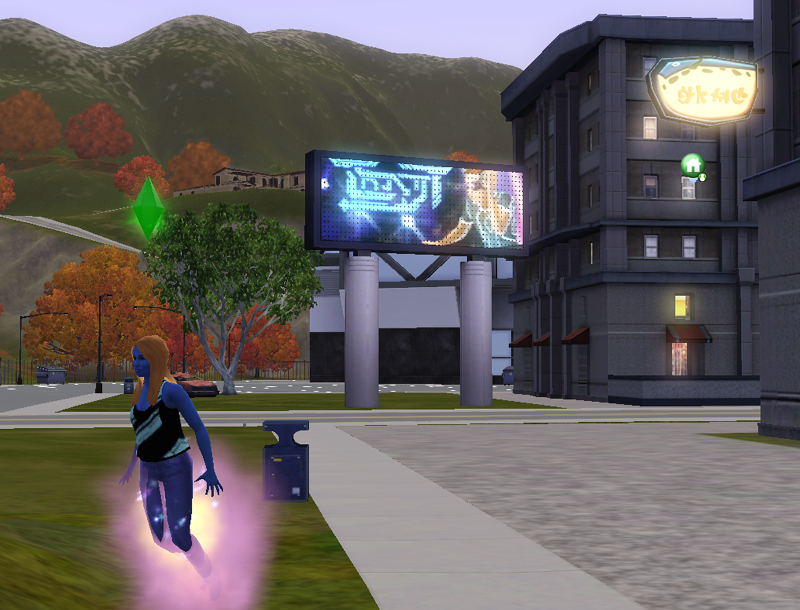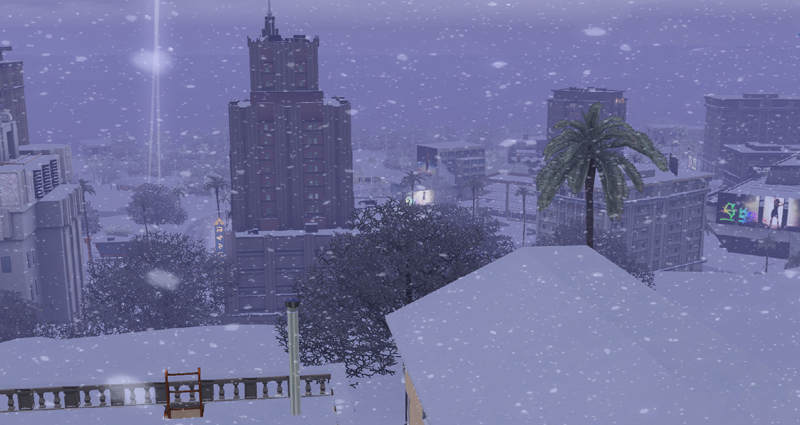 I love the wintry city.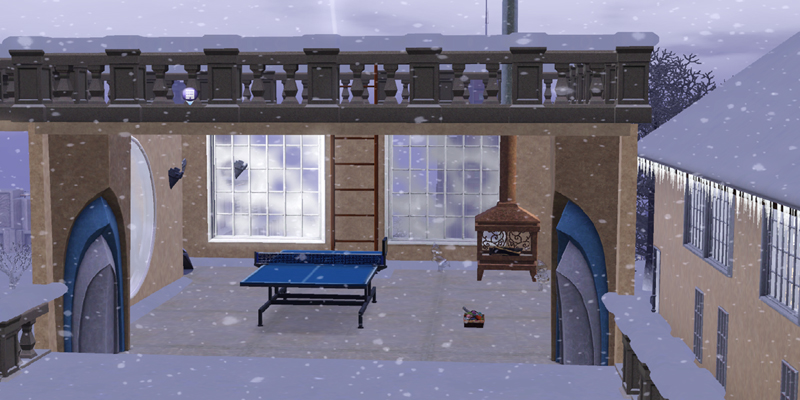 The teens wanted somewhere to play table tennis, so they made an extension. It's open-air and rather cold in the Starlight climate, so a heater was added.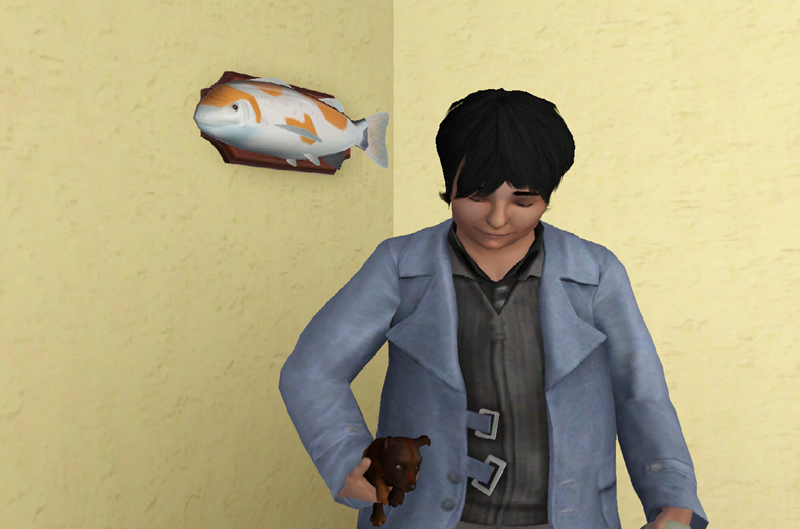 Teenage Ahmediaz and his favourite interests: fishing and their new puppy.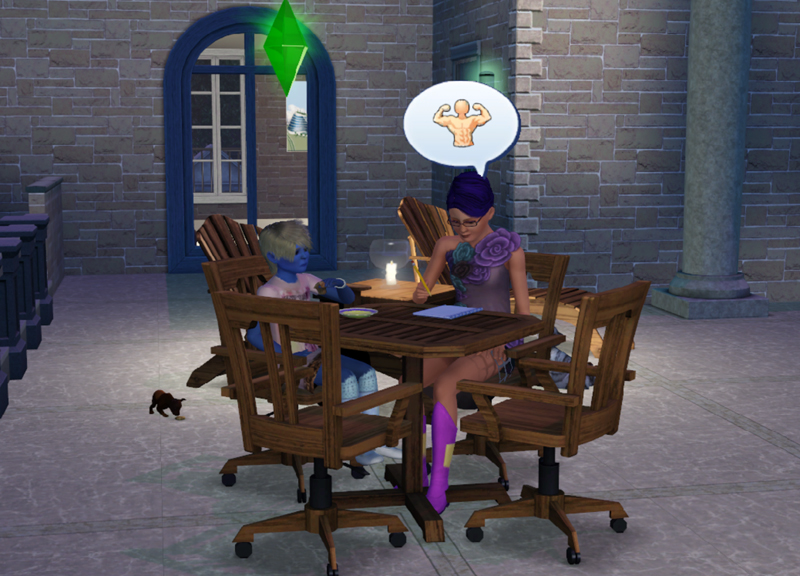 Ahmediaz and Lakshmi aged up to YA, and after Graduation day for Ahmediaz and Lakshmi - summer, and it was hailing "I've had enough."
TitaI, Ahmediaz, Cosmo and T'Resa set off for Shang Simla.
---