Further Infestation
Bridgeport Revisited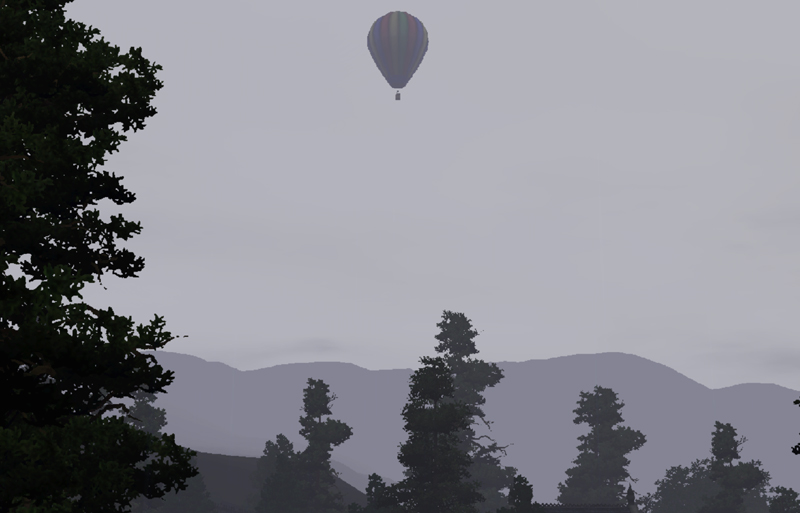 Notes
This is a vanilla game, on Normal Lifespan. Not really a Challenge. More of an exploration...
I never completely explored this town. And the Funkes are a family I haven't played. Nor have I played zombies much, as the EA zombies are totally disappointing. Zombies that attack plants? That are put off by a scream? That move so slowly you can always run away?
Then I discovered the NRAAS Vector mod and Zombie Rage. <Mwahahahaaa>
The Littlers in the Watchtower
---
Bridgeport
This is a World provided with the Late Night Expansion Pack (similar to NightLife for Sims 2, Hot Date for Sims 1).
It's very urban and busy.
Credits:
Sims
Don Salvatore Renzella and his sons' Sims were made by FebruaryRain from Neighbourhood 99.
Other Sims are by EA or some may appear on World Credits.
I made Chiyoku Fujiwara, the star of my Rhapsody in Chinese challenge, and her house is a redesign of the EA Rhapsody in Blue house.
I used a hack to increase fire by Zaroba from Mod the Sims 2.
---