[ Stories ] [ Bridgeport ] [ The Sad Tale of Matilda Smart ] [ Littler ]
The Funkes Underground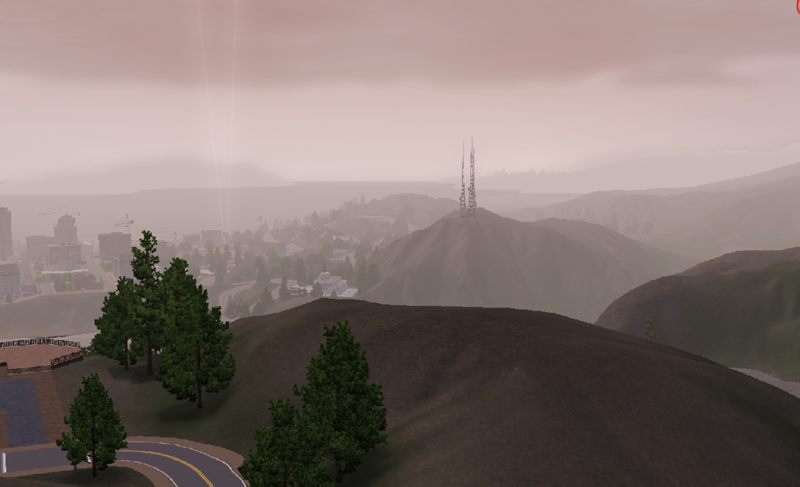 Moved into the Underground former government building in central Bridgeport. She got work at the Science facility, and he gardened and looked after their toddler.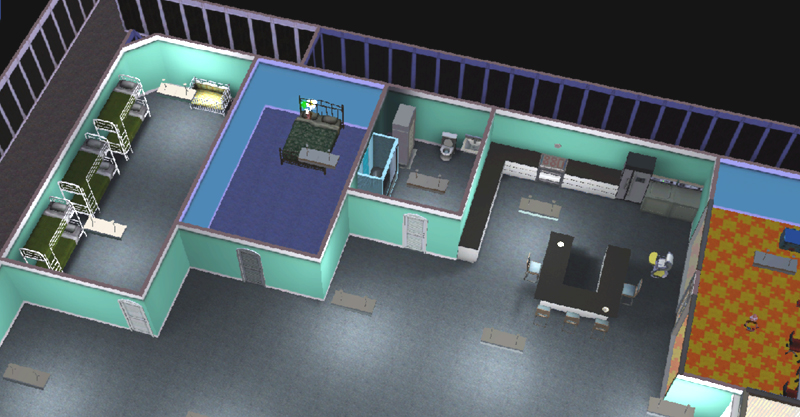 They managed to furnish the place, barely.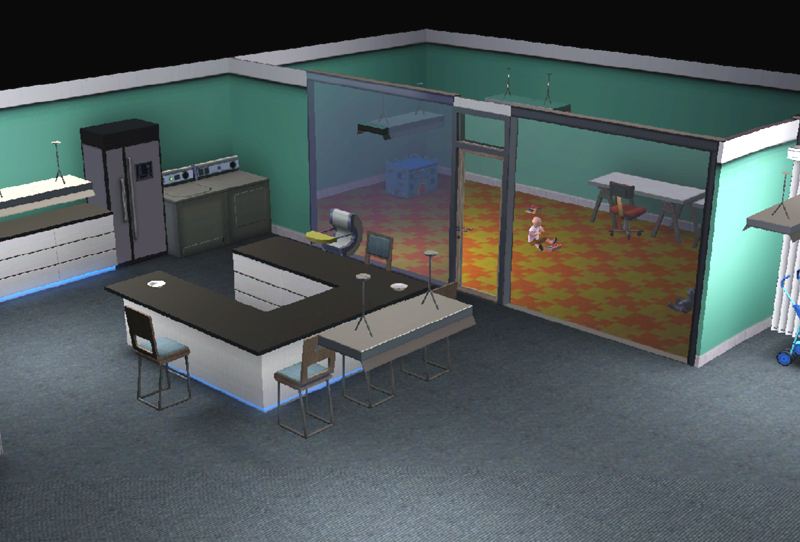 But had no money. He went out to gather some seeds.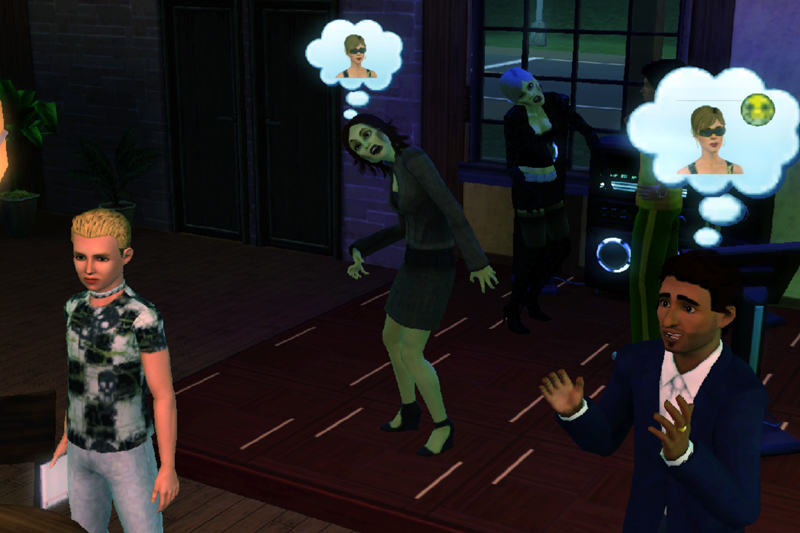 A new group at the karaoke - the Zombee Zingers - were a resounding success.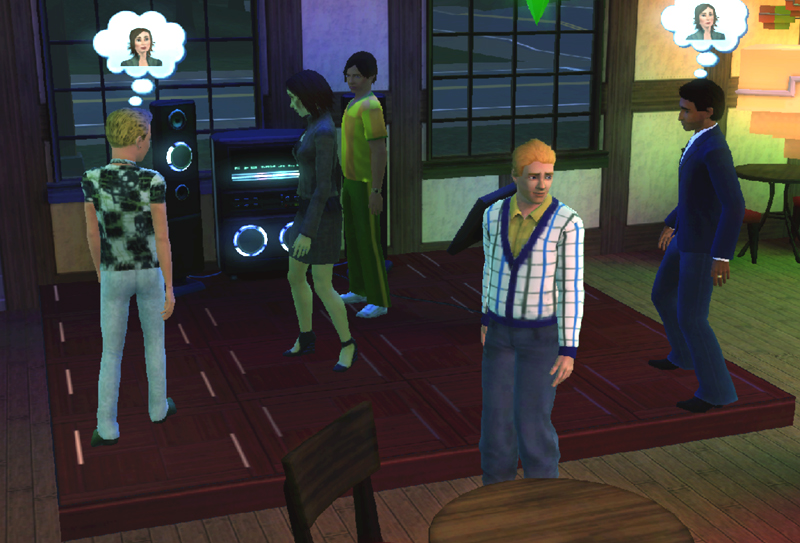 He couldn't see what all the fuss was about.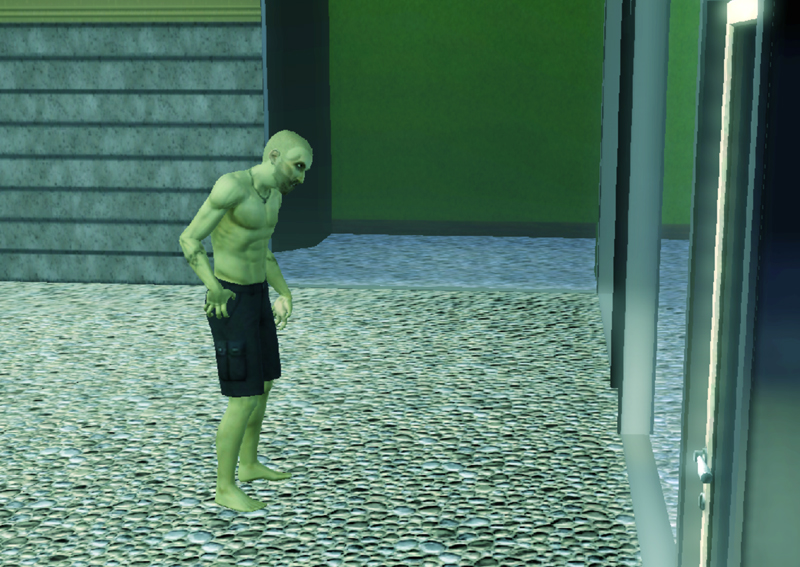 Later, this guy appeared outside the front door of their home. "Must be a fan of that group." [quickly locks the door].
---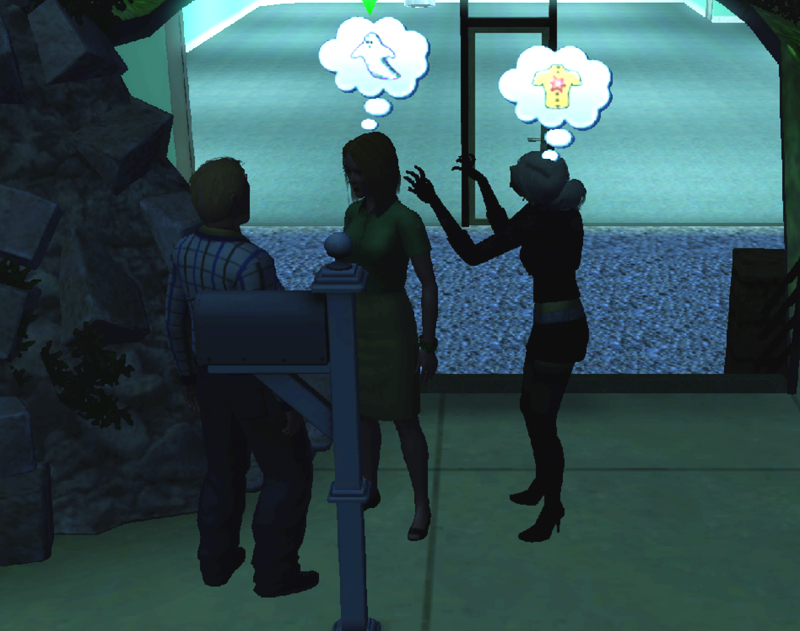 ---