[ Stories ] [ Bridgeport ] [ The Sad Tale of Matilda Smart ] [ The Funkes Underground ]
Littlers in the Watchtower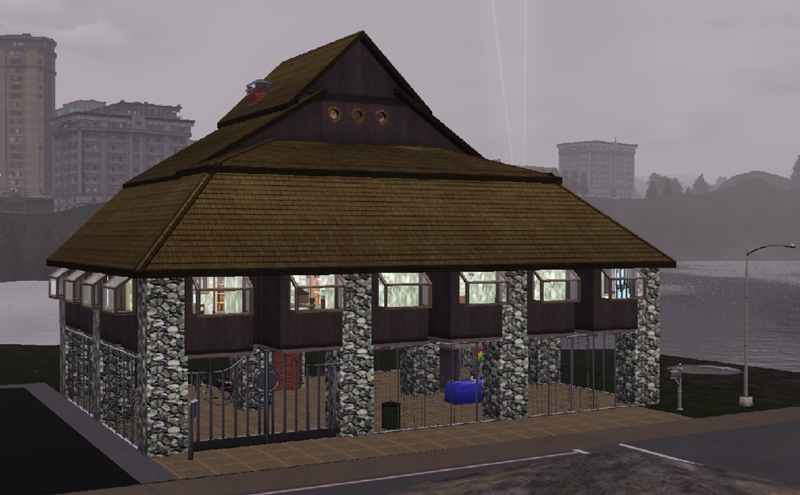 Reuben Littler died of the Zombie plague, while Renee, his wife, was at work at the TV Studios. She phoned home and arranged to meet their teenage children at the Cemetery.
She was hearing about some kind of virus infesting the neighbourhood. A zombie-like disease. And now with Reuben's sudden collapse, known to be fatal.
Renee enrolled the teens in boarding school, to get them out of the way. They were to start the following week. She made a down payment on a house that the estate agent claimed was zombie-proof, ("because Zombies can't climb") called The Watchtower, and she, the children and Odine Perry, moved across. Odine and Renee had both loved Reuben, though Odine had officially been the nanny, and both were heartbroken. "You silly girl. Of COURSE I knew!" said Renee. They cried on each others' shoulders for hours.
They set off to meet the teens after school at the Cemetery to visit his grave. What Renee didn't tell them was that she was feeling ill too, and suspected it might be the plague.
After bidding goodbye to laid Reuben to rest, the remaining members of the family went straight to the hospital's Virology Dept. Sadly, Dierdre stopped her bike on her way to the hospital, because she felt dizzy, and discovered a zombie waiting on the pavement. It was over in a flash.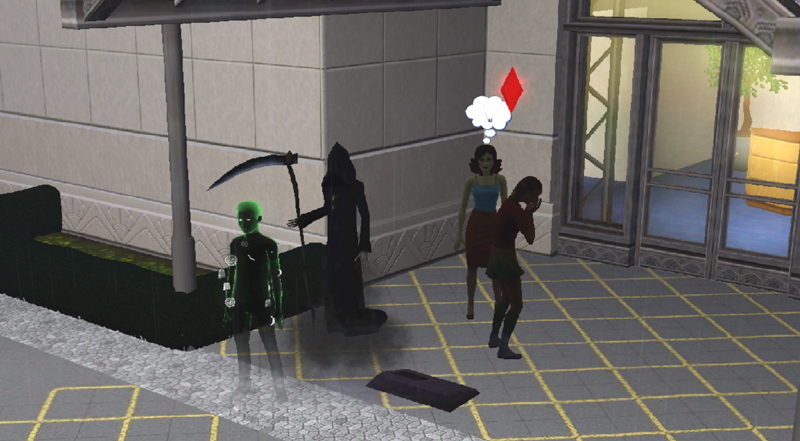 And Bronson too. He died right outside the hospital. Renee, always the reporter, noted that it was a completely sudden collapse. He went from looking a little green to dead. Renee was determined to hold onto her job, and refused to take time off to recover. "Someone has to cover the news, even if it's bad news."
They moved their maid in with them, Feng Choo.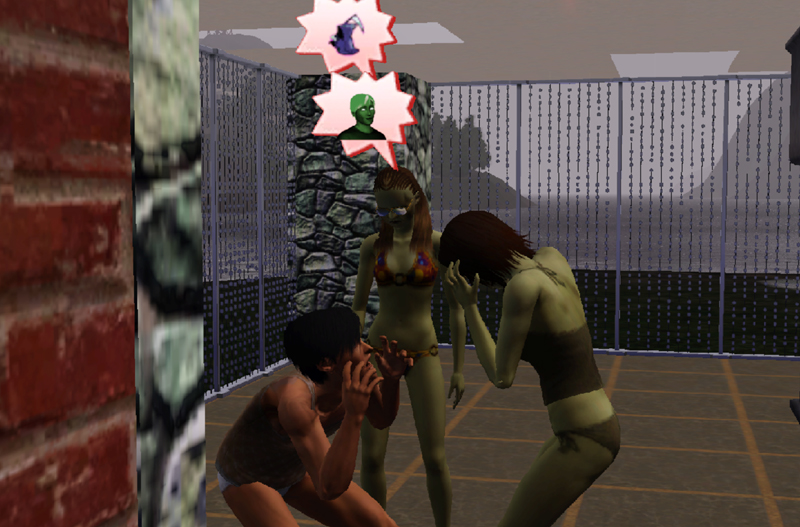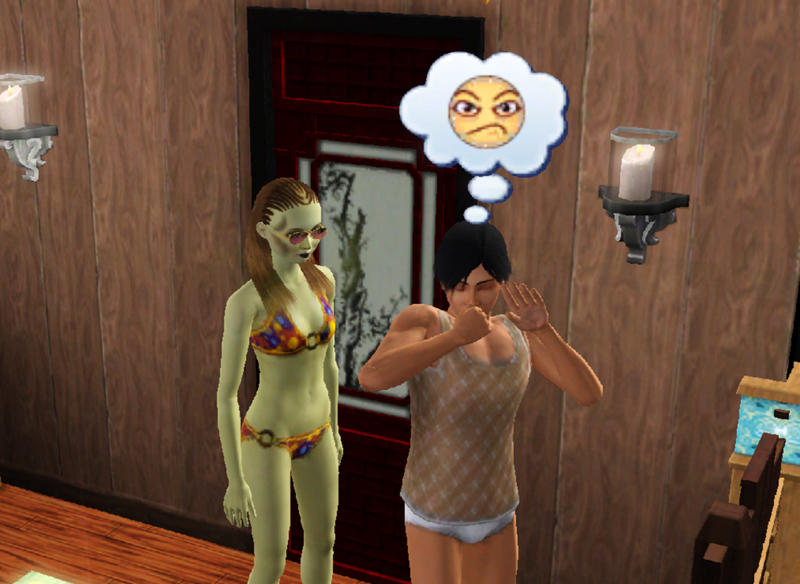 While he was glad to live in such a great house, he wasn't too sure about their agenda.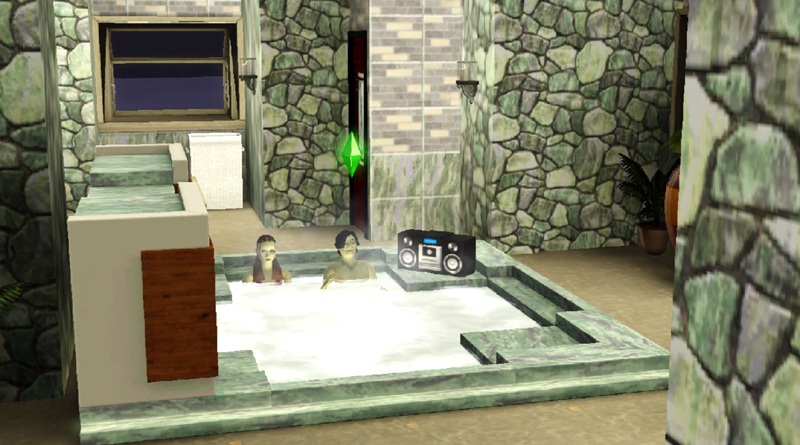 Before long he was looking greenish too.
---