[ The Gardiner Legacy Part 5 ]
Part 6
Johann and Sebastian were learning to fish.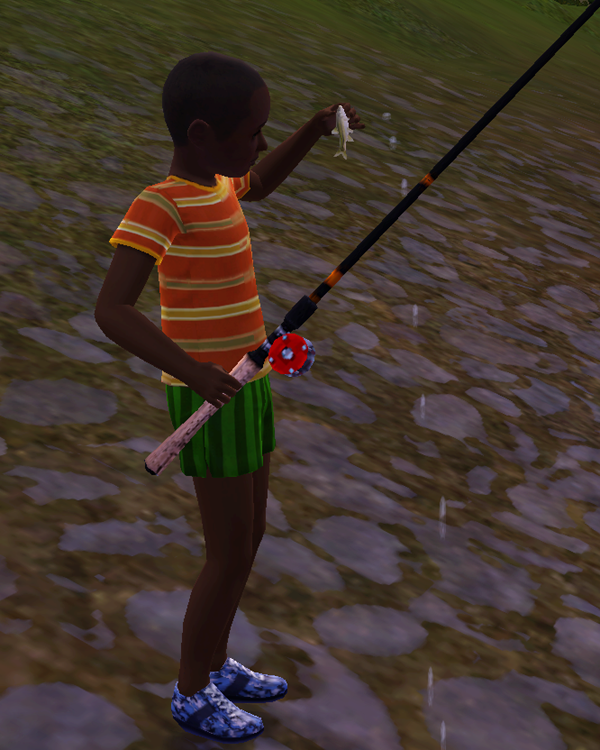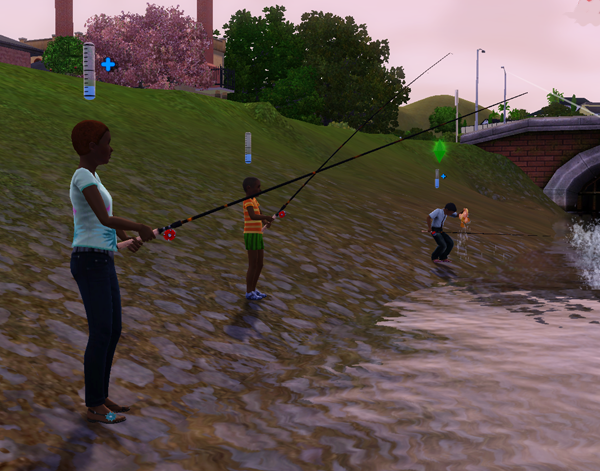 Fishing was still the family's favourite "day off".
Anelise worked hard on her gardening skills. She wanted to do as well as possible with that, as it was a skill she would need for her new career.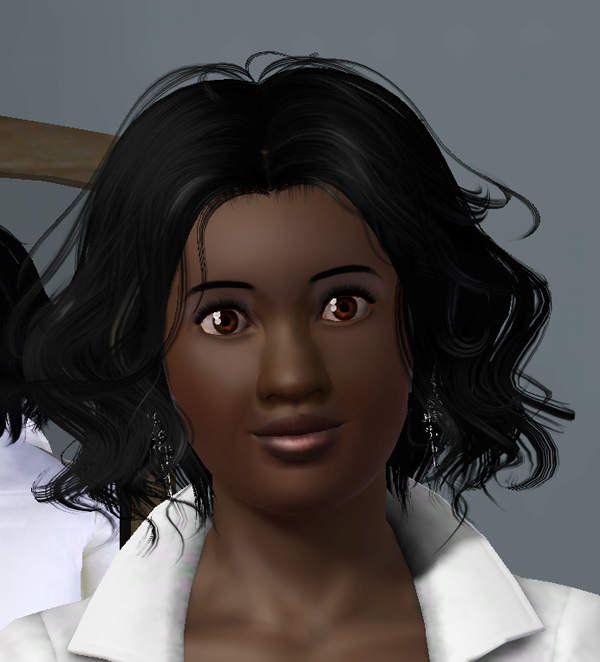 Fritz and Jane both got their hair cut.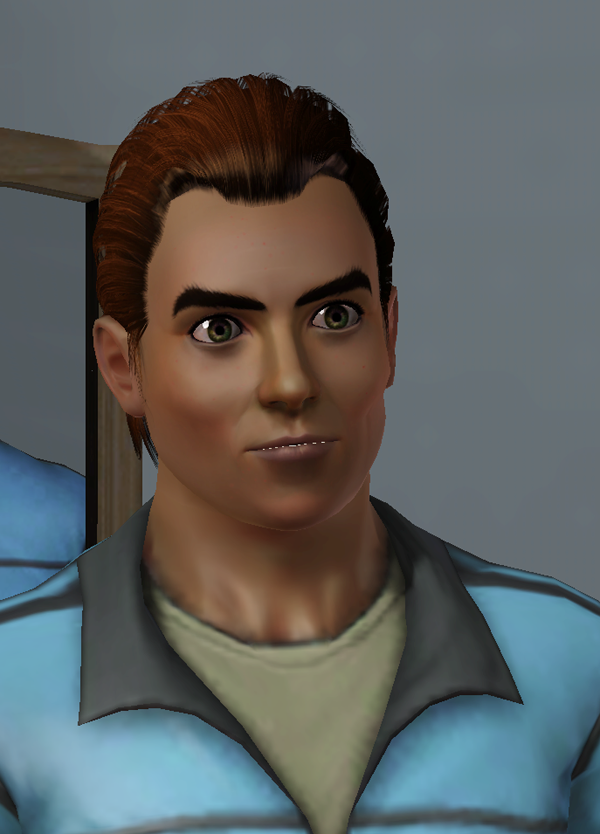 Skip Broke took to hanging around the house quite a lot. Fritz liked the straightforward, sporty, boy.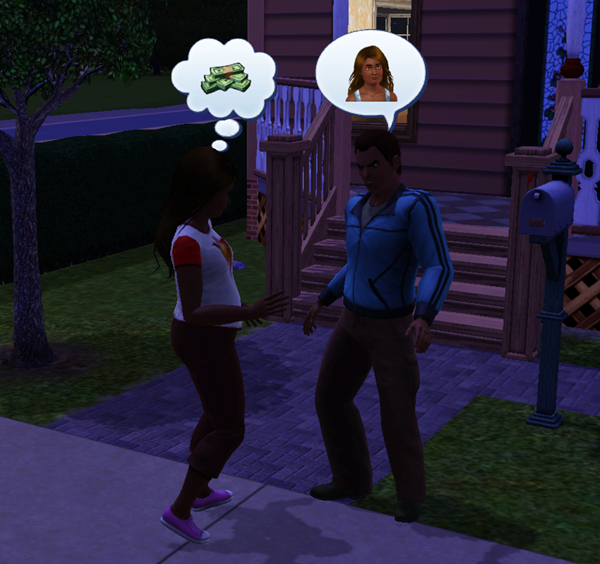 Anelise was brought home by the police AGAIN - but she insisted she had only been doing her homework at the library. Fritz told her off anyway, as her evil sister had told him she had been at the gym, watching all those buff guys working out.
"She's growing up," laughed Jane. "You worry too much."
Birthdays! Jane, and the triplets, all on the same day.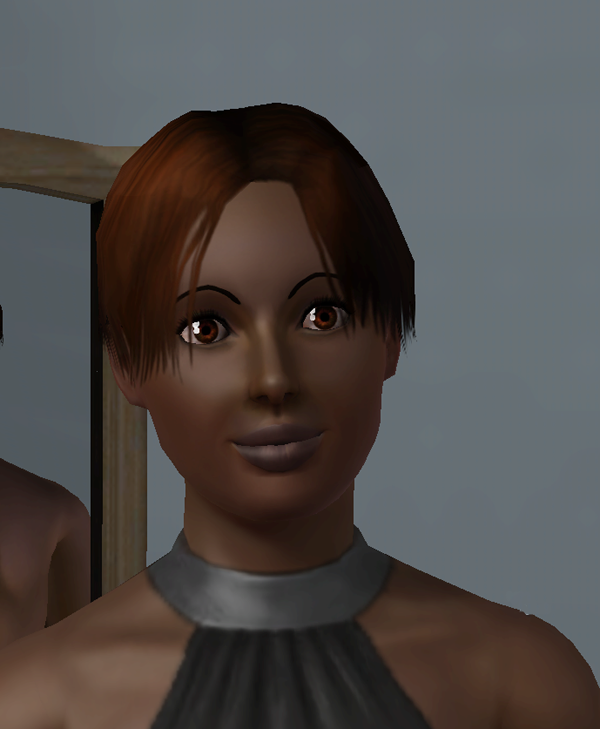 Felicia, with her hair growing back. [Felicia completed her perfect Garden LTW on her birthday.]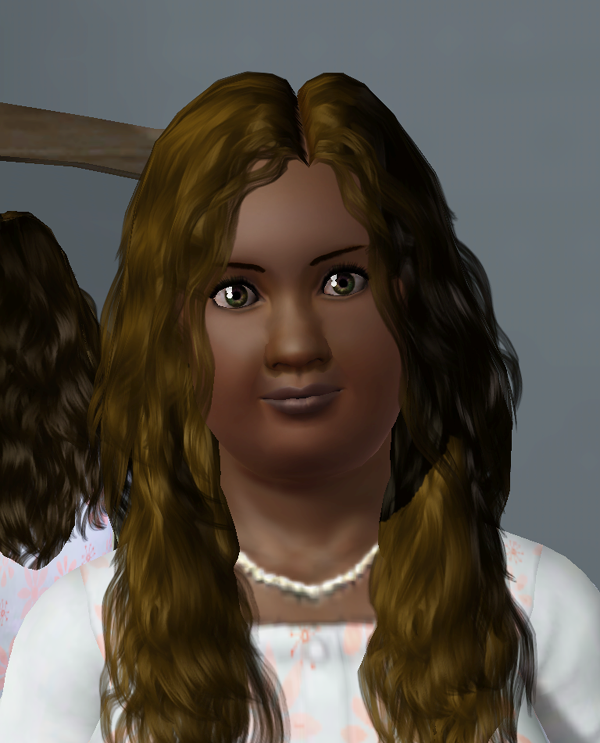 Anelise
---
Then, so soon! it was Johann and Sebastien's birthday.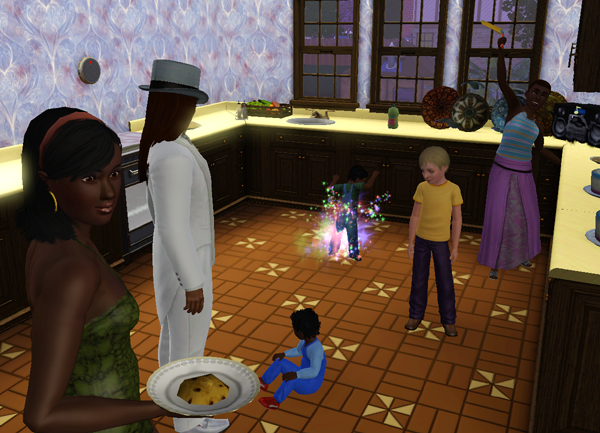 Johann is Brave and Loves the Outdoors, while Sebastian is Friendly and Loves the Outdoors.
Holidays!
Charis and Felicia went to France first. Because Charis has a higher visa level, they could stay a bit for longer. The travel agent made a mistake and they went to China instead, but had fun anyway. Charis had awful hay fever there (at least that was what she said. She kept sniffling and crying for no apparent reason). Either that or she was homesick.
Next, Fritz and Felicia went to France to buy some special seeds for him to try making nectar.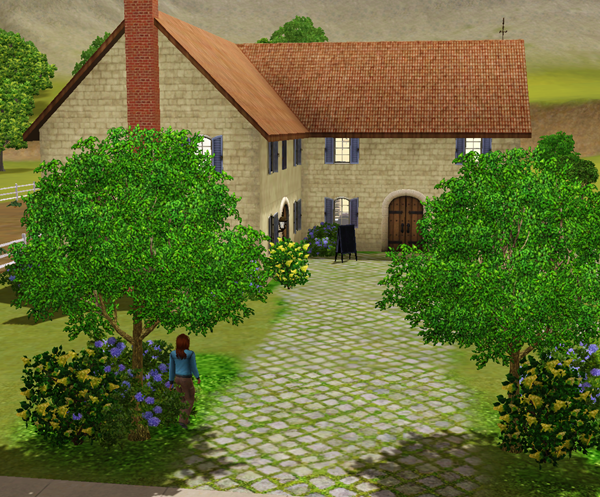 He spent a whole day at the Nectary.
He brought back some good grapeseed, crayfish and a large tent. Felicia, bored while he was investigating the Nectary, went looking for gemstones and found treasures.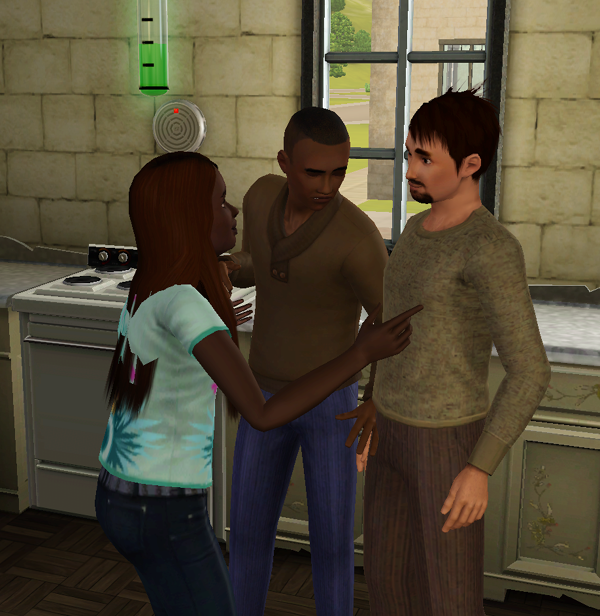 Felicia also had to interview some locals for a school project.
Anelise was ready to move out.
---