[ The Gardiner Legacy Part 6 ]
Anelise
Well it was time for Anelise to look for a job. She wanted to be a scientist. And she wanted her own place, so Fritz and Jane bought her a plot of land. (30x40) at 45 Hidden Grove Lane. Not too close to her parents' house, but not too far away either. She would build a small house here; her brothers, sisters and parents intended to help with that.

They also gave her some money tree seeds, and Fritz promised to drop by and bring some perfect seeds for her when she was ready to start her own garden.
While they started on the building work, she went to apply for a job at the Science Facility.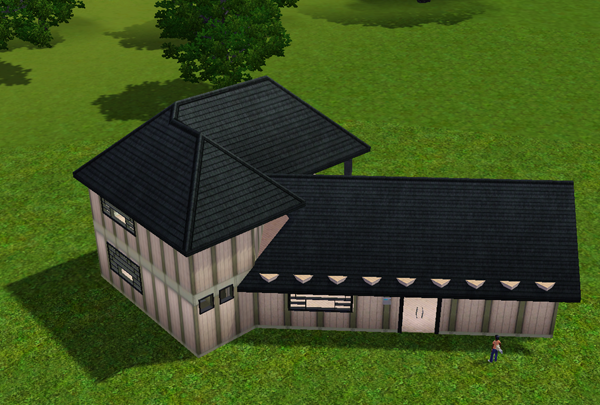 They built a pleasant, modern cottage, with space for garage and a small garden and plenty of room to expand in the future; although at present she didn't have any plans for family, her mother said blissfully "One day you will."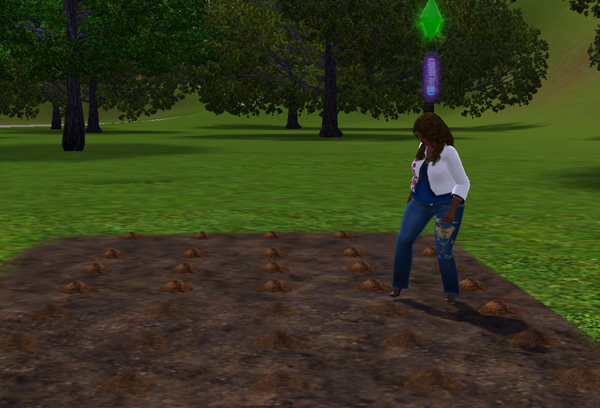 She planted the money tree seeds, and some other stuff - watermelon, tomatoes, potatoes, and five unknown rare seeds.
---