[ Sims 2 Stories ] [ The O'Mackeys ] [ The Sad Sad Tale of Jessica Peterson ] [Uberhood Update 2: Belladonna Cove ] [ Sims 2 Stories ] [ The Auriels ] [ Jan Tellermann ] [ Senza Parole ] [ Strangetown Bulletin 1 ]
Update 4: Some time later in the Uberhood
Robert Tyndale, new Priest-in-Charge, was making friends at St Isidore's; got a music group going but needs to find an electrician to put in more lights.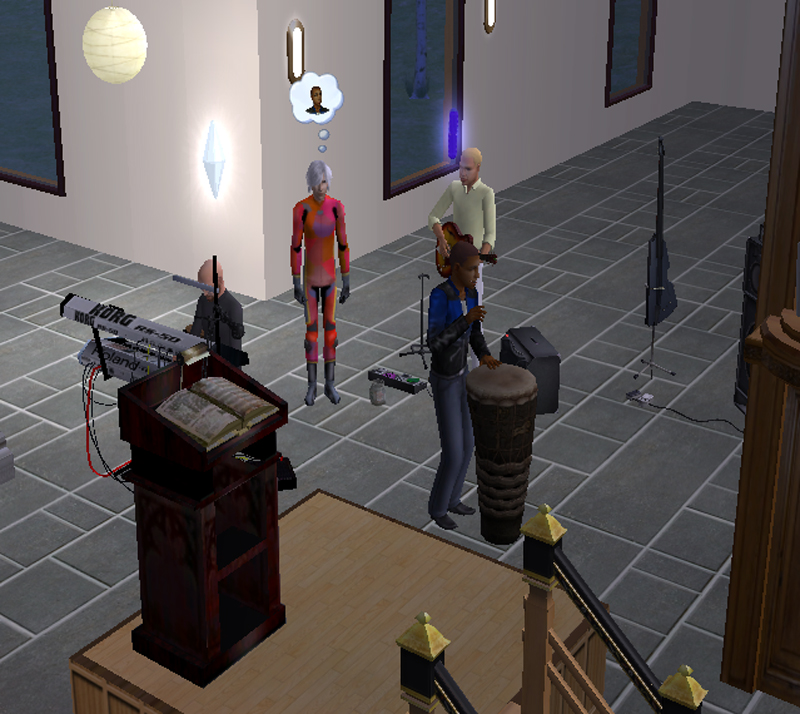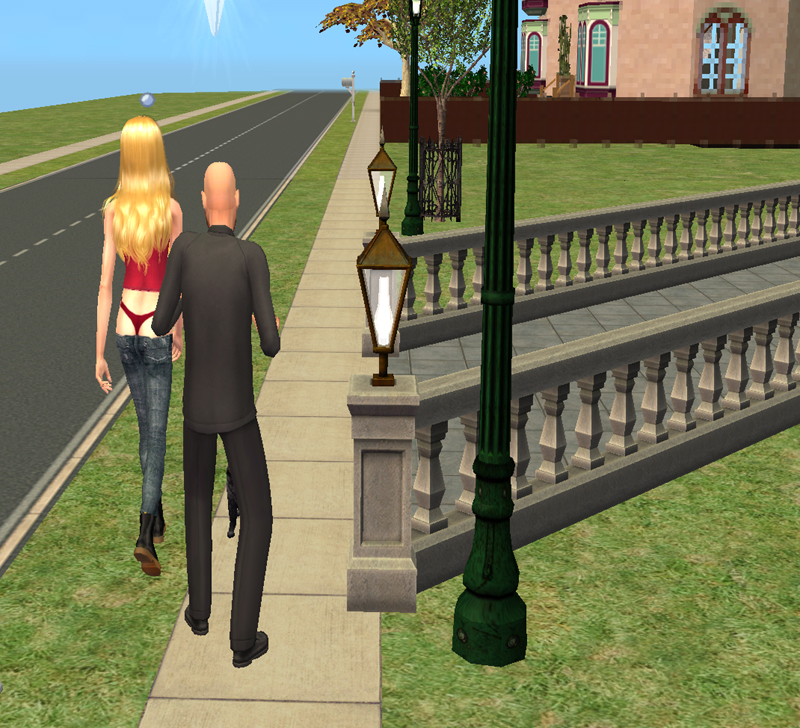 Forgetting what he was supposed to be doing. "Oh, my!"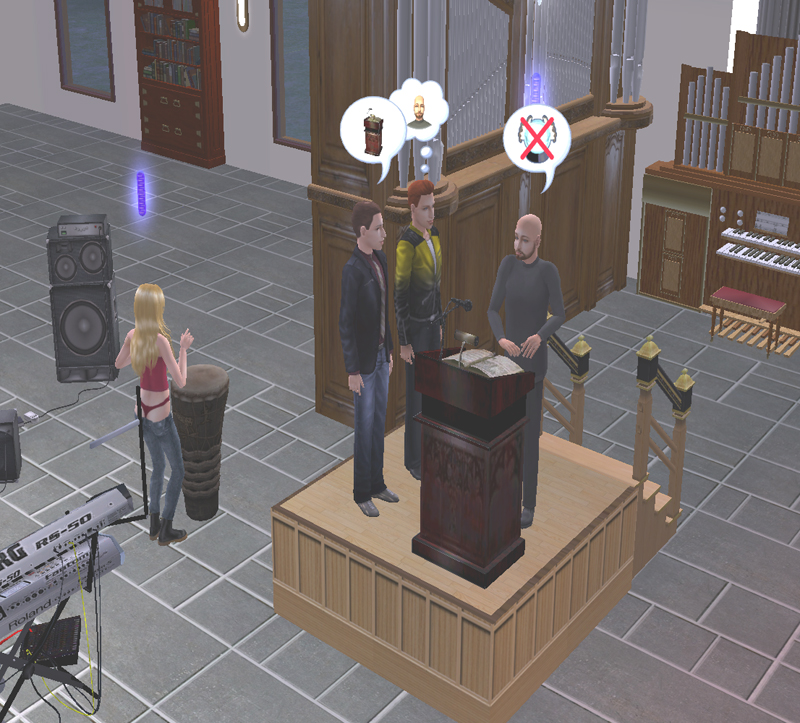 Taking advice on sermons.
Widdle Winks

Living right next door to the church are Widdle Winks and his beautiful wife Hazel (Sleepycat). He is still only a Roadie, but very ambitious. Widdle's never doubted he would one day be a Rock Star.
He entered and won a dance competition.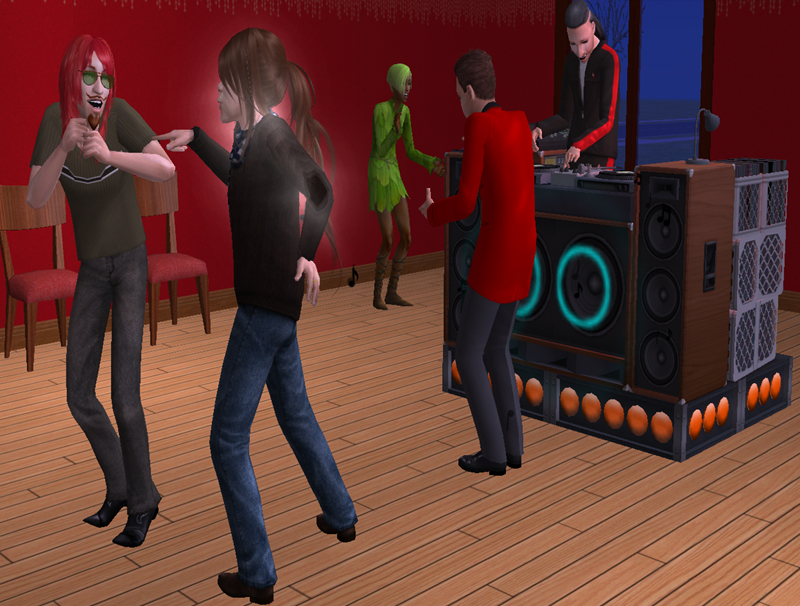 "No, really, that beard's gotta be a fake!"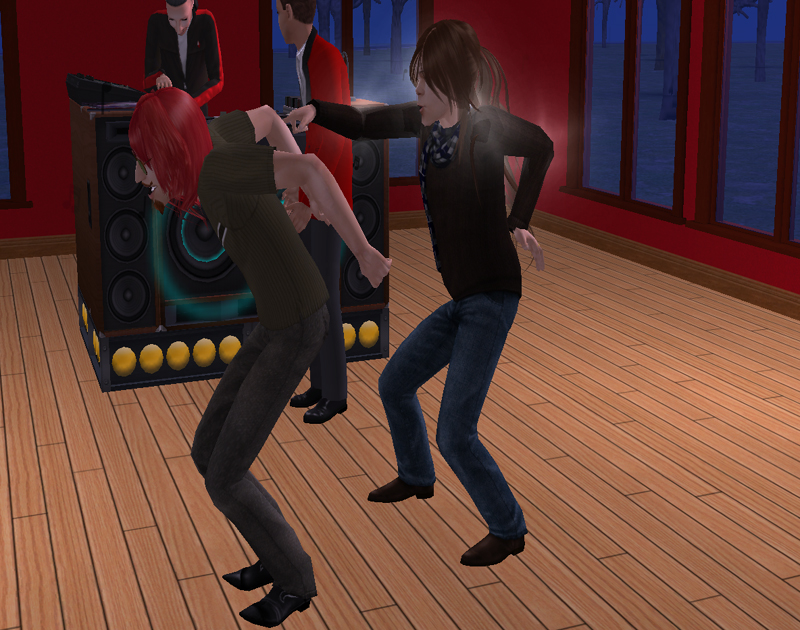 "Who are you underneath?"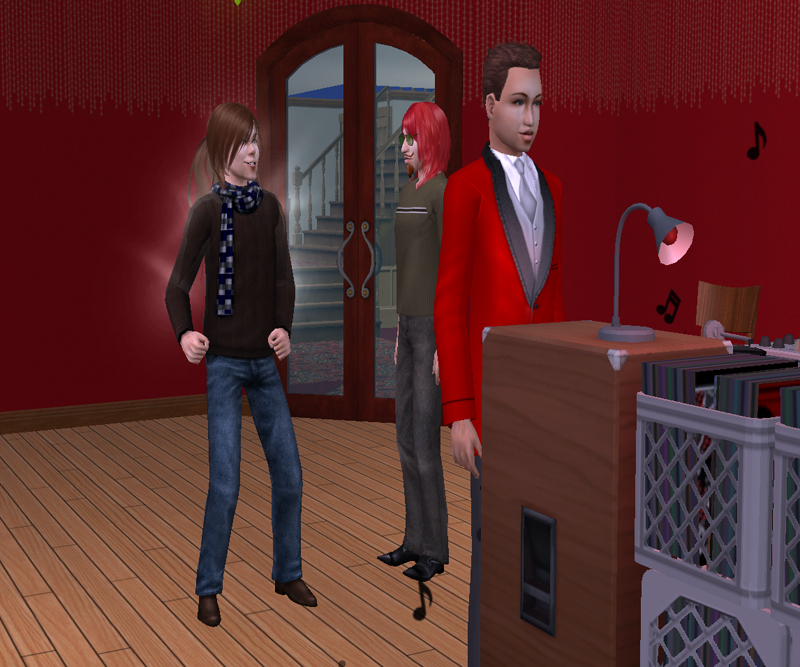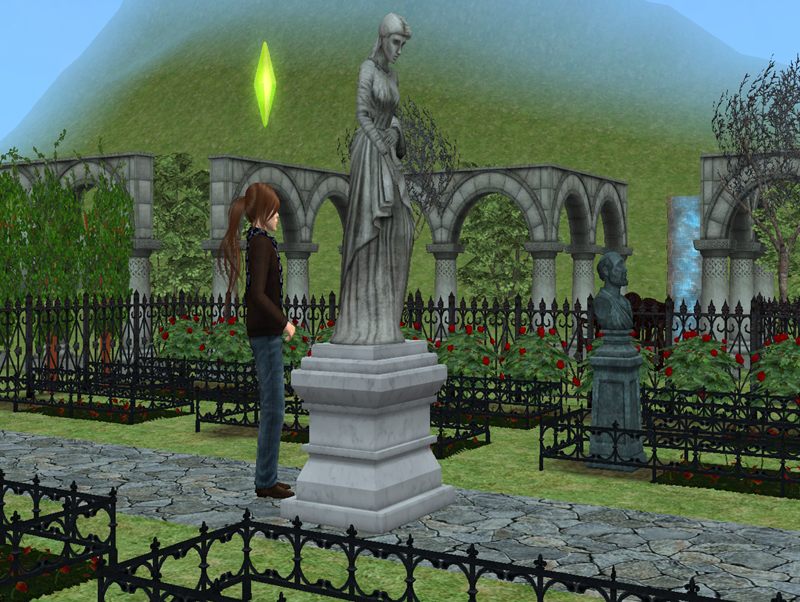 He visited the cemetery where his parents are.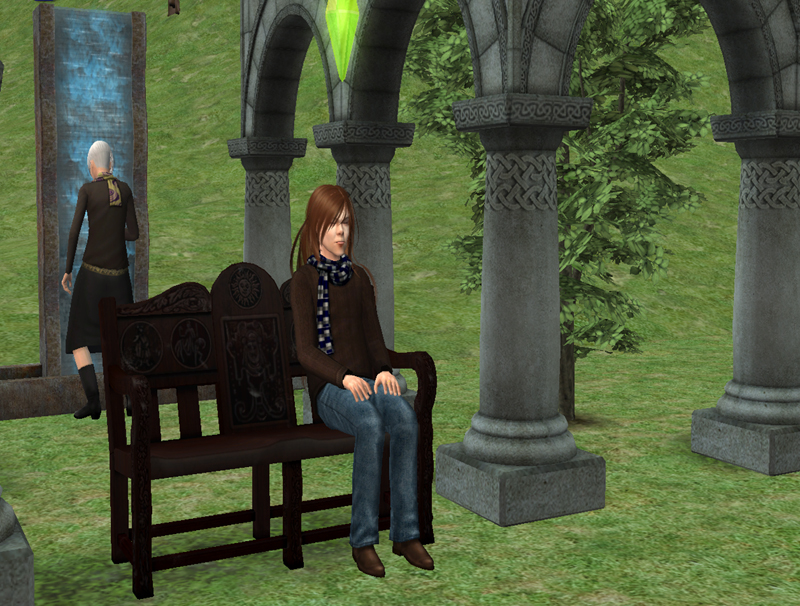 It's difficult to concentrate and thing pure thoughts when the old battle-axe behind you is putting soap in the fountain.
Tiddle Winks
Widdle's twin brother, lives in an apartment nearby, alone.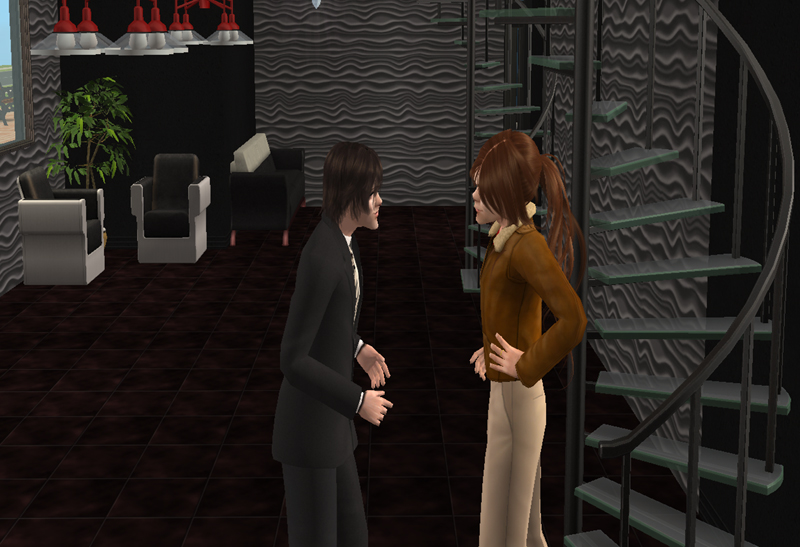 ---
Natasha Una
Natasha has a very successful blog about pottery. A boyfriend who looks a lot like Goopy GilsCarbo. And a very nasty cough.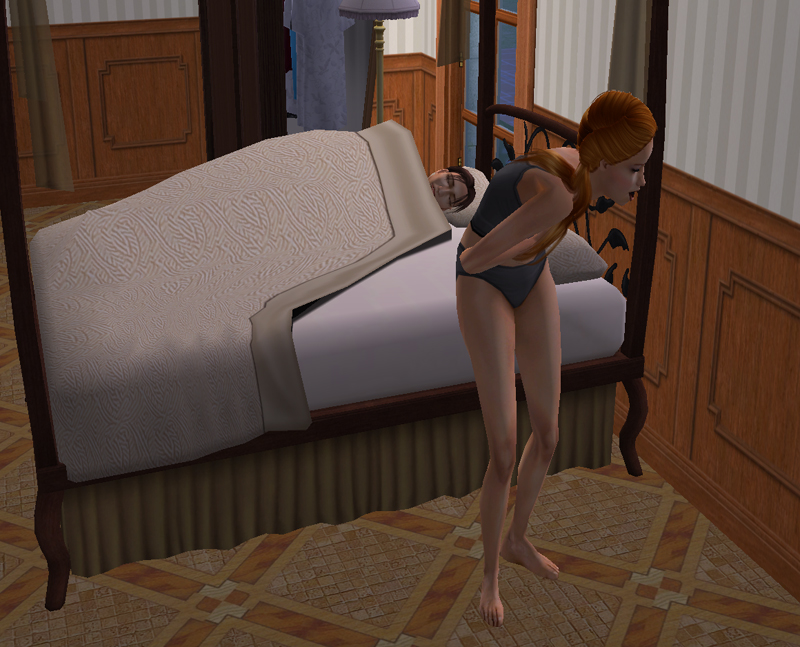 The regular meetings of the smokers' group at the Thrift Mart might explain it.
---
Sita March 30, 2014