Astonishingly, I do have other interests. Besides Sims, there are a few other bits and pieces on this site:
[ Discussion Links ] [ Online ] [ Comix ] [ Dr Who ] [ Photos ] [ Textures ] [ Occasional Sims Blog ]
[ Forums ]
I also have a Simblr, and its offspring
November 20

Anon in Paradise
November 19

Back to Isla Paradiso. The Curious-Lights family moved in... the place will never be the same.
November 11

DOWNLOADS!
Some new homes for your Sims 2 Elders. [ The Mission ] [ OAP 1 ] [ OAP 2 ] [ OAP 3 ]
November 9

November 4

A couple more updates from the Uberhood. The stories of the Ottomas and the Gothier families.
October 31

October 21
I can't believe it's more than a year since I last played the Uberhood.

Uberhood Updates: An Overview around Belladonna Cove.
September 27

Normandie! A new world to explore. And the beginning of the story of the Sholmes household.
September 13

it was pointed out to me that some of my Sims 1 links weren't working!
So I fixed this page of Sita's Objects. I HOPE everything else works - please do let me know if you find broken links!

Also tidied up the Sim 3 Information pages. I think they make a bit more sense now.
He's BAACK! Jezzer's vacation.
August 26
Jezzer's University Journal Term 1
August 24
A new world to explore. Acadia. With a couple of old favourites. Jezzer and Burble Turkle and the sequel The Craigs.
August 9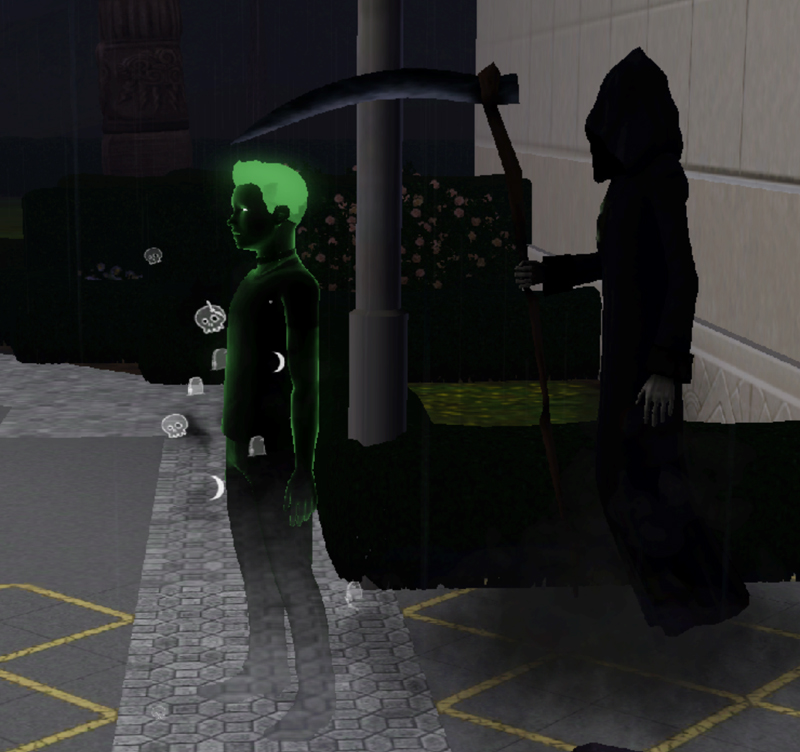 August 7

Added info on Favourite Colours and more on Death.

More Apocalypse: The Sad Tale of Matilda Smart.
August 5

A few links to downloads - this time, unsurprisingly, the theme is Apocalypse.
August 4

A bit more from Barcelona!
You might like Oddnesses.
I built a little house for the Abbé Céder.
A new, fairly unusual home to download: What Lies Beneath
August 1
Back to Barcelona!
July 21

The Ambassador to Manu Valley is no longer the Ambassador.
June 26
See Online.
June 19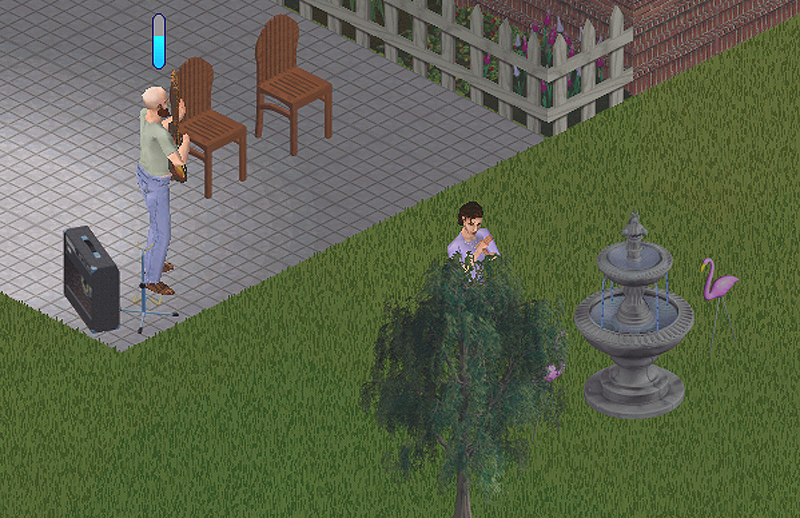 Guess what I finally got to install again! In Windows 7, no less.
June 11

And again, Manu Valley, back to Garrett and the proceeds from his Lamorini Tomb escapade: Mega Garrett.
May 29

More from Manu Valley: The Birds and the Bees, Macondo and A Good Night's Shopping, and the latest, Conjunctions.
May 14

The Plenozas and Ava and Two Guys
May 10
New Blog post.

The Ladeez' Party and its Consequences and Mambo Loa the Ghostbuster.
May 6
Updated the

Deaths Information page.
In Manu Valley,

At the Ladeez House and Developments in Manu Valley.
April 25

And after some time, revisiting the Lights family in Starlight Shores.
Back in Manu Valley, The Opera House.
April 13
A new world, new and old Sims.

Spock in Manu Valley, The Big House, Encounters in Manu Valley
March 26
March 24
And Some Pertwees! They're from Barcelona!
March 8

More from Sanctuary. Umay and Bastis
March 8

More from Sanctuary. More of the Pescadoes
March 8

More from Sanctuary. Samples and Pescadoes
February 28
Updated the Online pages a little, more on Dr Who. Added Forums.
February 24

A new Sim: Igraine Rutabaga.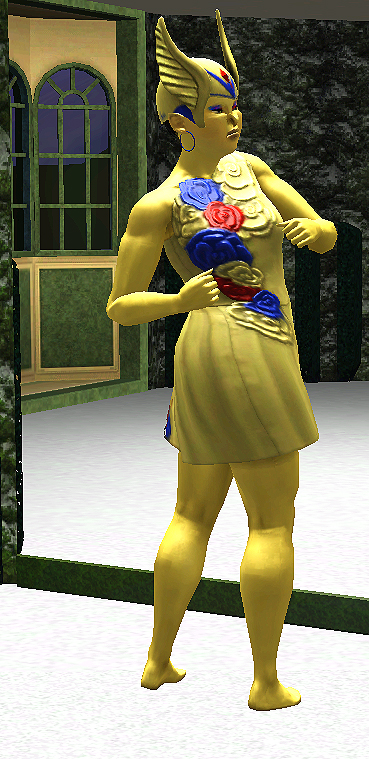 February 20
February 18

Tita and Vidcund Curious-Lights and Family in Al Medina
and 2
February 6

I added some information to the Info section about Collectibles. It's a really nice part of the game; Sims can be very wealthy and never get a Job or Profession unless they want to. Good way to fund Artists and Sculptors.
February 4

Lights in Starlight Shores continues.
February 2

And Sita's Academy Community Lot - shell for your decorating delight.
January 28

A little more Sanctuary and here.
January 27
Sanctuary Tales.

Catching up. Pertwees, Gotti, Pescado, Grammy and Takahashi
January 17

New build. A Community Lot for Nerds! Lots to do and comics as well.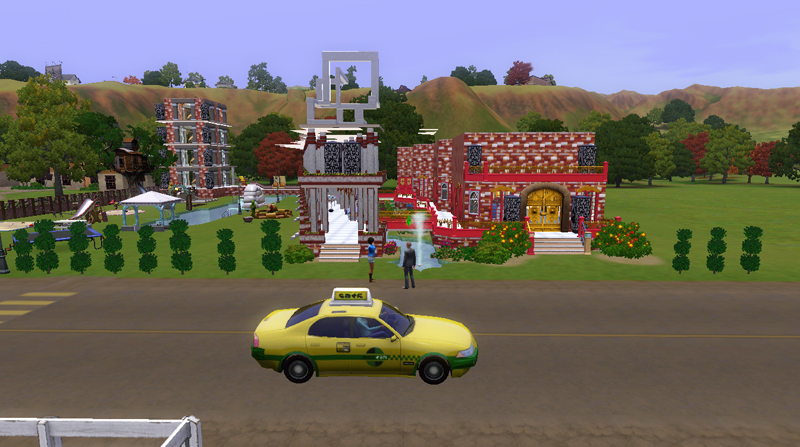 January 13
Catching up with the Kewians. A lot has happened in the lives of this not-so-little family
January 7
If These Walls Could Talk Challenge; the final chapter of the Archer family.
January 5 2015
Tita and Vidcund Curious-Lights and Family moved to the lovely world of Al Medina.

02 January 2015
Never believed I would make it this far!
A little more about TitaI's family here.
30 December
I've had MAJOR trials and tribulations with my game and Windows 7. It seems there is a little thing called DEP which causes many problems. I suspect some (Store) CC as well.
Anyhoo, I'm back.
TitaI Lights and her family, Durga the genie she freed, and their three children and a toddler, moved to Starlight Shores. Read about them here.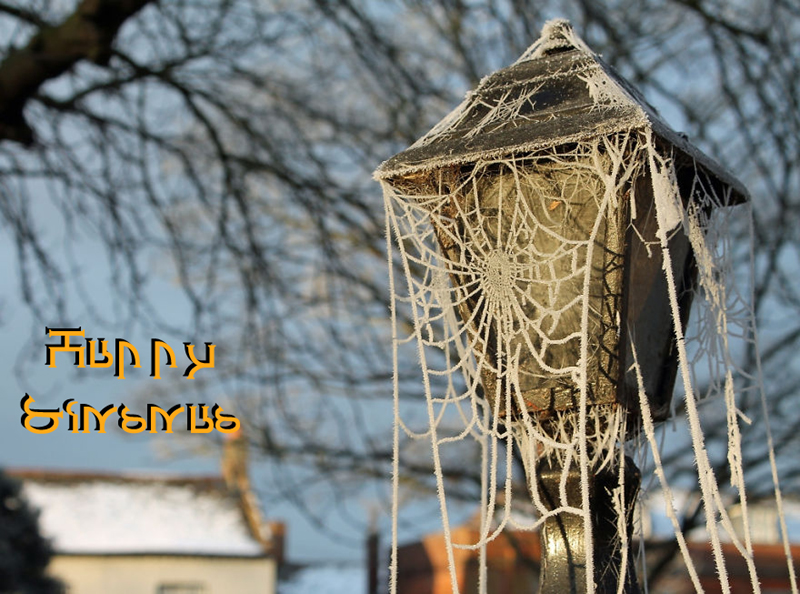 13 December
The Snapes and more from the Bonkers.
The Bonkers Family Winter Celebration
8 December
I've added the start of my Asylum Challenge.
---
---
Last updated August 14, 2012 13:12