Photos
Original photographs.
Creative Commons License applies.
Click on each photo to see larger resolution.
See also 2016, Red Potholes and OverSea and A Different Sea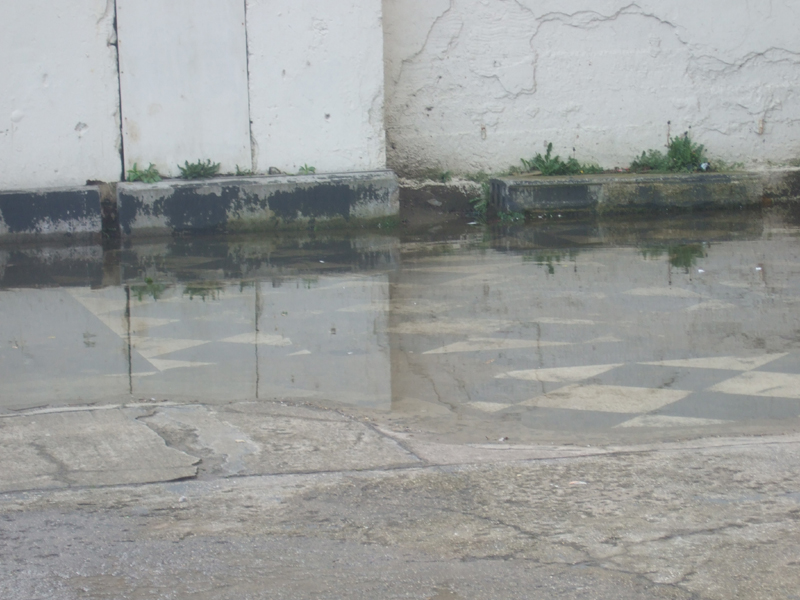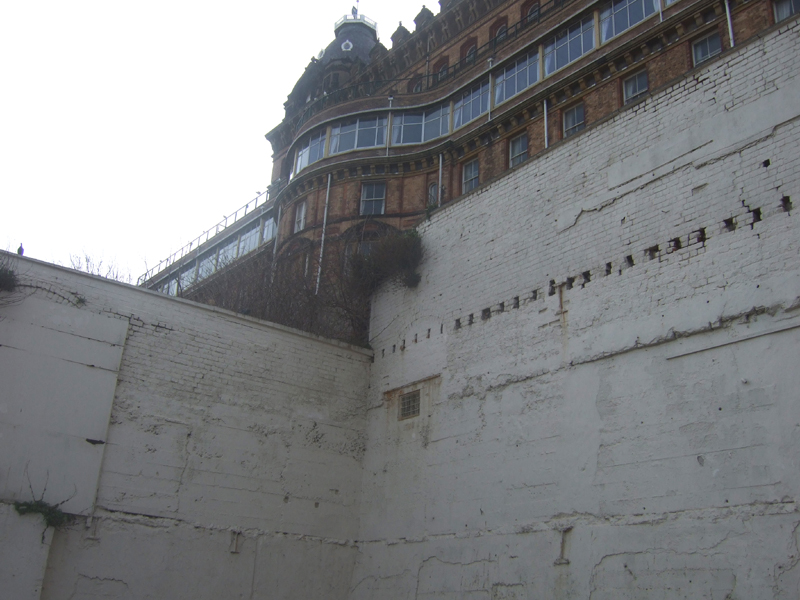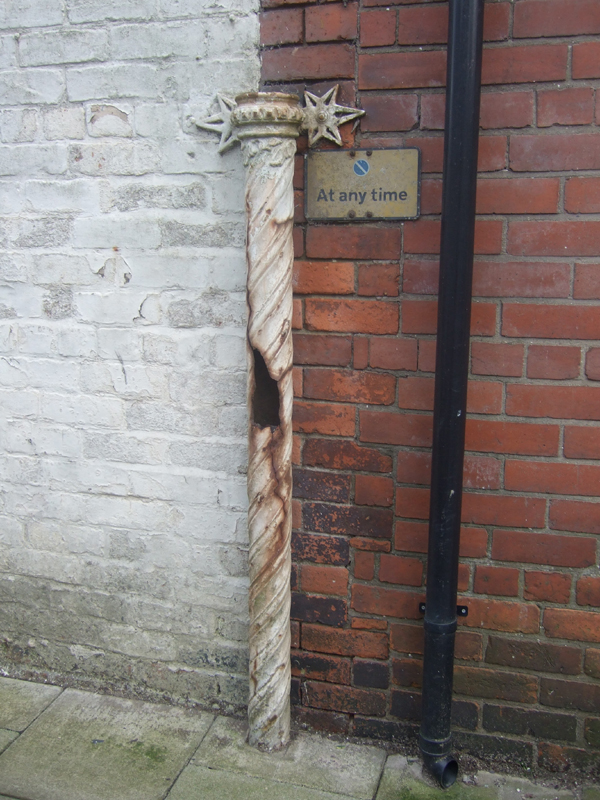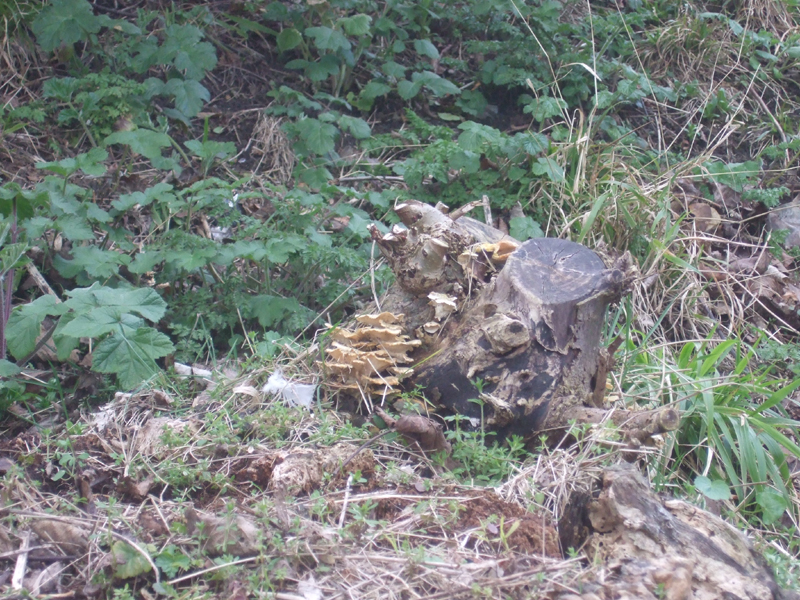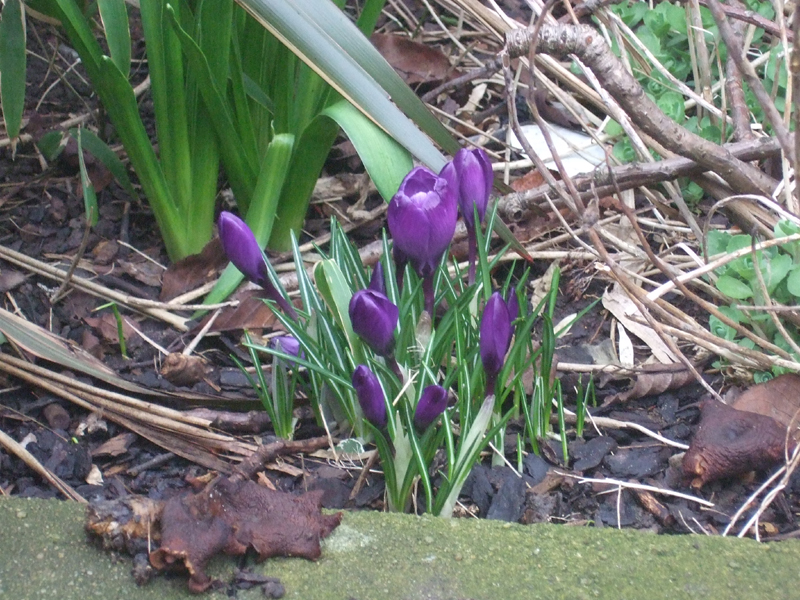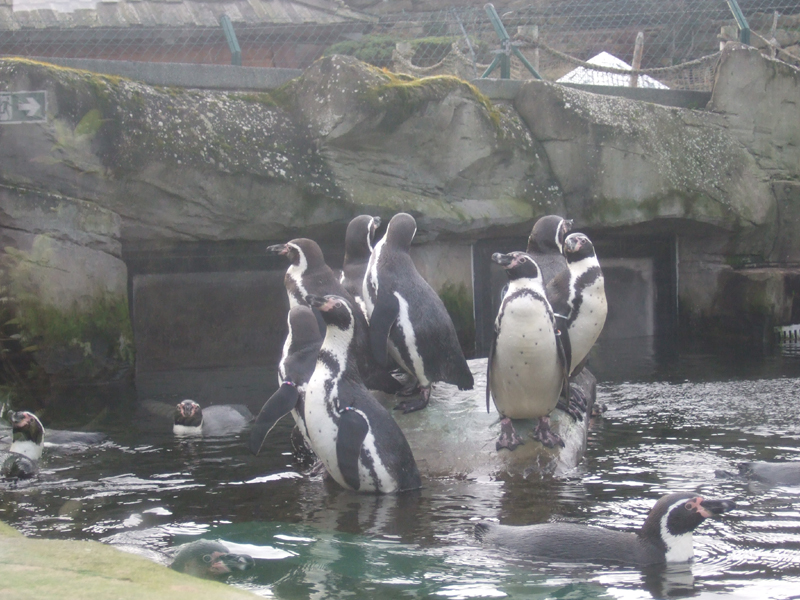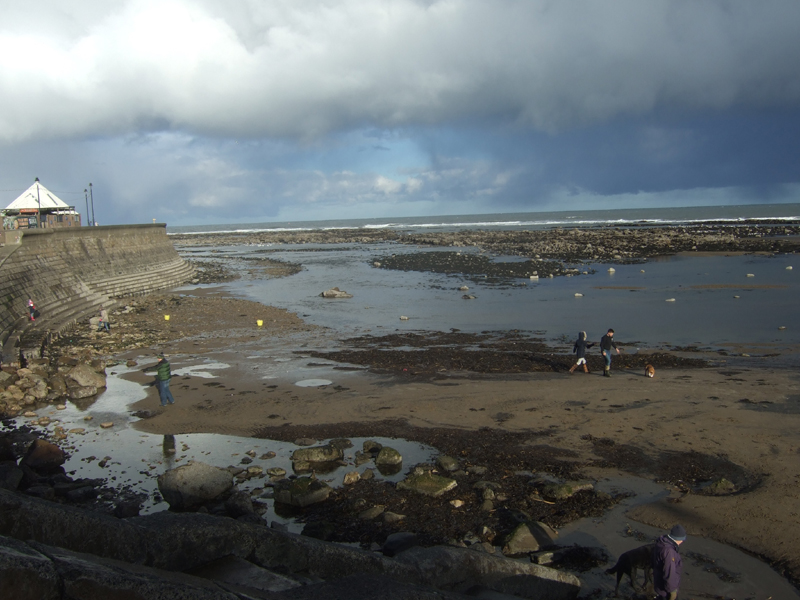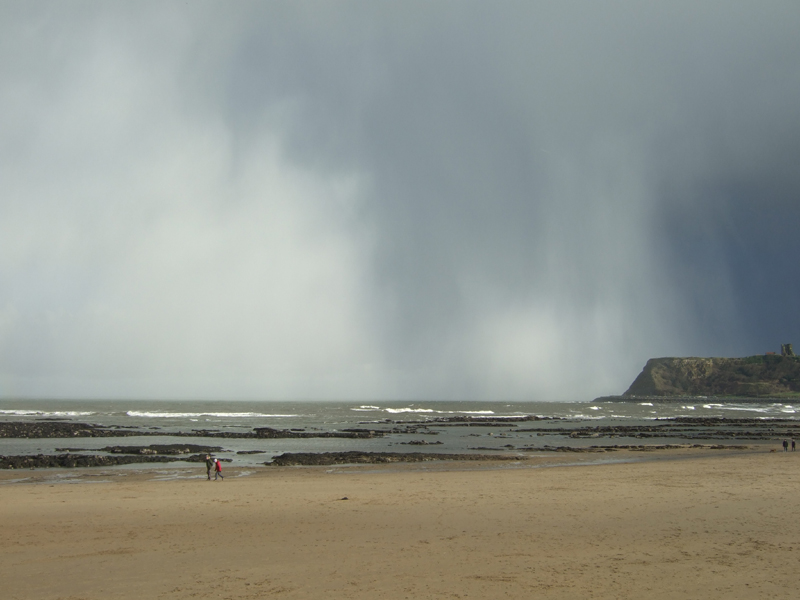 Amazing skies just before a storm.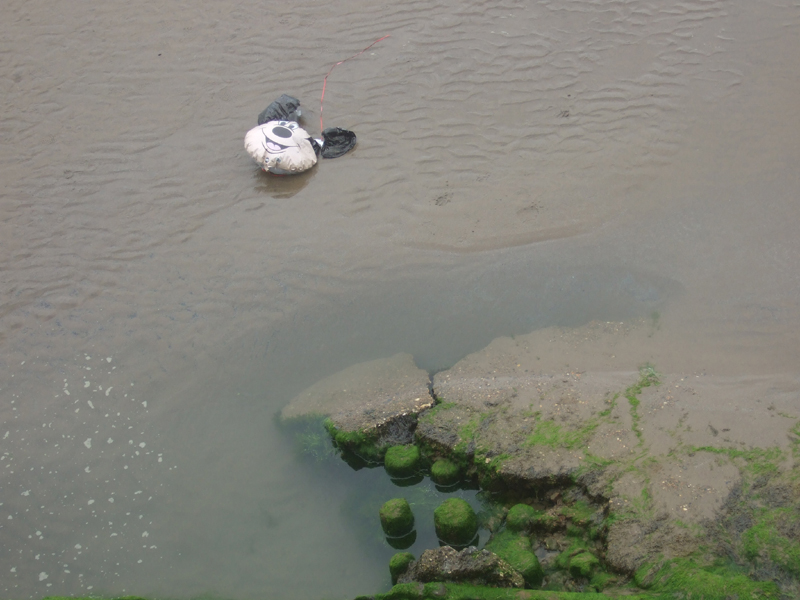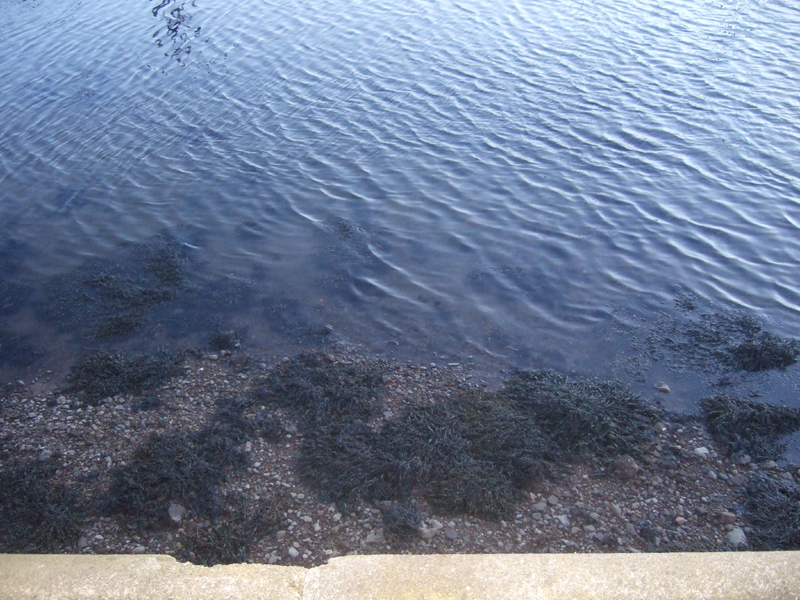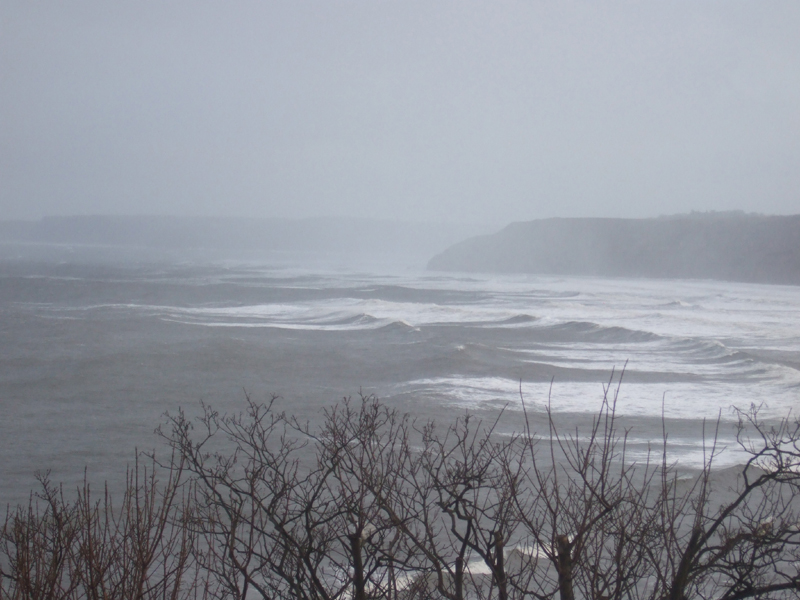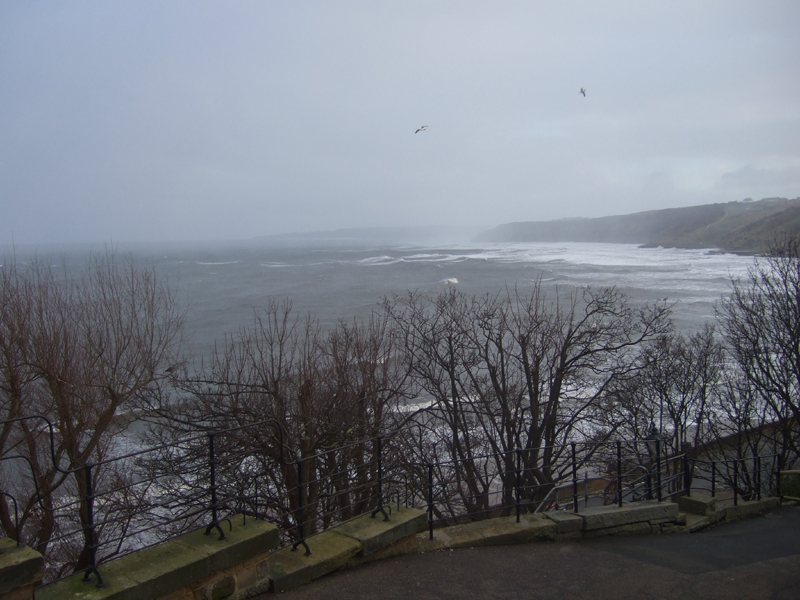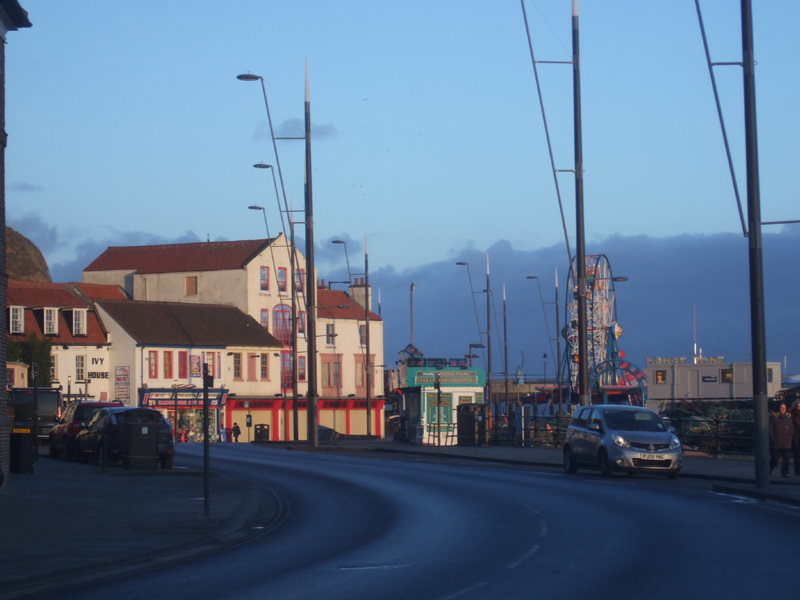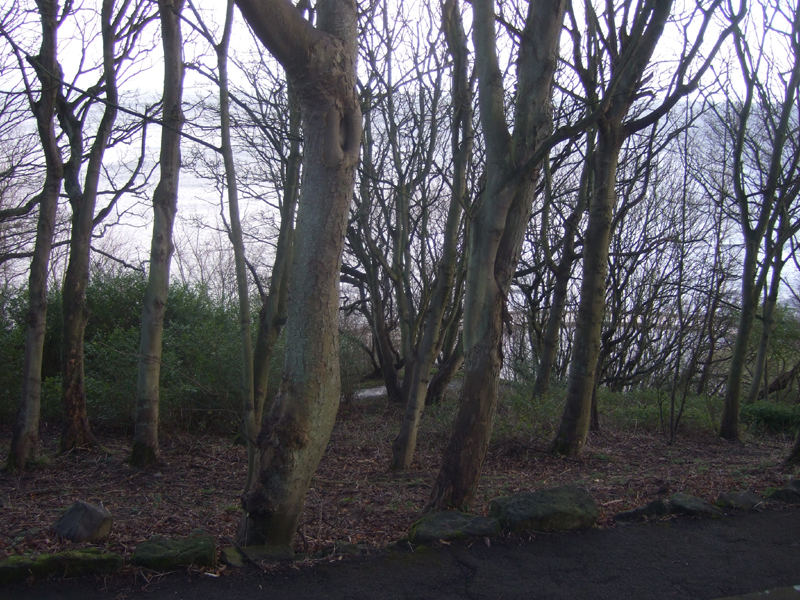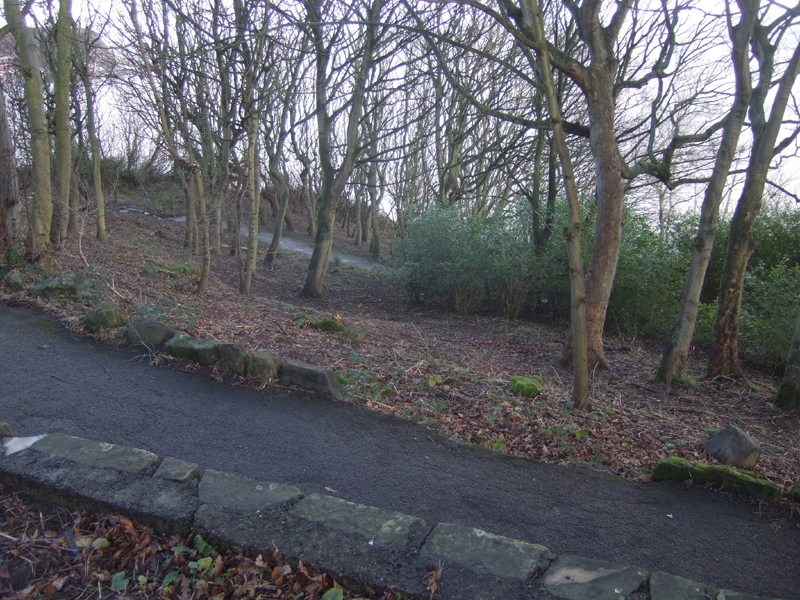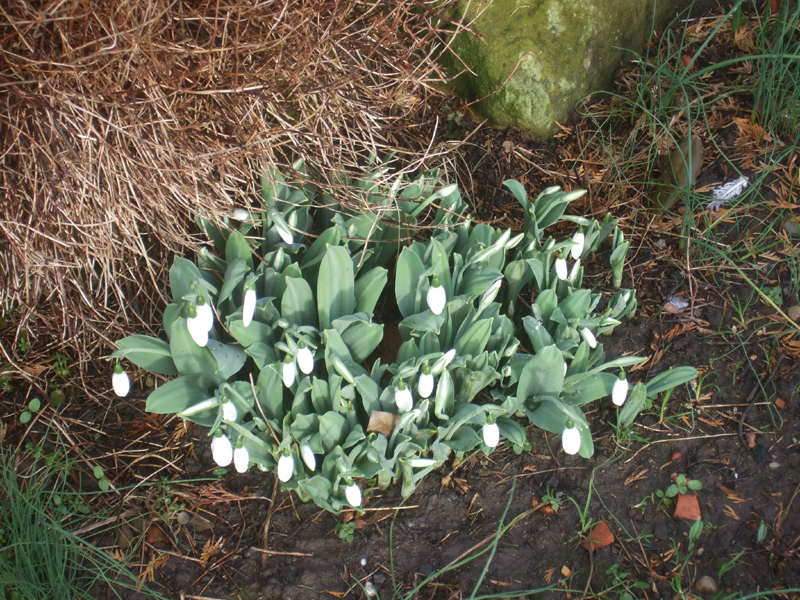 From the sublime to the ridiculous.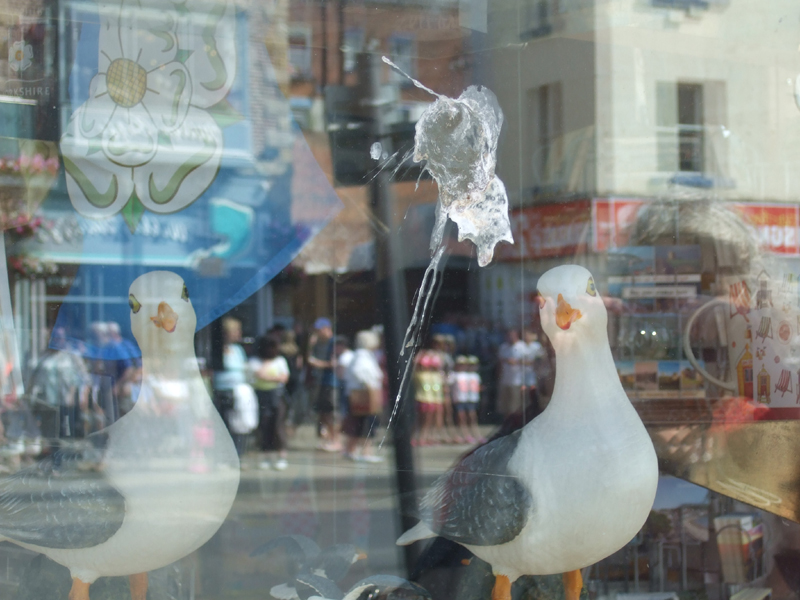 I think this picture sums up one of our local problems pretty well.