[ Stories ] [ Manu Valley ] [ Spock in Manu Valley ]
The Big House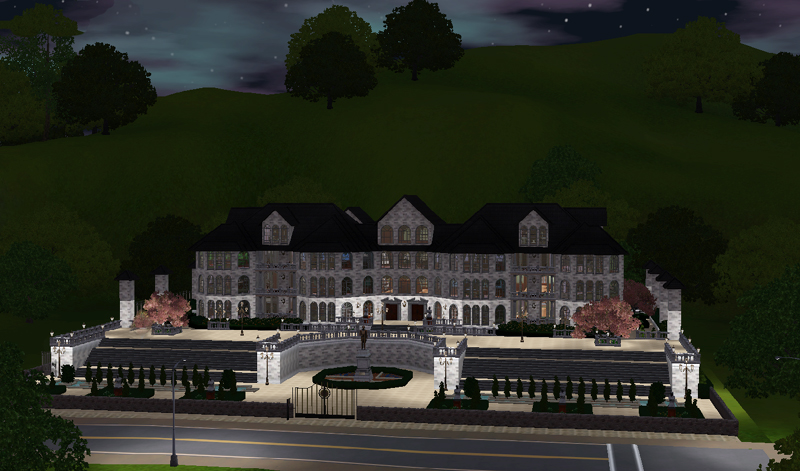 In the Chateau de Fer d'Lance lives the Ambassador for the Empire, Sir Lance Armstrong.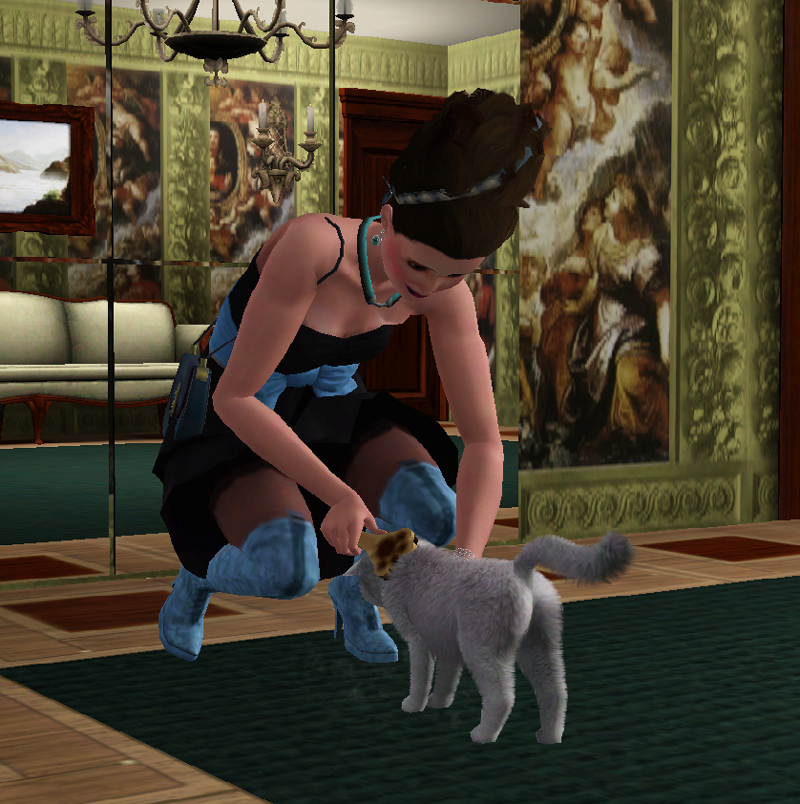 And his fiancée.
First, primping and preening.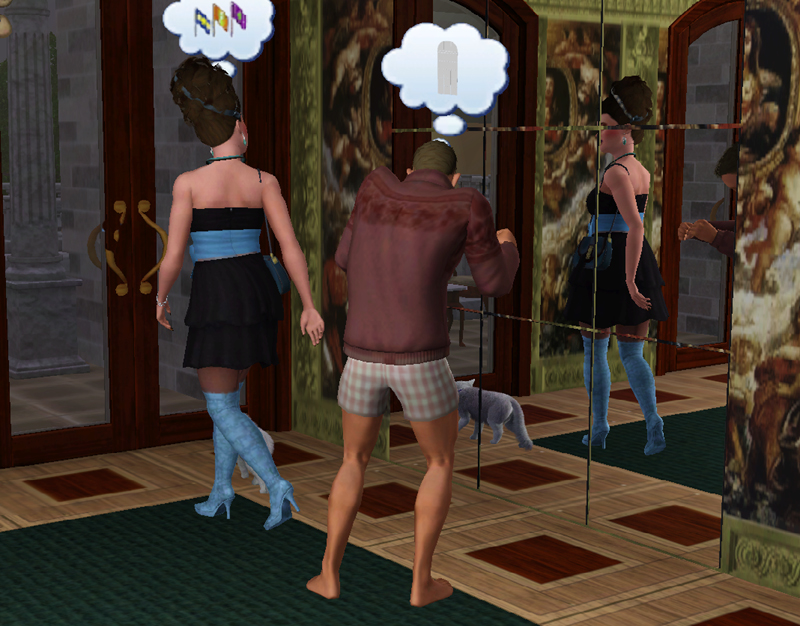 Removal of obstacles:
"Lance, we're trying to do a photoshoot here. Go make some treaties or something!"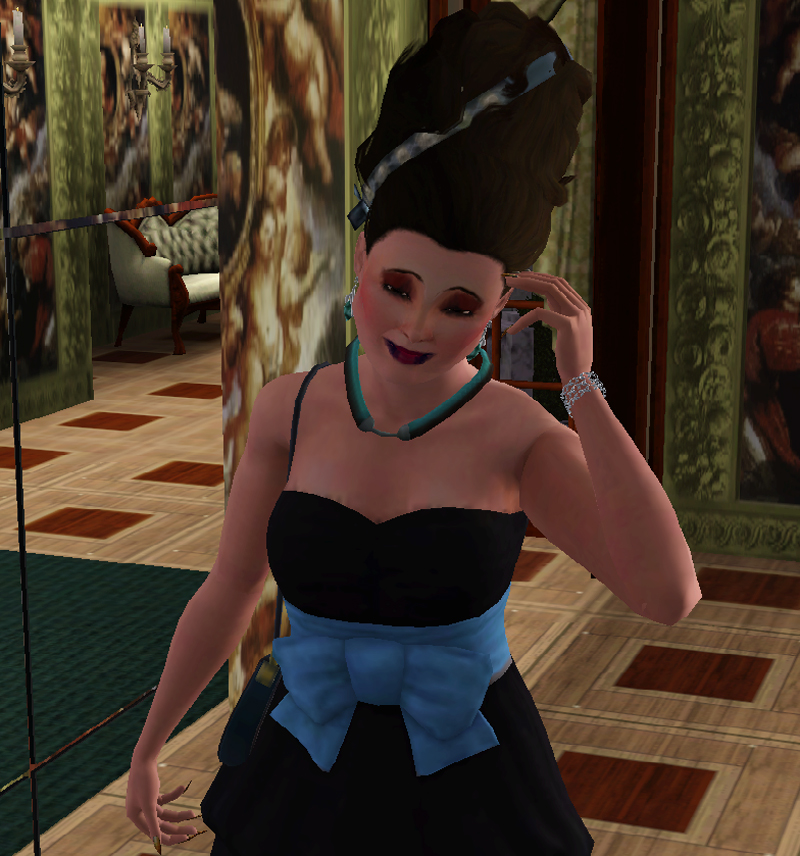 Eleonore Fabulard. Formal.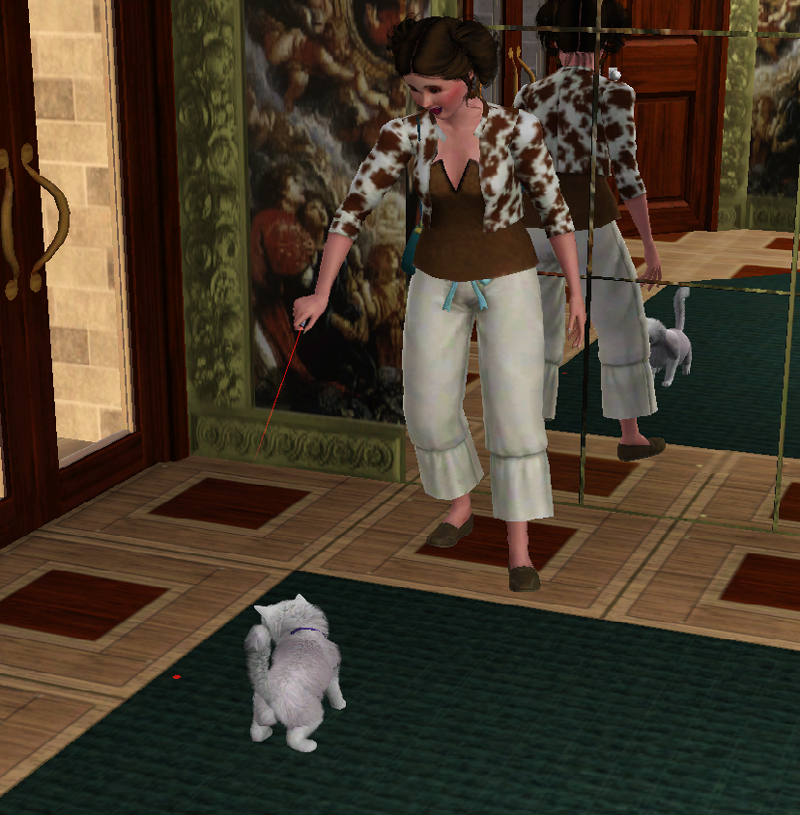 Everyday.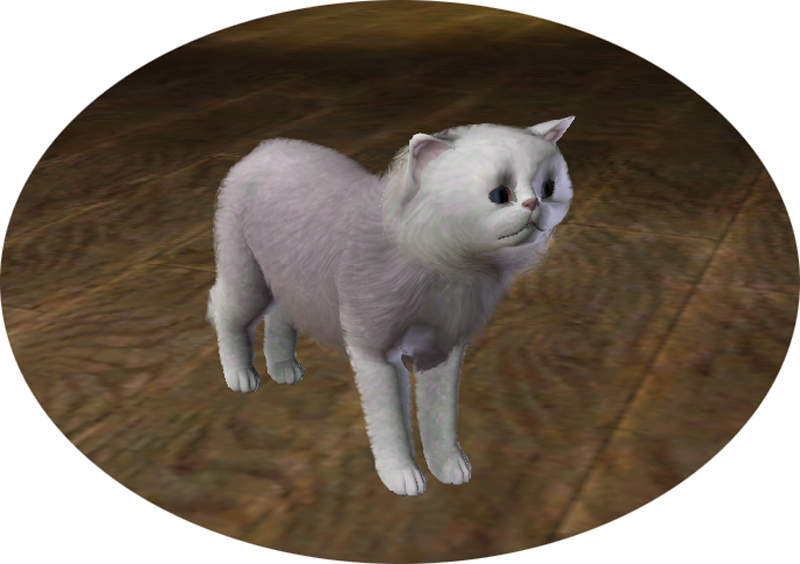 And the star of the show, Fliss.
---
Credits
Chateau de Artois by Beefysim1 from MTS2 is the Embassy, renamed here to the Chateau de Fer-de-Lance.
I made Fliss. She's available from my SimPage here.
---