[ Stories ] [ Immigrants ] [ Hunter ]
Hunter in Paradise
Hunter Cottoneye arrived in Isla Paradiso on a houseboat. He loved boating, and was of course still a fisherman. And still paranoid.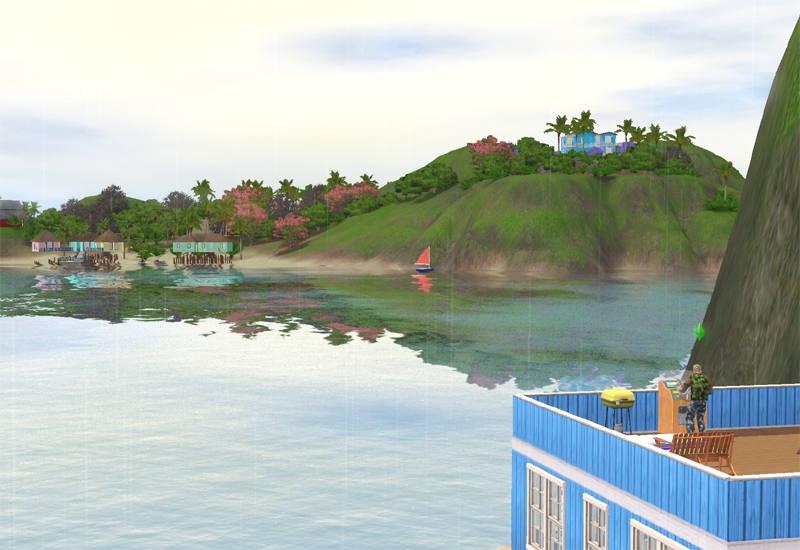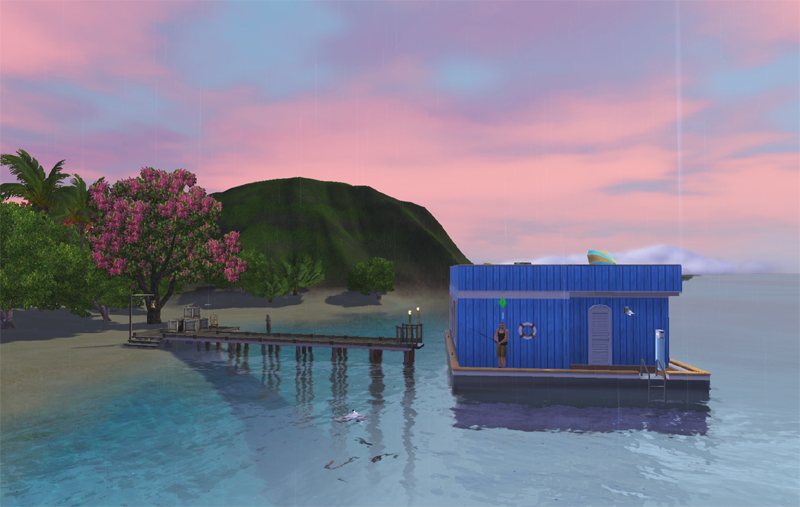 "They can't put things in the fish I catch here."
He found her in a tree, on a beach. "Reggiko!"
"Yes, it's me!"
"You are in a tree. Who are you hiding from?"
"No-one. I just got tangled up in the tree. It is good to see you. My house is nearby, want some lunch?"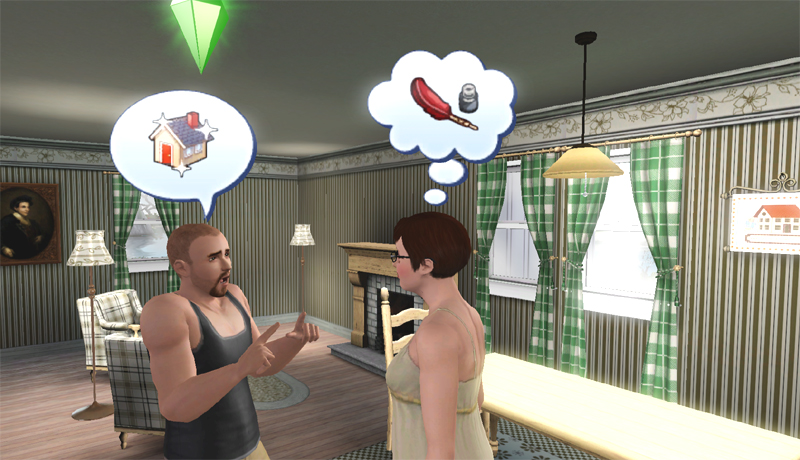 "You have a house!"
"I did surprisingly well in London. Sold the farm for a lot of money."
"It seems a long time since we had that date."
"But it was fun, wasn't it?"
"You helped me get over Monica..."
"I know." She hoped this wouldn't start him grieving again. When she had met him in London he had been almost a vagrant, gutted by the loss of his fianceée Monica in a fire in her hostel a few days before their wedding. Hunter had never been the same since. But now he wasn't thinking about Monica.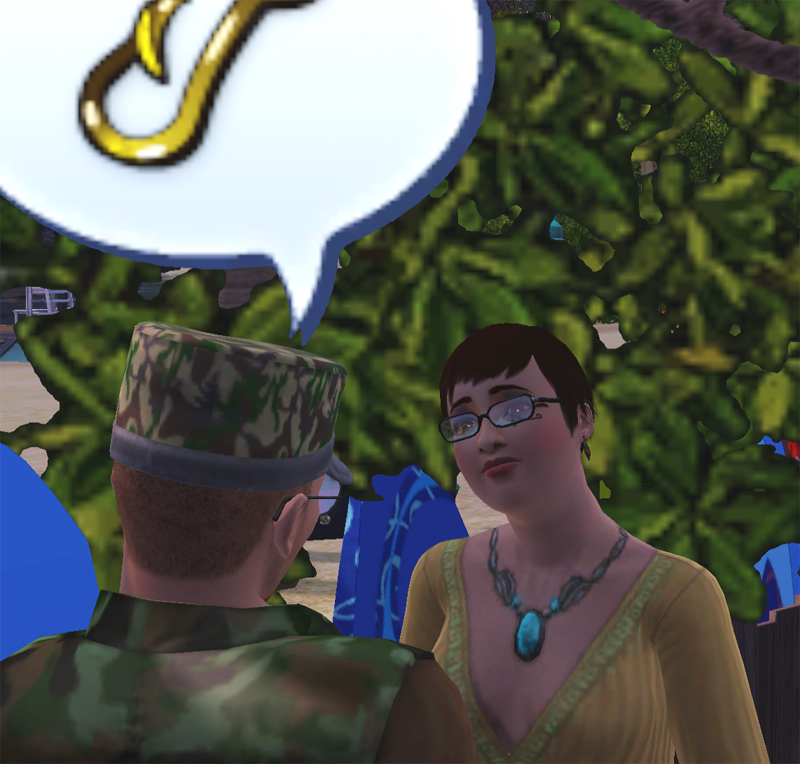 "I caught my largest fish ever in the Thames, you know, in London. It was a gurnard, almost 100 kilos. Damn ugly fish."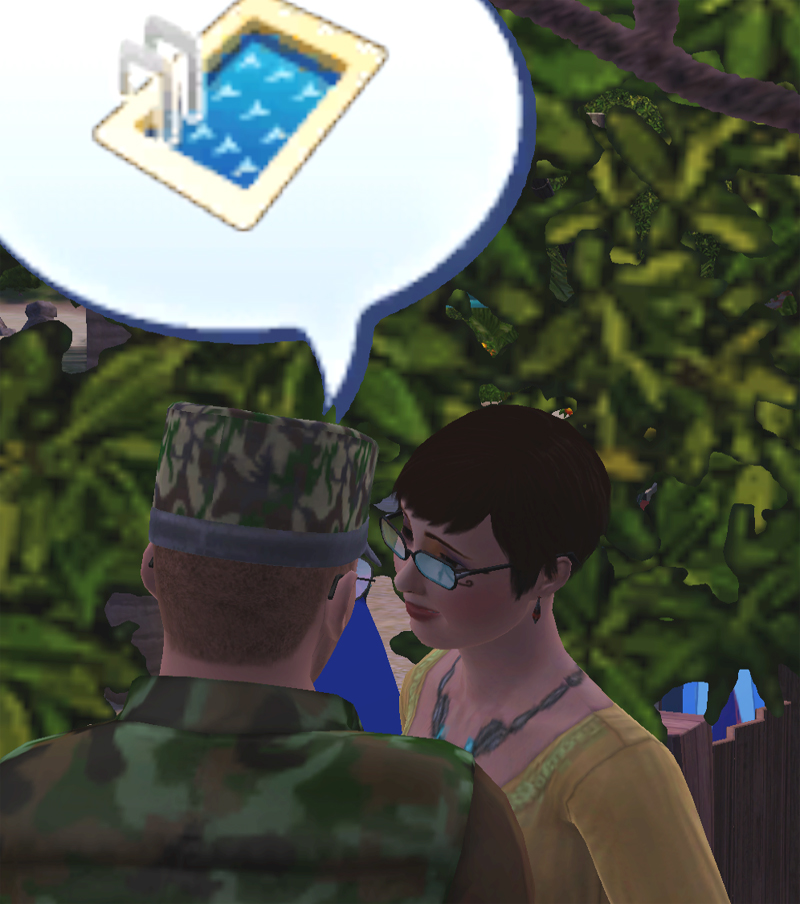 "I love to swim, but prefer the sea. They put - things - into swimming pools. Chemicals."
"I'm very pleased to see you again, you know."
Hunter didn't understand why, but he was happy to see her too. She gave him warm feelings.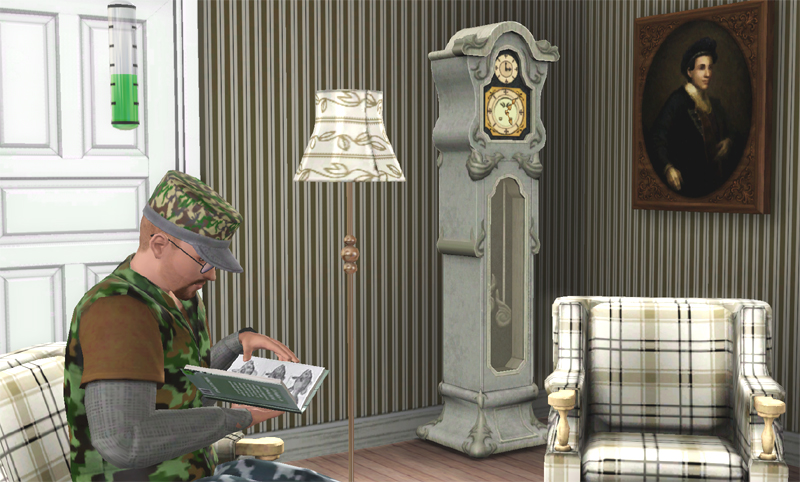 Her house was large, and he often stayed over. Both loners, they needed their own space. He did order a new, larger houseboat.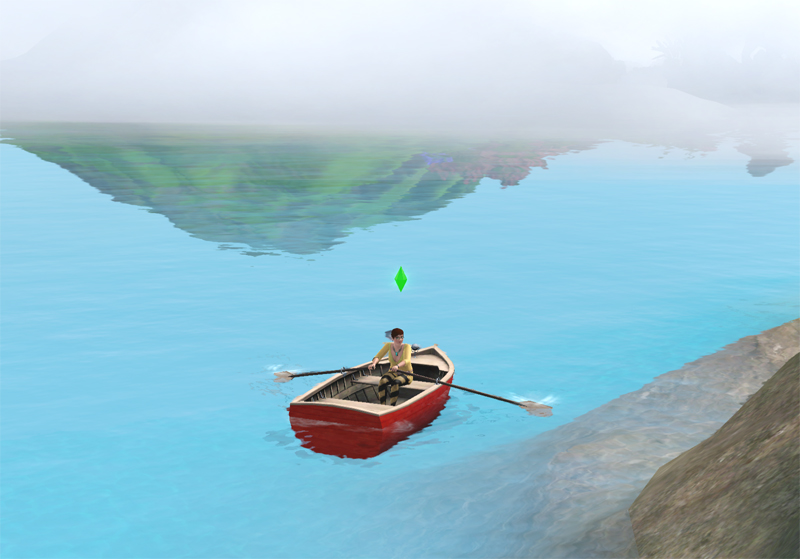 They planned a honeymoon on the new boat but it was delayed by a strike at the boatyard. Meanwhile, she carried on farming and he carried on exploring and fishing, and he built a gym in the top of her barn-garage, as there was no room for exercise equipment on his boat. At his suggestion Reggiko took a small boat out sometimes to explore.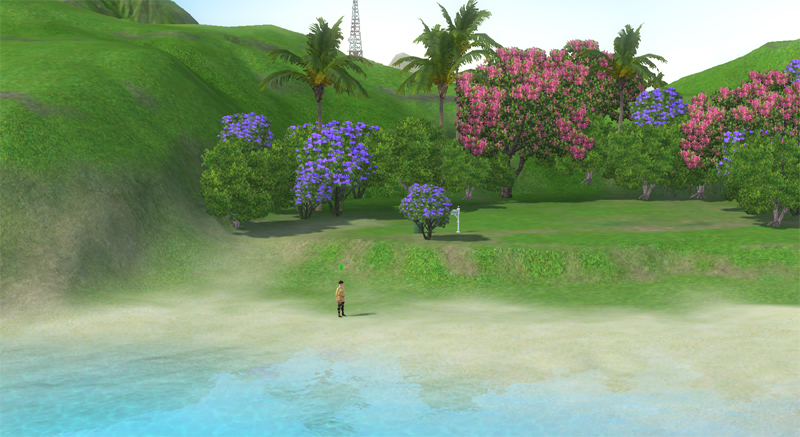 "Isn't rowing exercise? Why doesn't it make me fitter?"
She discovered a tiny island and they planned to move there someday.
---
To be continued