[ Stories ] [ Back to the Kewians ] [ From Al-Medina to IP ] [ Anon in Paradise ] [ More Paradise ] [ The Wedding of the Year (in IP) ] [ Jessica Minh and the twins ] [ Jessica's Revenge ]
IP again
Later, a branch of the Lights family - T'Resa, Brandt and their three children moved here from dark, cool London.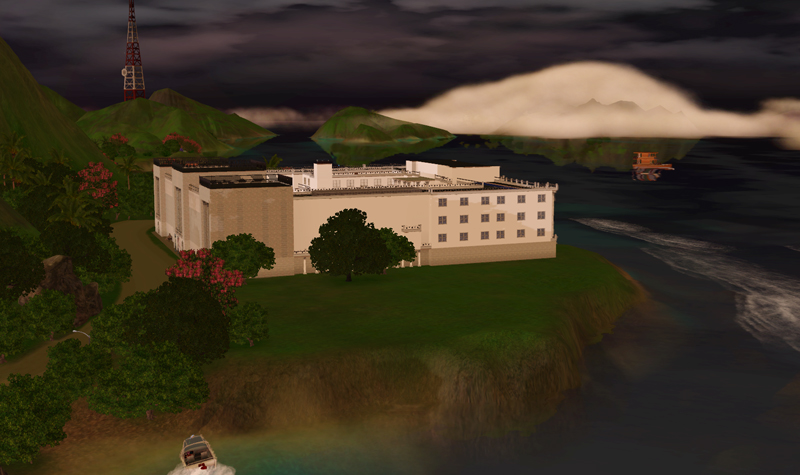 They paid for the whole Palace to be moved as well, stone by stone, because they loved the house, and because they could.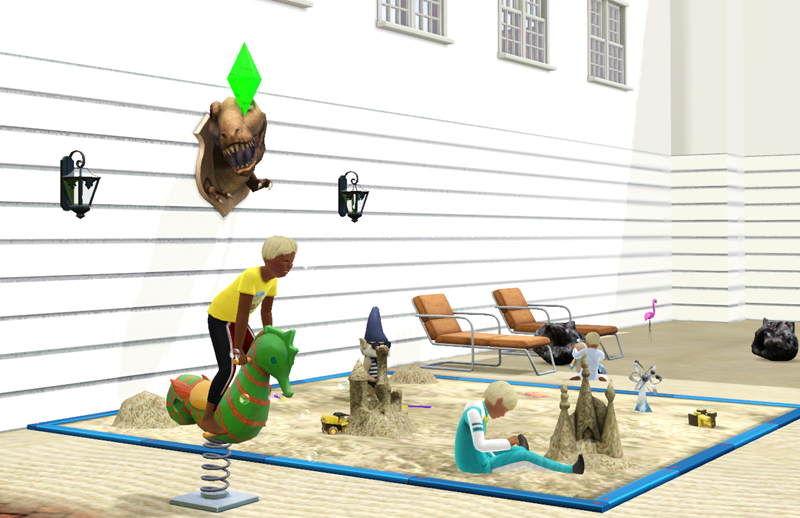 Here are all three children, Brandy on the seahorse, Tranto making a sandcastle and Travis in the distance with his IF.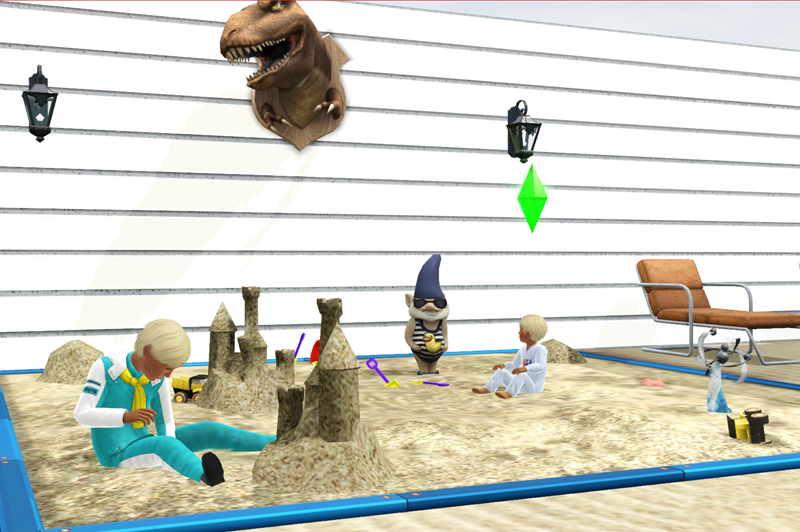 The boys here.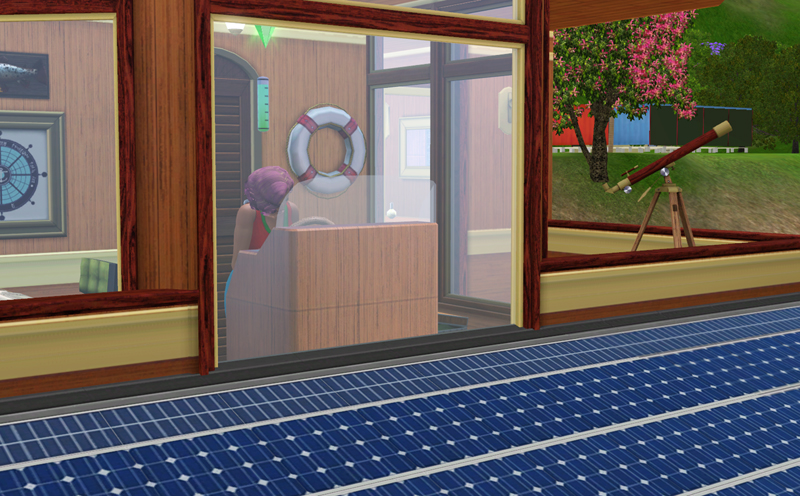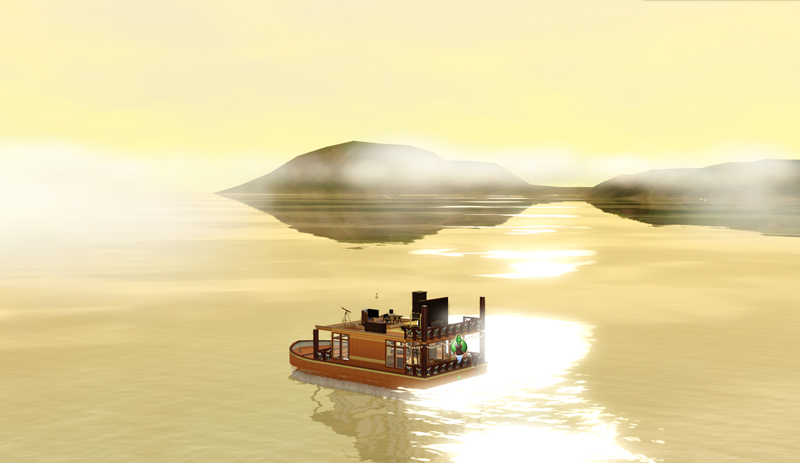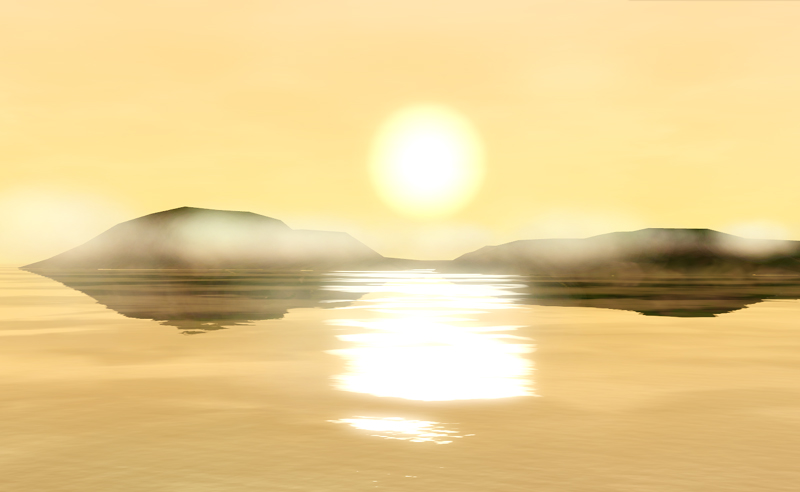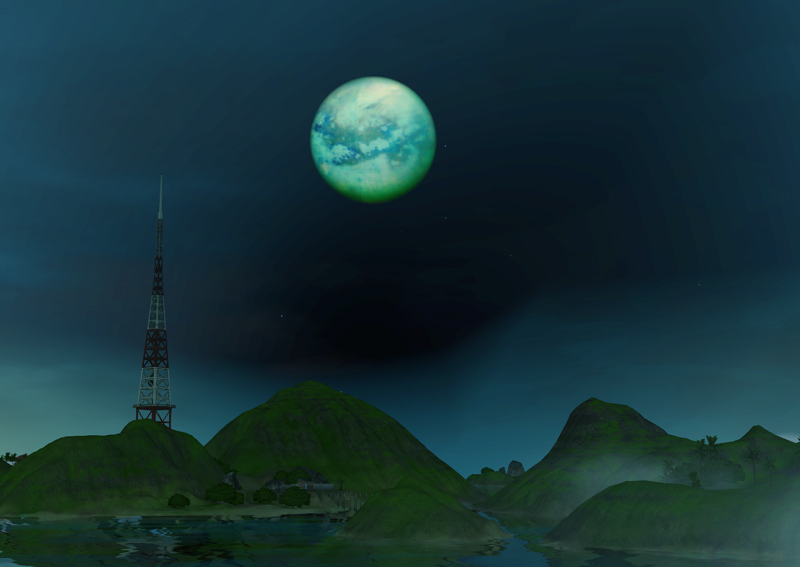 The moon.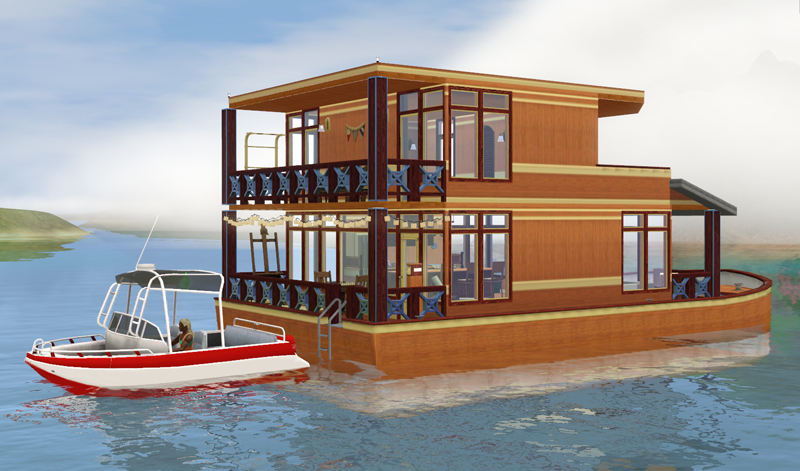 Brandt's first two boats.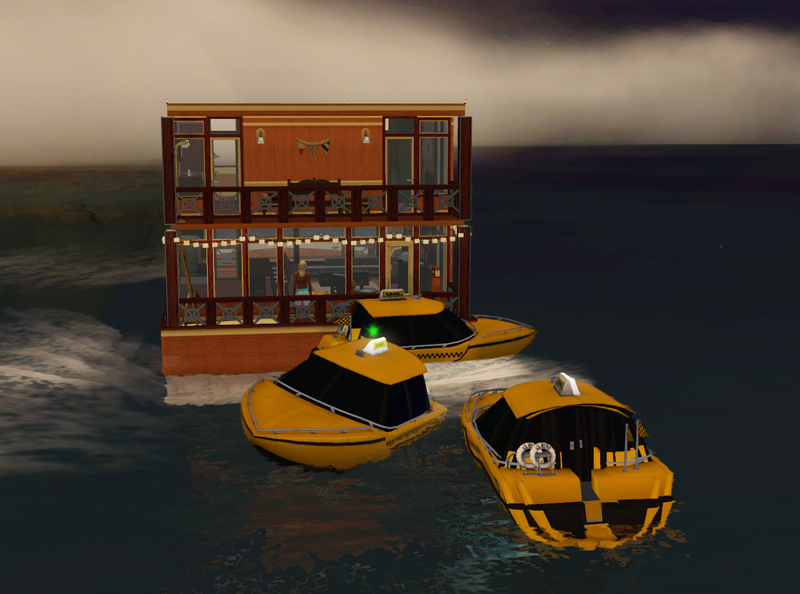 Bit of a traffic jam here.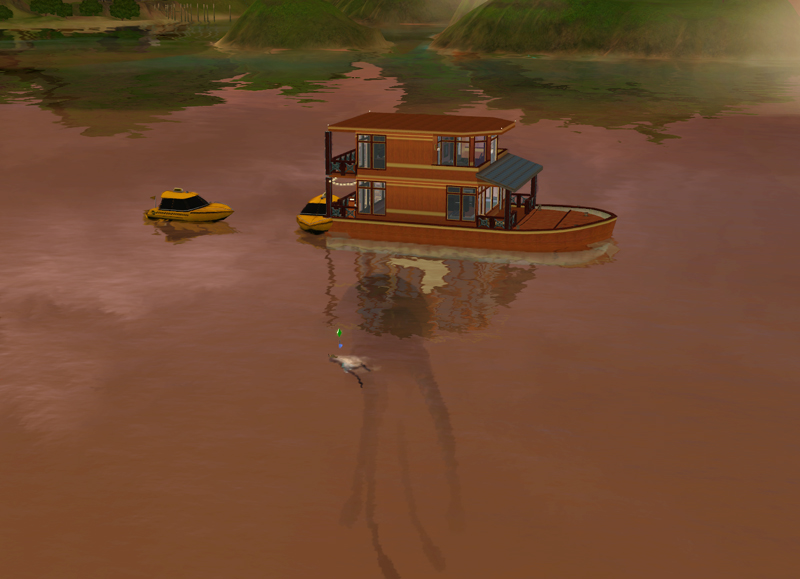 So much activity on the surface attracted a Kraken. The children had to stay on the boat.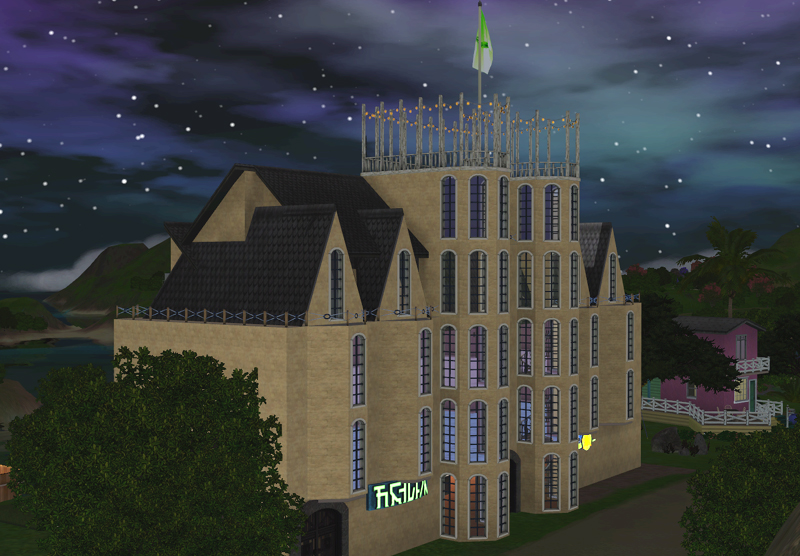 T'Resa bought the old island prison to use as an elixir and consignment store, and renamed it to the MOAR store. She planned to use it as a community building, maybe an art gallery, and show off some of their collections. Brandt was becoming a skilled sculptor. First, the whole building needed work. Roof fixed, windows replaced, a lift installed. The walls completely stonewashed, and a public bathroom installed.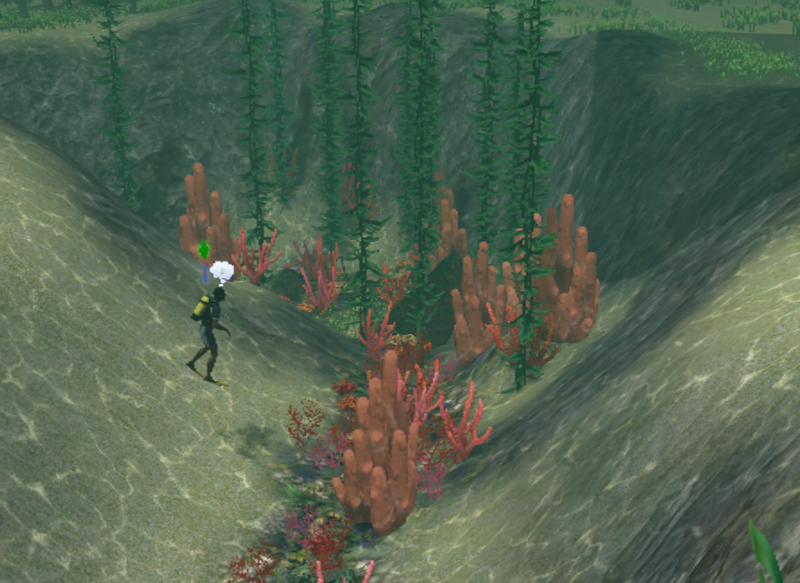 Brandt took an Age Freeze Potion and continued to work on his diving.

And eventually got the Collecting Shells Achievement.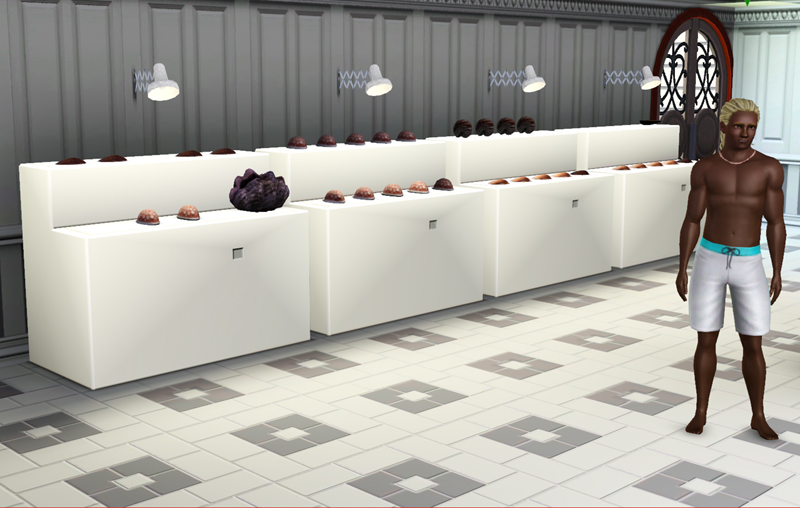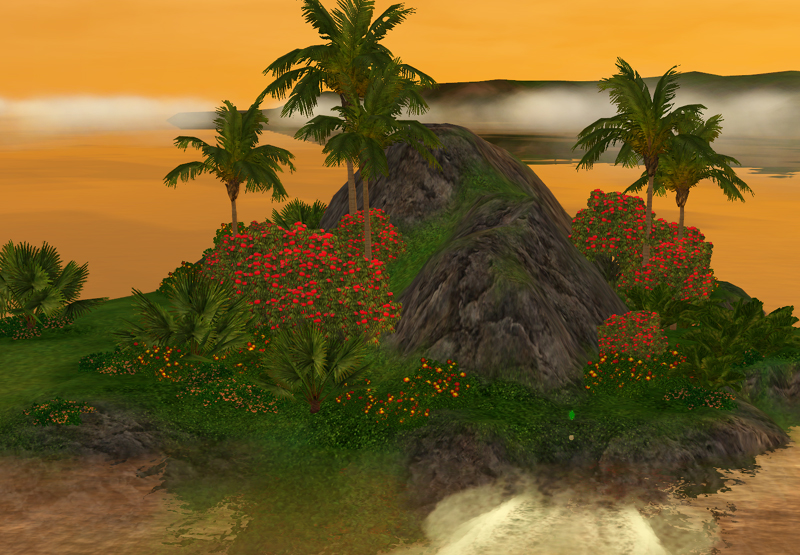 Tranto, their oldest son, found an island! (from a map his father gave him, but still!)
---
Credits
The moon is by David Montenegro.
---
Sita August 2017