[ Stories ] [ Back to the Kewians ] [ From Al-Medina to IP ] [ Anon in Paradise ]
More Paradise
Trepie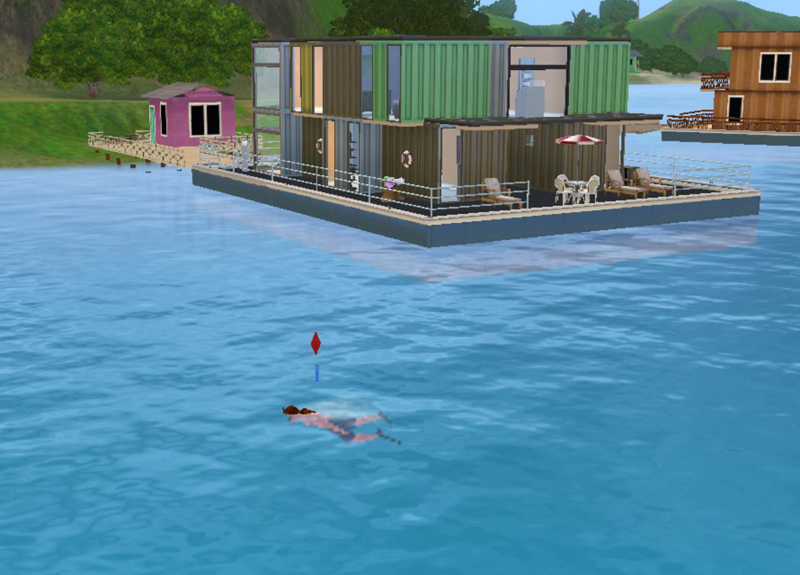 Had really become quite addicted to snorkeling. He never seemed to want to get out of the water, until he was so tired he couldn't see any more.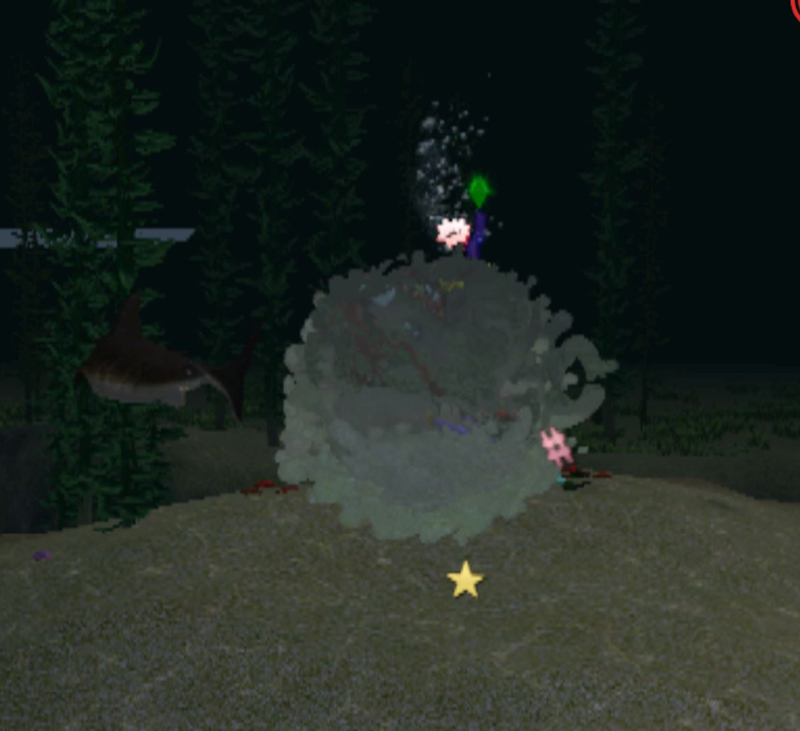 But so far, the sharks ignored him.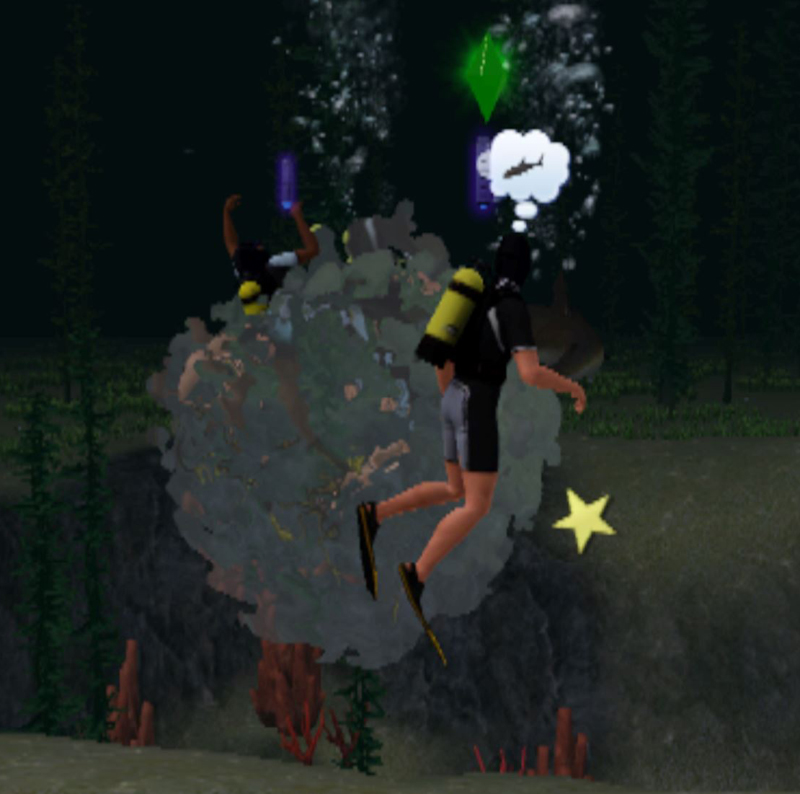 He just watched as Mo Kewian won this fight.
August Greenfield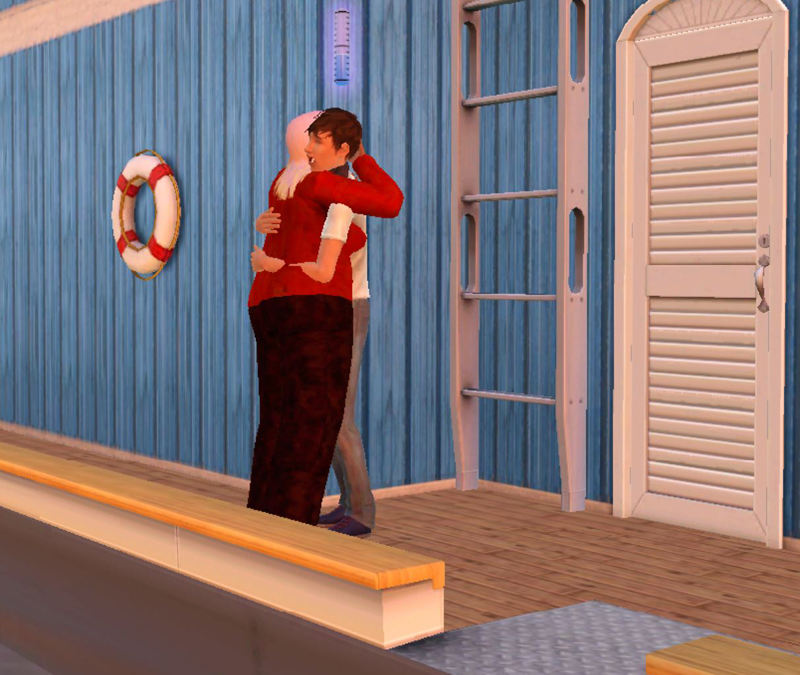 August invited Tita Third over. "This is my boat, welcome aboard!"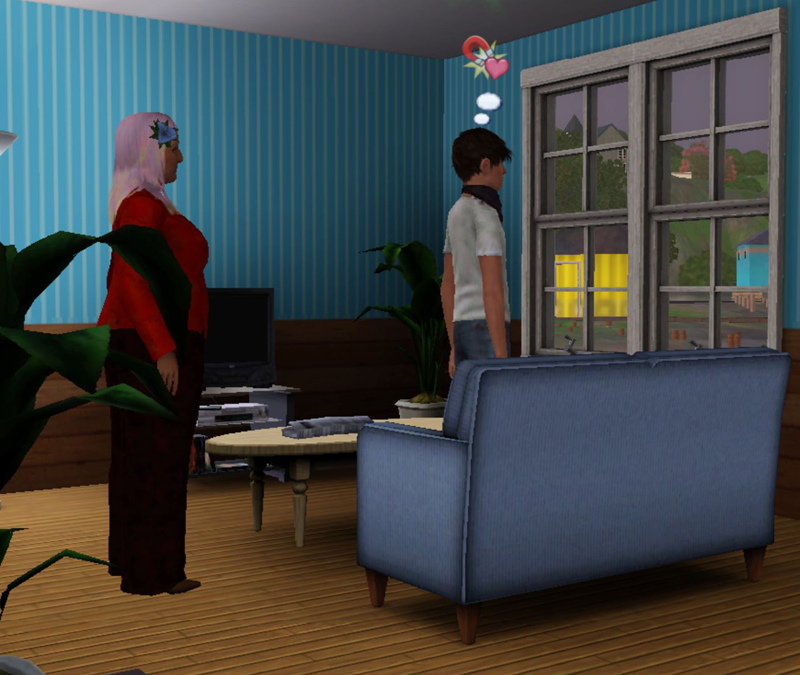 "It's small, nothing like your parents' castle. But I DO like your being here."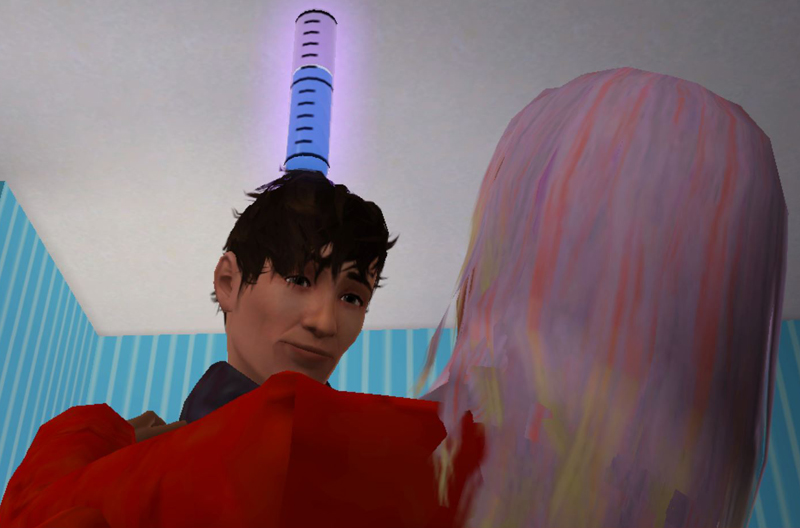 "I like being here, very much."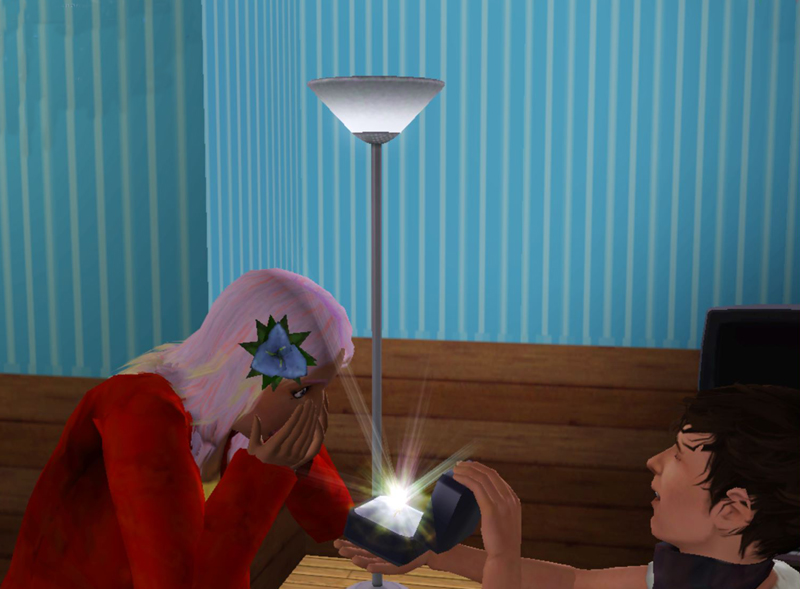 "I've seen diamonds, my family like to cut them - but this one is special, because it's from YOU - I'll shut up now and squeeee!"
So August Greenfield and Tita Third became engaged, and they moved to a brand-new houseboat, about twice the size of his old one, a boat called Sea Spirit, which they moored very close to her mother's castle, and started to prepare for their wedding.
---