[ Stories ] [ Emigres from Arkham ]
Future Zombie Jezzer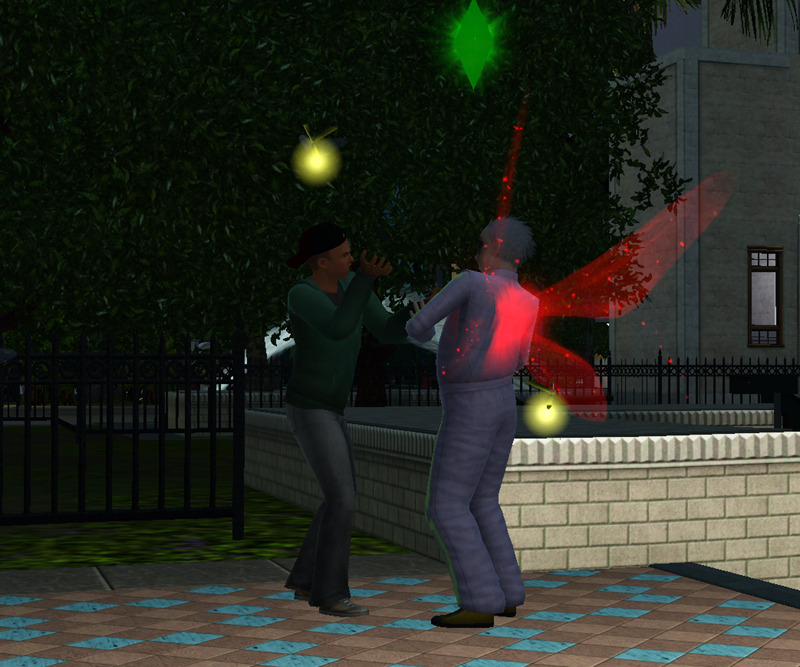 Zombie Jezzer went to the future, because he couldn't stand his new neighbour, Alvin.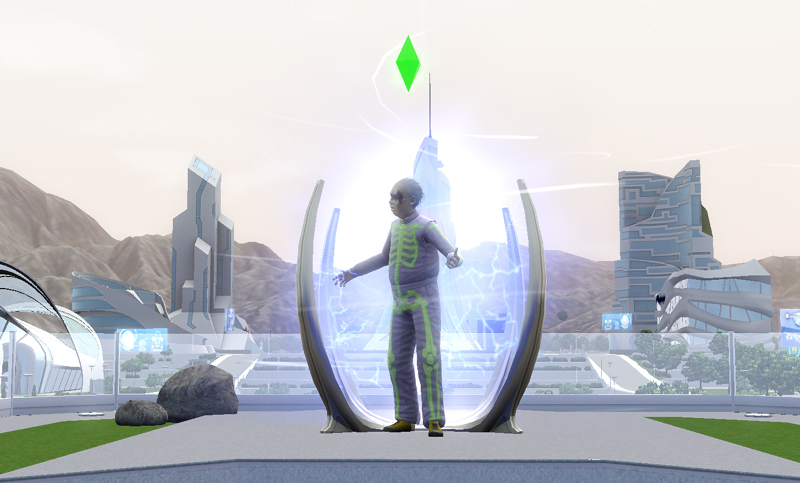 "Look about you and weep, O Sims. The Future is here!"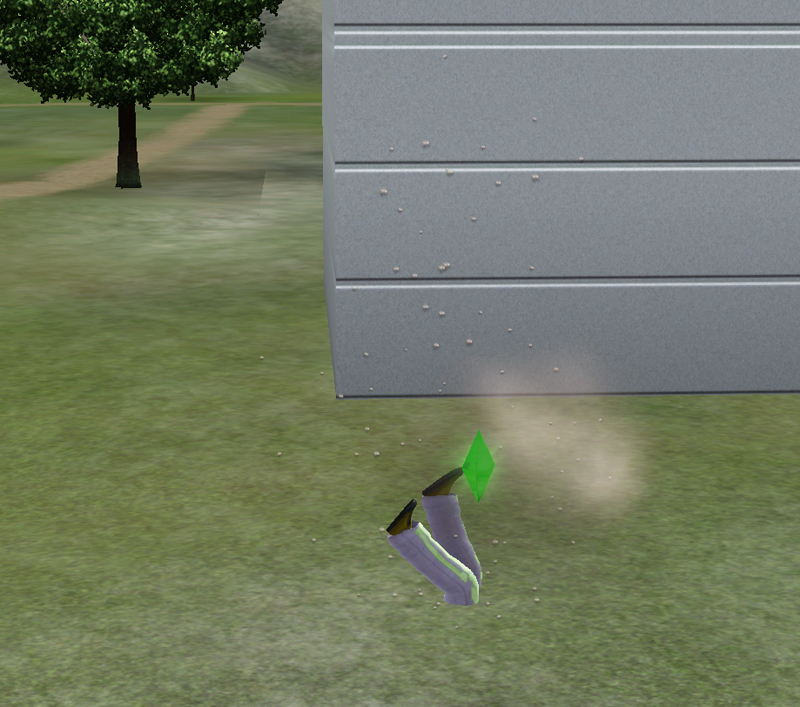 Then he fell flat on his head.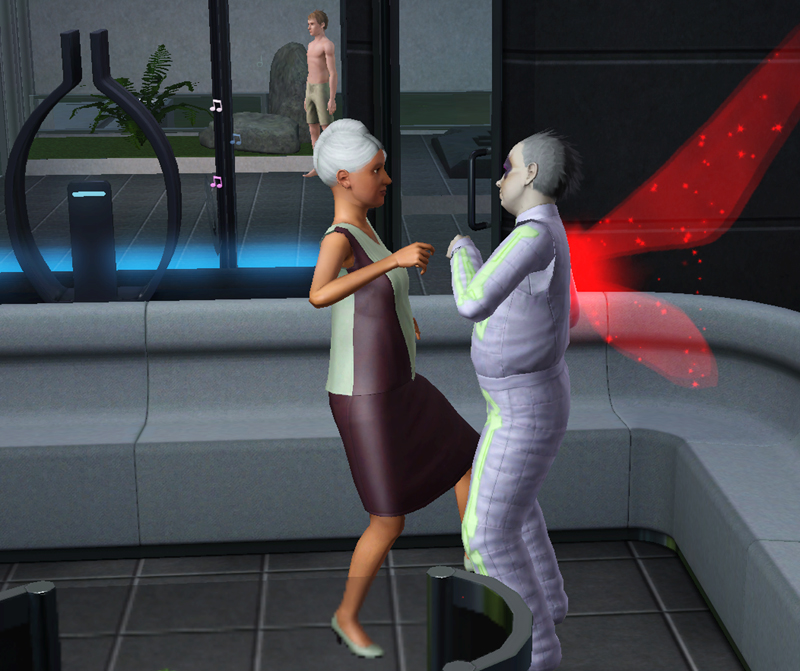 Some things about the future were familiar.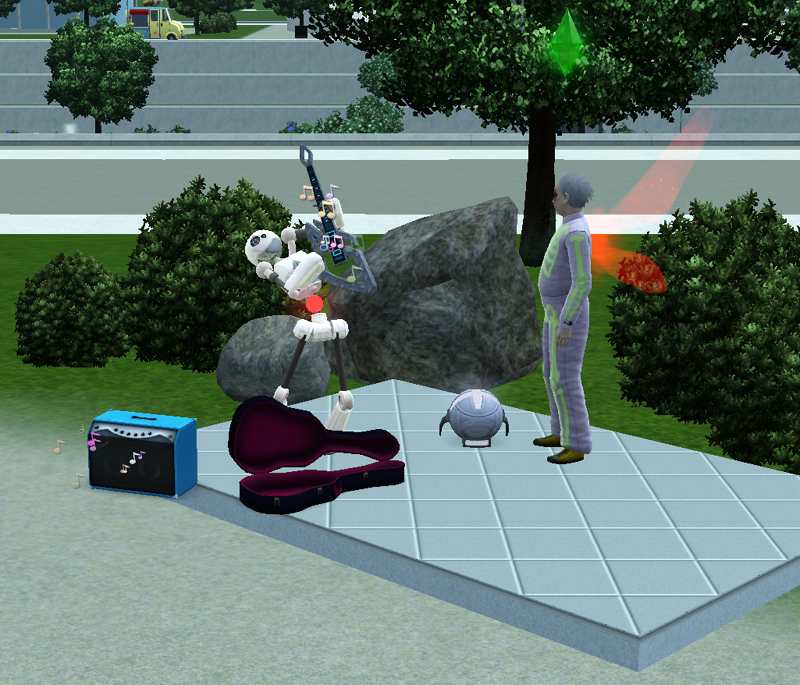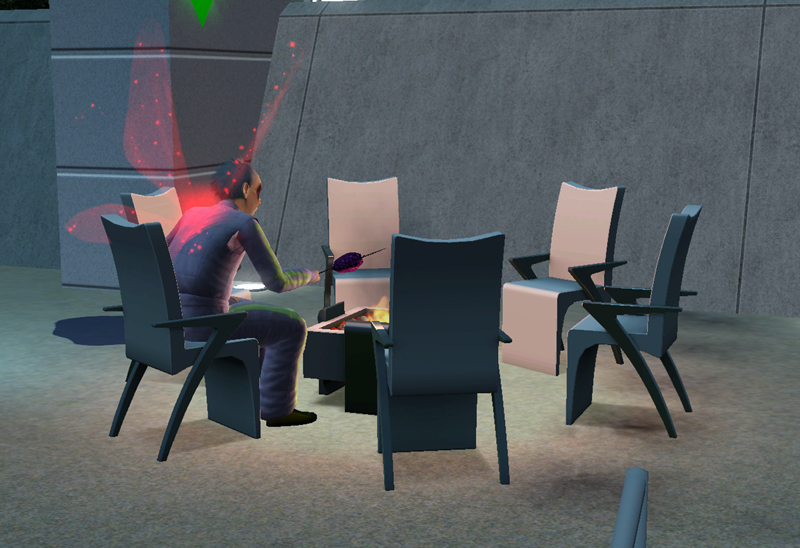 Some things eerily familiar.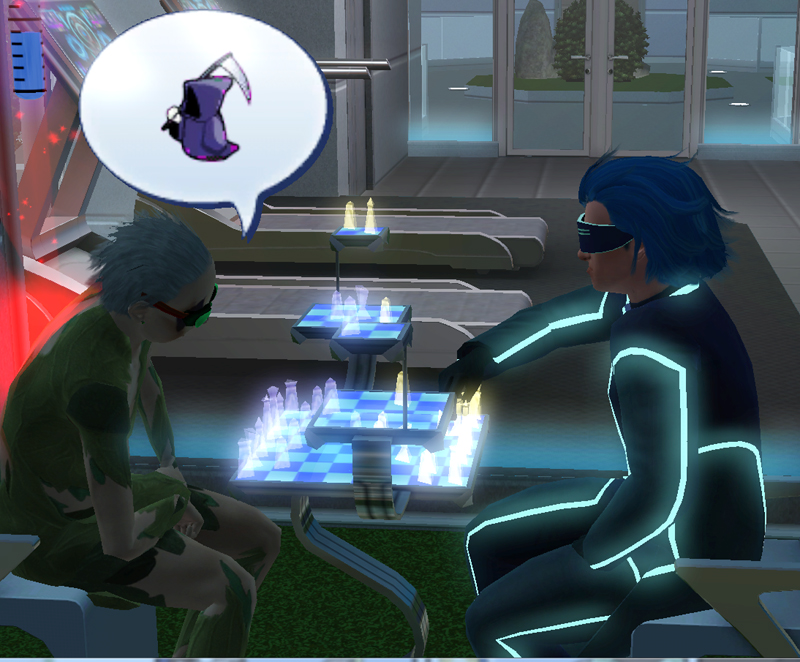 "You have to make the most of your time."
---