BonSanco Police Department
Case notes
[File currently in the possession of the Bonsanco Police and Intelligence Department. Filed in the lowest drawer of the T cabinet under "Career Criminals". ATT: CID.]
Trepie McDark
First came to our attention in Newton le Fade. He was Emperor of Evil there for some time.
He lived in a dilapidated castle, Old Grey Garl's Castle, which he gradually renovated. This is known to have had a basement swimming pool, a large portion of subterranean space, and a deep trench around the outside which has not yet been completely excavated and we recommend a revisit as it may still contain evidence. Have messaged Newton le Fade's police about this.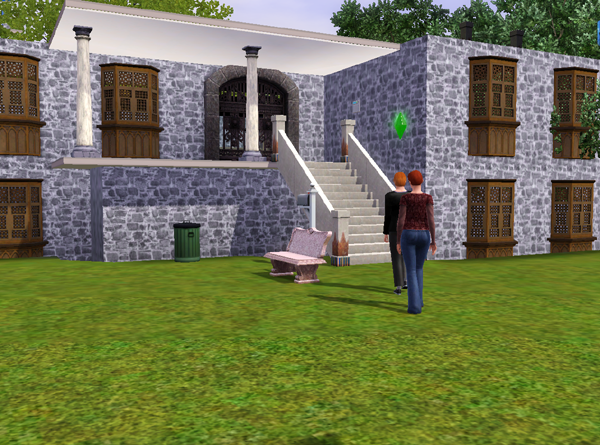 Attached, only picture we have of the castle.
Known Associates
Known girlfriends in Newton le Fade
Tigress Kitten,
Anat Metalkatt,
Annan Kofi.
Spock Block, journalist. Interviewed him and became friends.
other members of the criminal profession in BonSanco [see attached list]
Married and divorced: Aggie (who was a junior member of the police force at the time!).
Attached note from N l F Police Department
Aggie, his first wife, was convinced Trepie had killed Jung Robb, a young Sim who came to see her at Trepie's castle when she was out. She states she never heard from him again; nothing was ever proved.
Later, there was a domestic issue. On arrival at hospital, she said he had pushed her off the [flat] roof of the castle. She had fallen right down into the trench surrounding the castle, some four floors. Serious injuries; broken leg, wrist and shoulder. She was already pregnant and managed to keep the babies.
Aggie got a divorce from Trepie as soon as she was able to stand, and a court injunction to stop him coming anywhere near the twins, when they were born. She threatened to bring charges of attempted murder if he didn't abide by the injunction, and eventually did just that.
As far as we can tell there has been no further contact between them.
Prison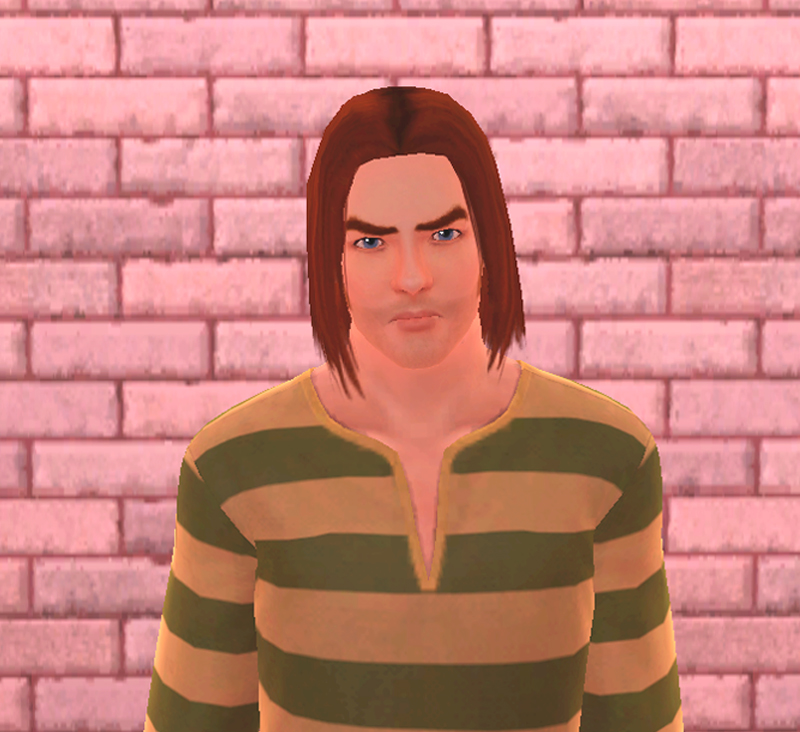 Trepie eventually served five years for the attempted murder of Aggie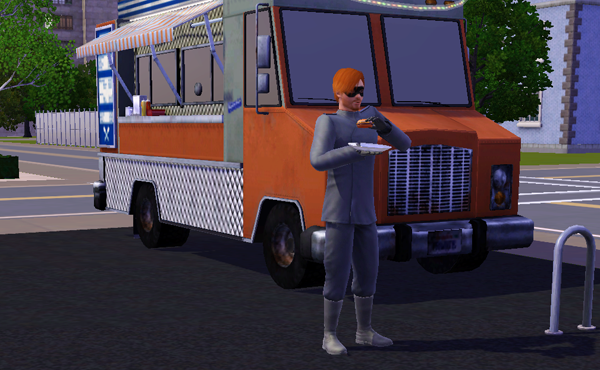 Seen on his release.
Jelenedra Rakenface - second wife.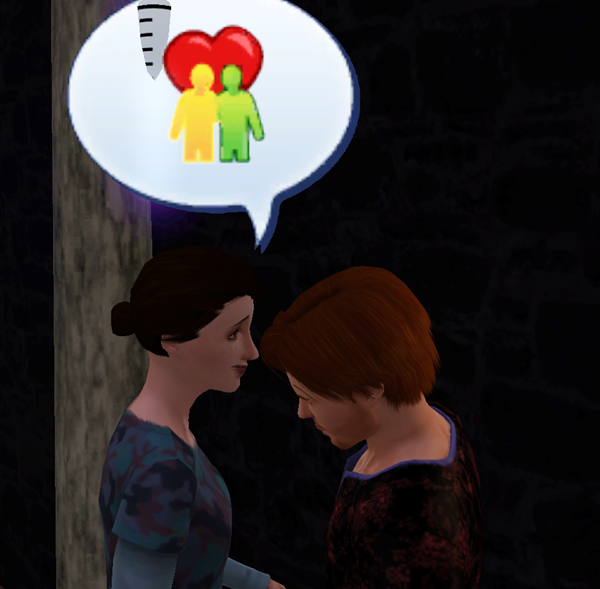 Jelenedra Rakenface was poor, living in a trailer, and may have seen a meal ticket in Trepie.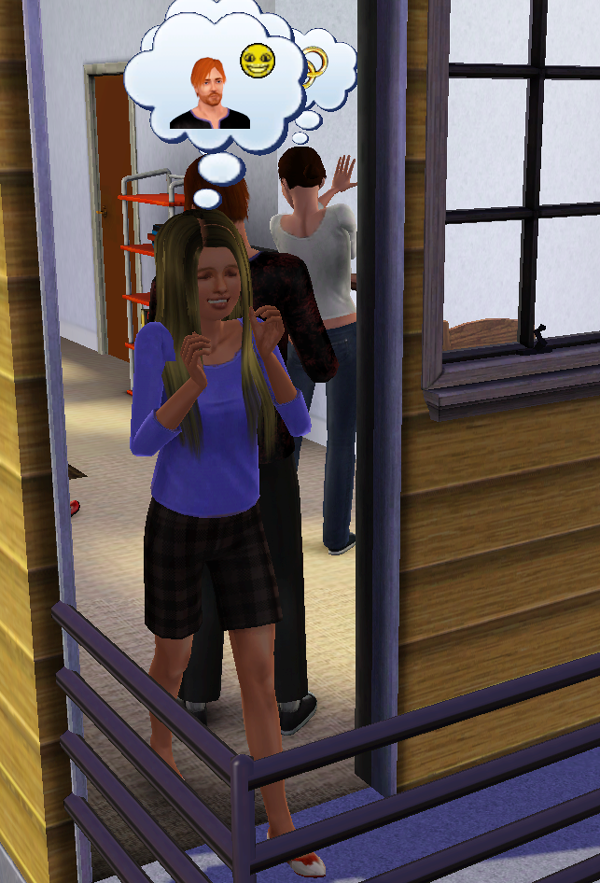 Babysitter happily leaving Jelenedra's trailer with extra money for babysitting while she and Trepie were out somewhere - believed to be on a date, getting engaged.
They married and moved to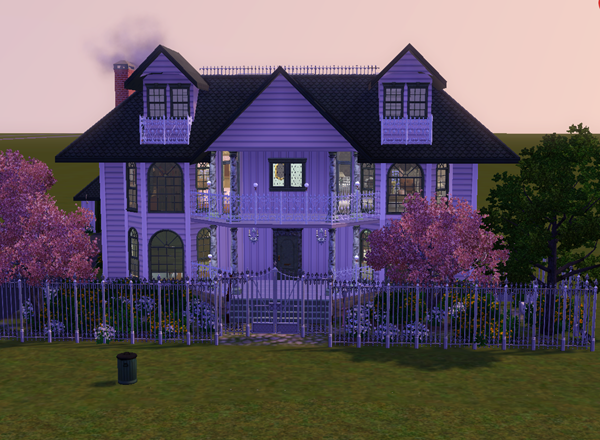 Pleasant house in a wealthy suburb.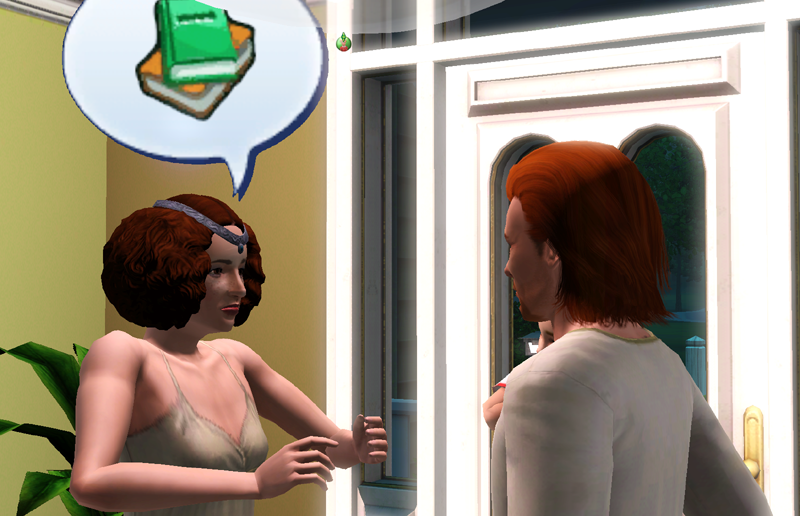 Jelenedra and Trepie in Newton le Fade library with one of the twins.
They eventually moved to Moonlight Falls, where they lived without coming to the notice of the authorities for many years. Trepie followed a different career path there; he was known as a minor politician.Their daughters grew up there.
One daughter, Trippy, has followed her father into the criminal career. [Please see separate file.]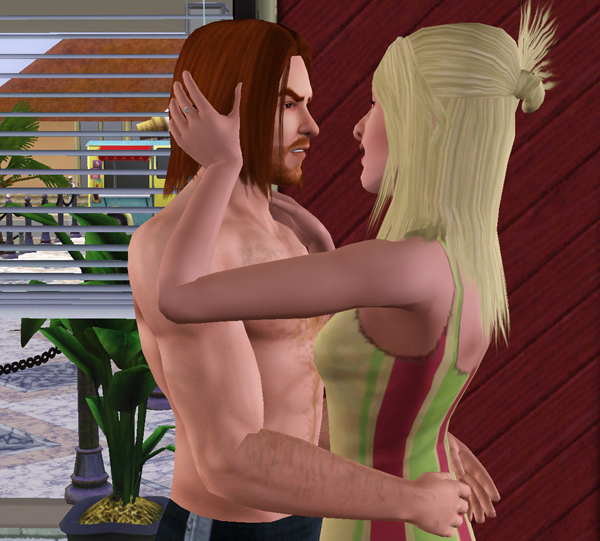 Trepie was seen and photographed in Barmy Bay with this girl. Nothing further is known.
Moved to BonSanco. Files transferred.
Shortly after they arrived, Jelenedra was recorded as saying very loudly outside the newspaper office:
"At last a real city where my talents will be recognized! I am FAR too old to work as a mere Papergirl!"
She eventually seems to have found a job at Snow Bawl's Spa, where she works as a stylist and is a popular masseuse.
They had two more children, twins Netty and Percy rather late, though from his prison photos it appears Trepie is looking ever younger while Jelenedra is ageing normally. Possibly down to her makeup skills, or there are suspicions of potion abuse - they DID live in Moonlight Falls for some time.
Remarriage
On a recent trip to France, he seems to have annoyed Jelenedra enough to cause her to divorce him. In spite of this they appear to still be friendly, and in fact he has married Jeannine Lambert, the daughter Jelenedra's new husband, and they live fairly close together.
Trepie and Jeannine now live in a small bungalow near the Casino. [It is rumoured to have a "lair" beneath. And a shark tank. None of our officers has yet been able to confirm this.]
Recent Arrest by PC Joanna Kisser (sic)
Recent mugshot shows change of appearance. No sign of ageing, and there was a makeup-scar on his eyebrows. Brows show evidence of plucking.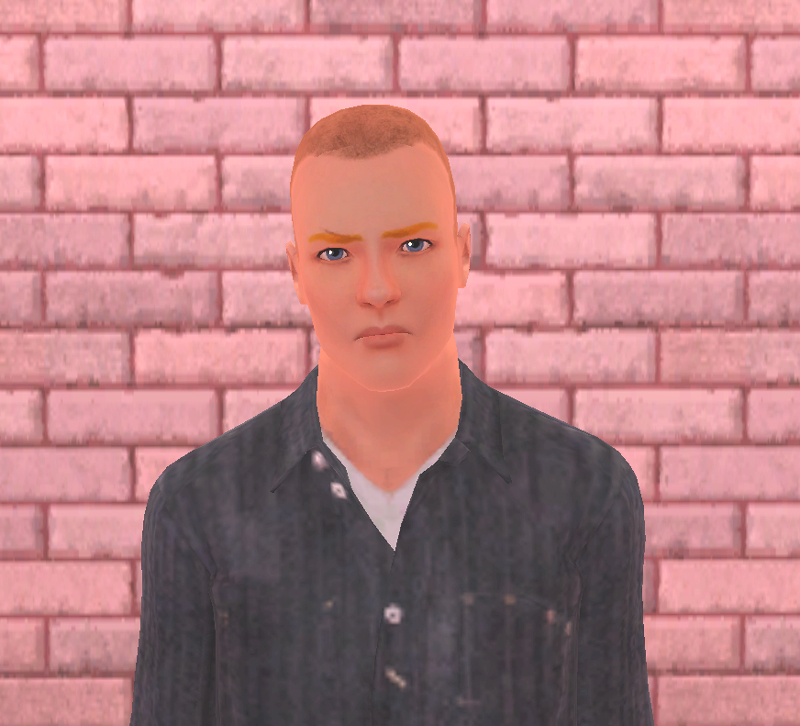 [Case details included as they may shed some light on his character.]
The Double-Play
Trepie found out from other criminals in the area that their original victim still had plenty of money. This is where Trepie came in.
He arrived at the house of the victim dressed as a police officer, complete with file on the old case. He described the previous crime in detail and tell the victim that the suspects in the original crime have been caught and that they have recovered the victim's money. He told the victim that he couldn't release the money right now as it was needed as evidence and they had uncovered evidence that an employee at the bank was also involved. One of his cronies rang, while he was there, to ask the victim if the "officer" had arrived, confriming the victim's belief that Trepie really was a police officer and to induce the victim's voluntary cooperation. He can be very convincing.
He asked the victim to assist in catching this dishonest employee in the act of stealing. Trepie put a "wire" on the victim, and instructed the victim to go his bank and withdraw §5000 so the suspect can be caught red-handed. He told the victim that no money would actually be withdrawn from the account because the police department had already made an arrangement with the bank to replenish the account. After the withdrawal, of course, Trepie took the money, thanked his victim nicely and left, leaving a receipt.
He has been jailed for five years. By the time he gets home his and Jeannine's new babies will be small children.