[ Stories ] [Police Report: Trepie McDark]
Trepie and Family in BonSanco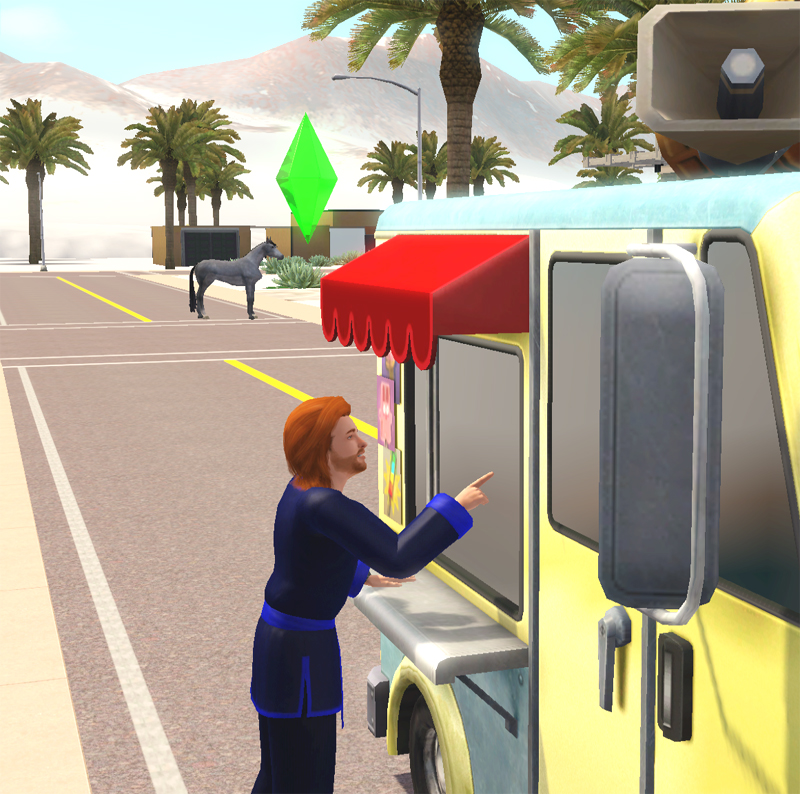 Trepie loved the heat, and loved the ice cream so much that the ice-cream vendor could make a living by simply parking all day in front of their house.
Bored with obscurity in Moonlight Falls, the family had moved from the quiet rural idyll of Moonlight Falls to the bright lights of BonSanco. Trepie and Jelenedra talked it over for a long time and decided he would go back to his old career. It was, after all, what he loved doing, and the only thing he was really good at.
"Well, ALMOST the only thing you are really good at. I want you to be happy, love. If that means you have to go to jail now and then, I can live with that. Just keep me and the kids provided for at the level to which we have become accustomed, and I have no problems."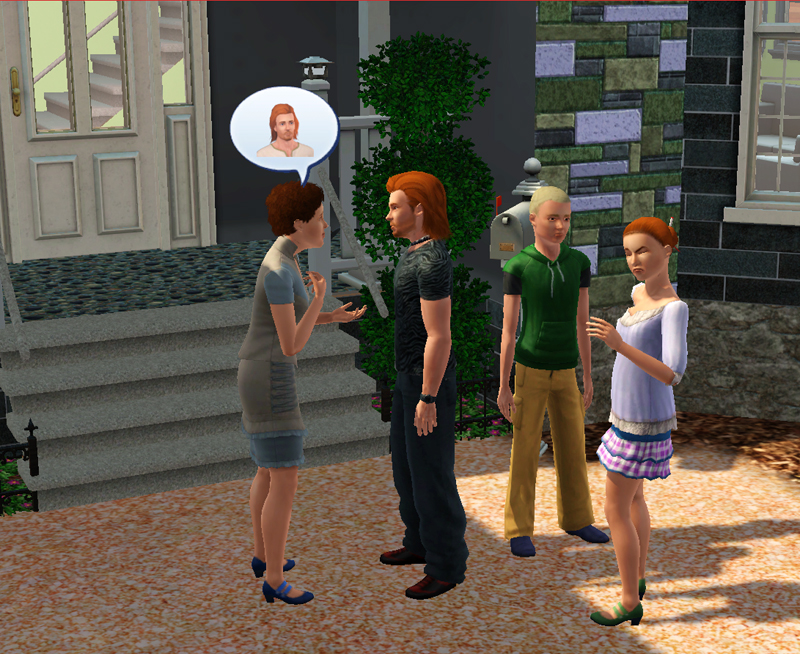 Jelly and Trippy were young adults, with their own careers. Percy was a studious boy, determined to become a doctor, and signed up for the Study Club after school as soon as they arrived; Netty has Trepie's love for martial arts and practiced constantly.
Jelenedra found this very depressing and sat around at home moping for her lost youth, sighing heavily and looking at old photographs.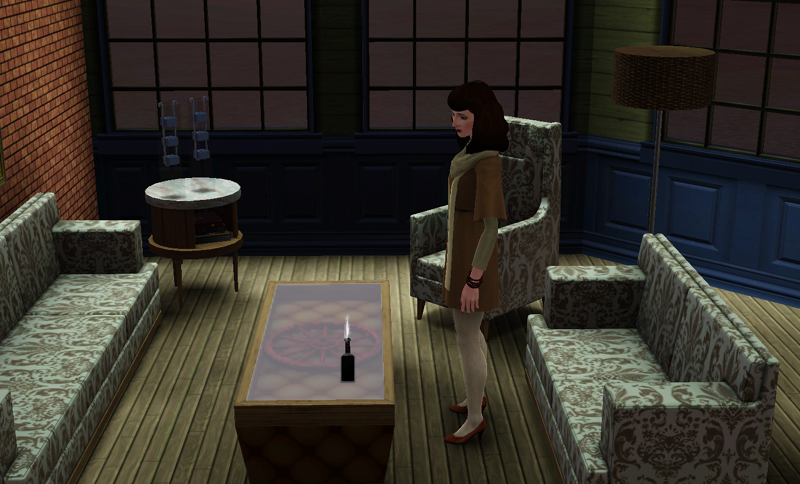 One evening, Trepie set off to work leaving her a note. "My darling, drink this. It's fun, and trust me, it's nothing to harm you. Enjoy! Love, Trepie."
"What have I to lose?"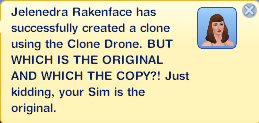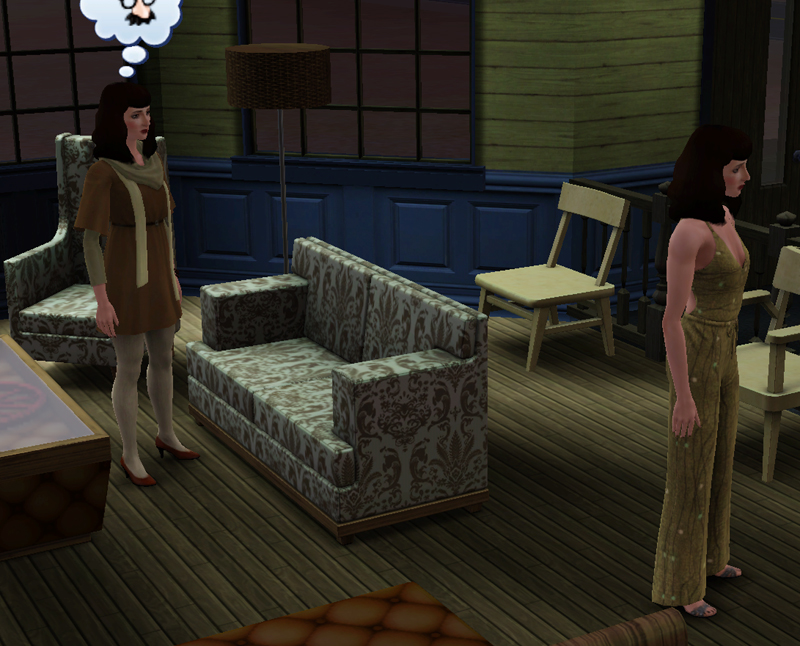 "What a very attractive creature I am."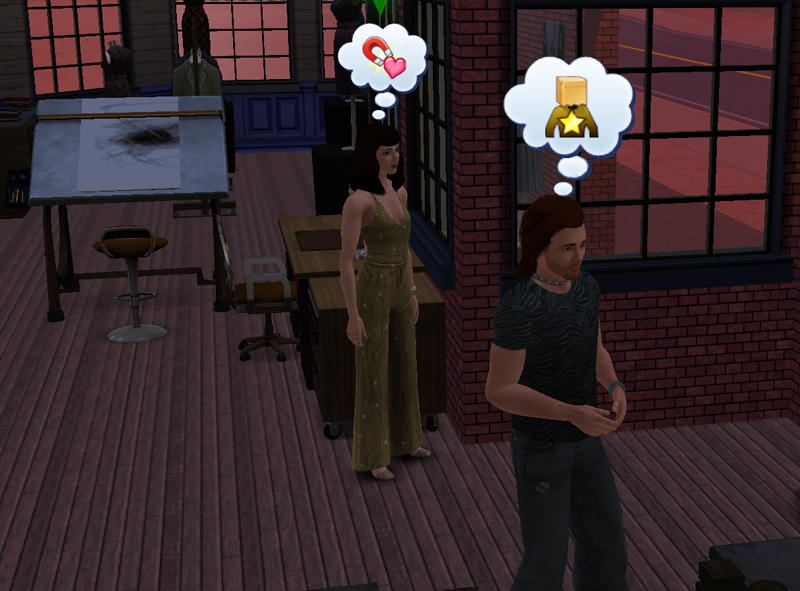 "... oh."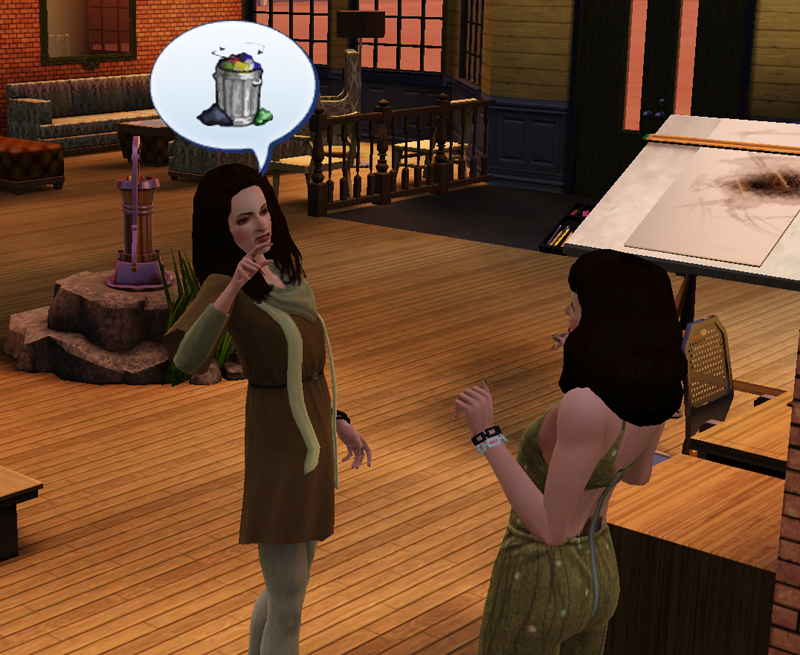 "Get your thieving eyes off MY husband, you piece of - dirty tissue!"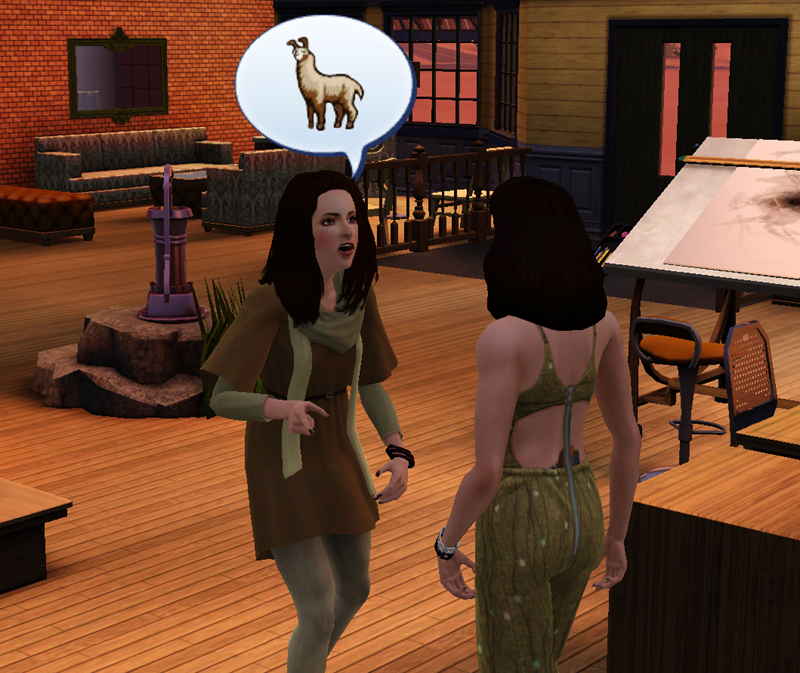 "And you have the dress sense of a Llama."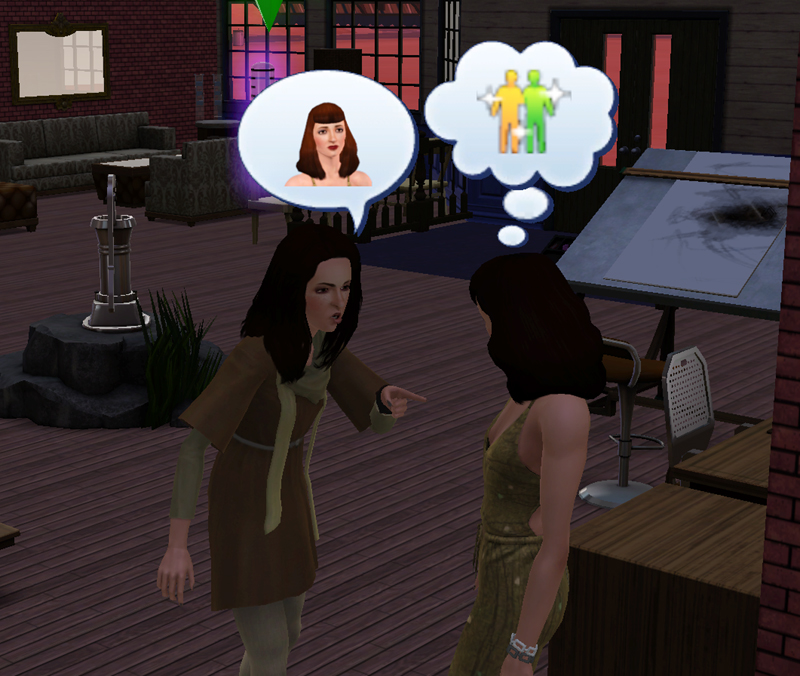 "You think showing off your figure will make you popular with him? with MEN?"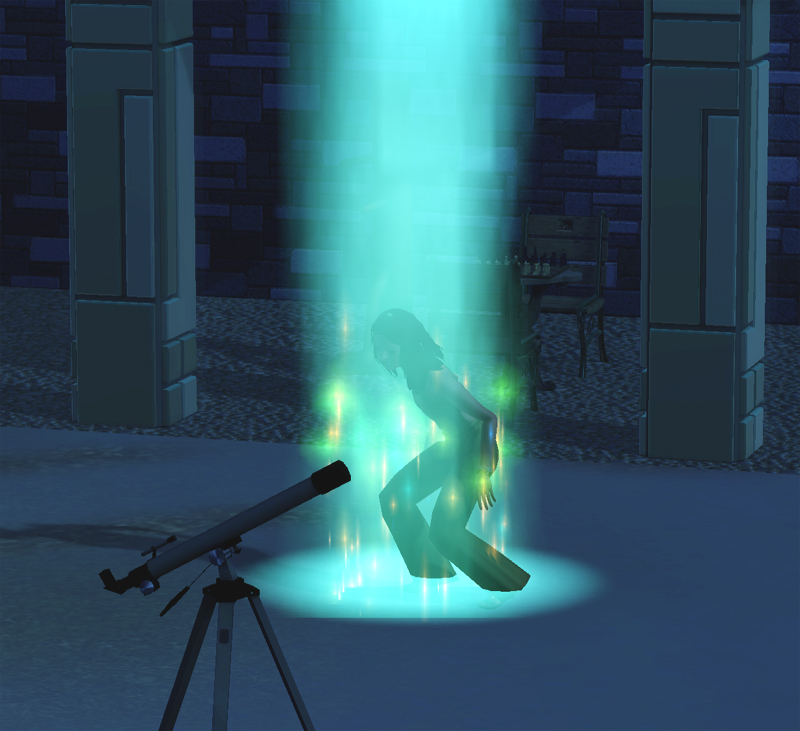 After a few days of this, Clone Jelenedra was abducted and did not return, to the relief of all the family except Trepie, who cancelled the extra-large bed he had just ordered.
---