[ Stories ] [ The Pertwee Boys ] [ Two Babies! ]
They are from Barcelona
The Pertwees revisited
Jon, his wife Marian and his alien baby son, Jonty Jim, moved to Barcelona and bought a pretty house on the outskirts.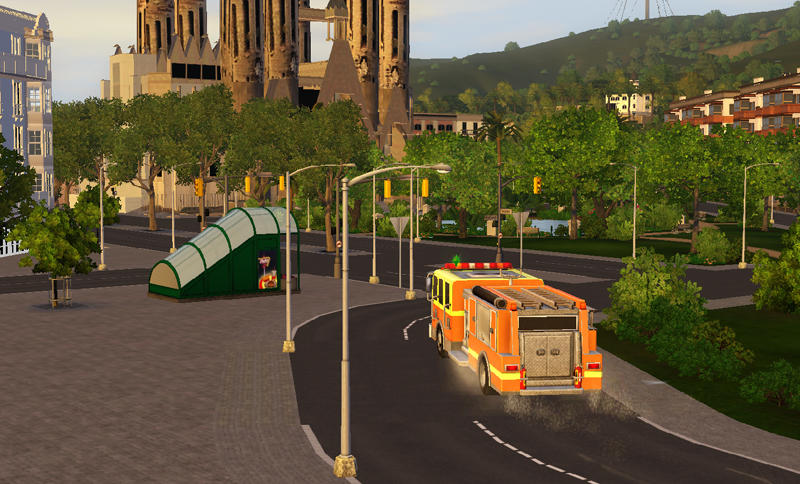 She went straight to work, as a firefighter. The truck was dripping a bit, add fixing it to the to-do list.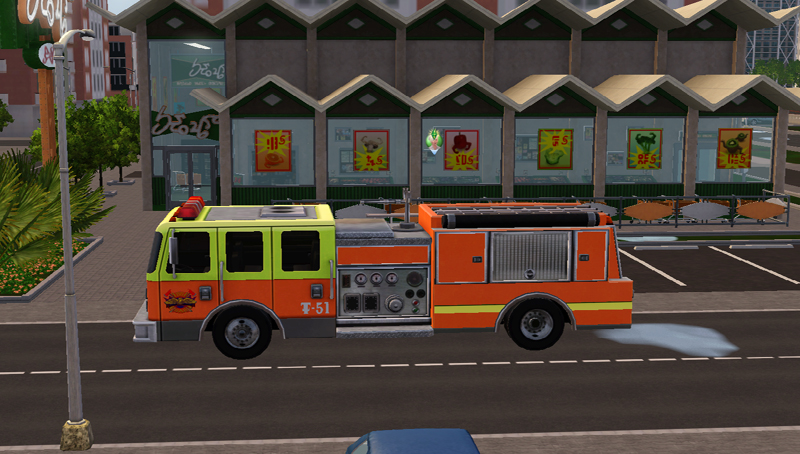 Jon needed to arrange some gigs, but wasn't hurrying. He felt he wanted to get to know the place a bit first.
He phoned his brothers and told them what a wonderful place it was, and it seems a plan was hatched to move ALL the Pertwees there in due course.
Jon got a phone call, and was invited to do a gig at the karake club, where he might well perform again.
He also got his second degree, he already had Communications, this one was in Phys Ed.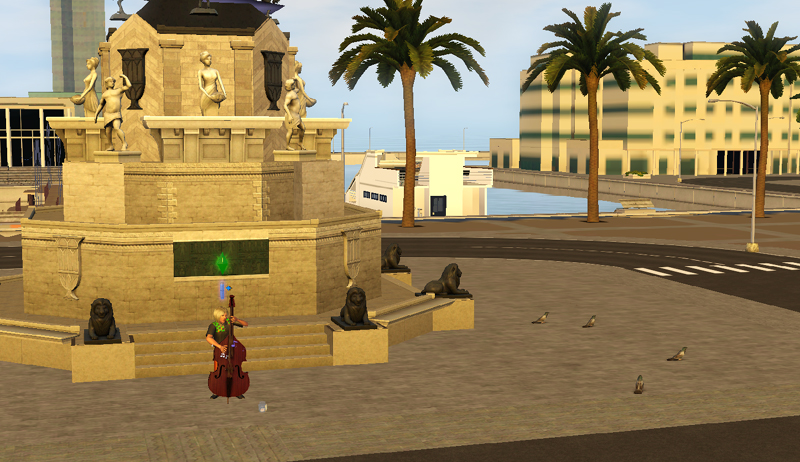 Lemuel, still single, and also tired of the swampy damp air of Sanctuary, moved in next. He bought a houseboat, Los Golondrinas, with the plan that he wouldn't upset his neighbours by playing loud music in an apartment.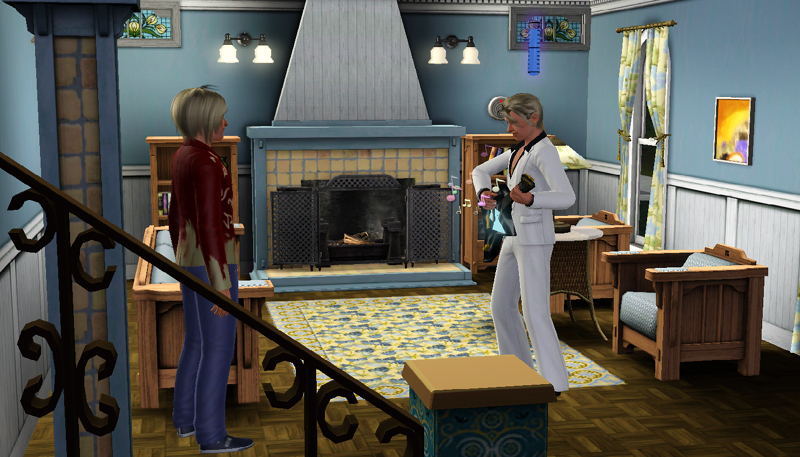 And Shemuel, his wife Portia and their baby, bought a smallish house next door to Jon and Marian, which needed some fairly major building work to bring it up to their requirements. Since Portia had moved to Barcelona to be its new Vice President, that would be a lot of work.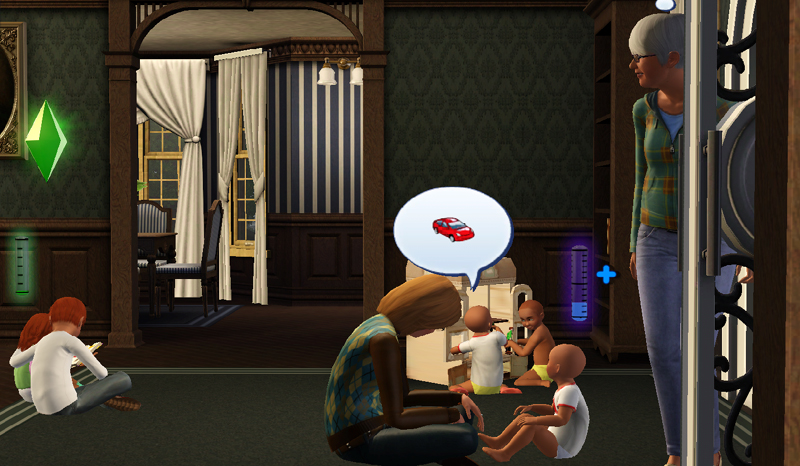 Morten and Genie, with Angie and the children, bought a large house nearby. They didn't think apartment living would suit them. The house was barely big enough for all of them. Angie started to work on designing an extension to provide bedrooms for all the children.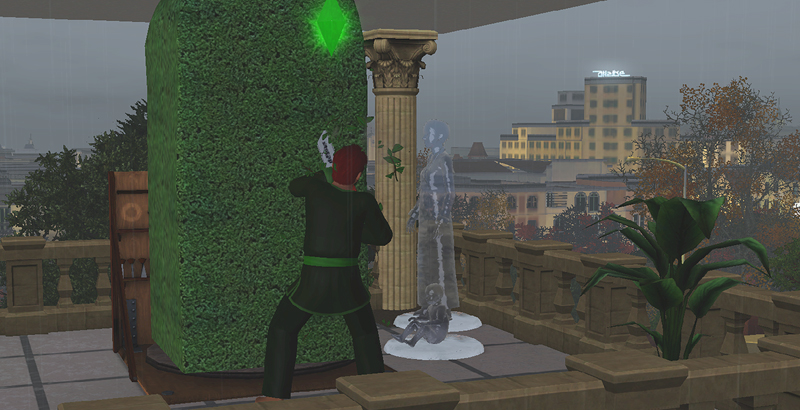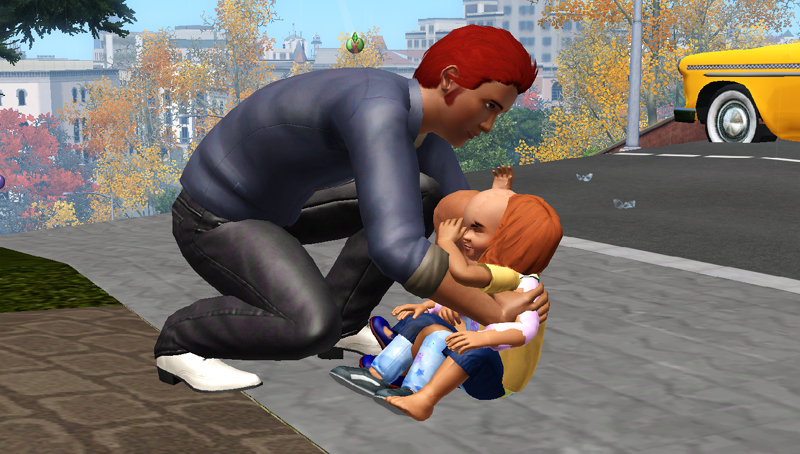 Sometimes with a lot of children (four toddlers!) it's hard to tell one from another.
---
Credits
Barcelona is a custom world made by Nilxis.
---