[ Stories ] [ Chronicles of Arkham 1 ] [ Chronicles of Arkham 4 ]
Chronicles of Arkham 5
A Jeromy Craig update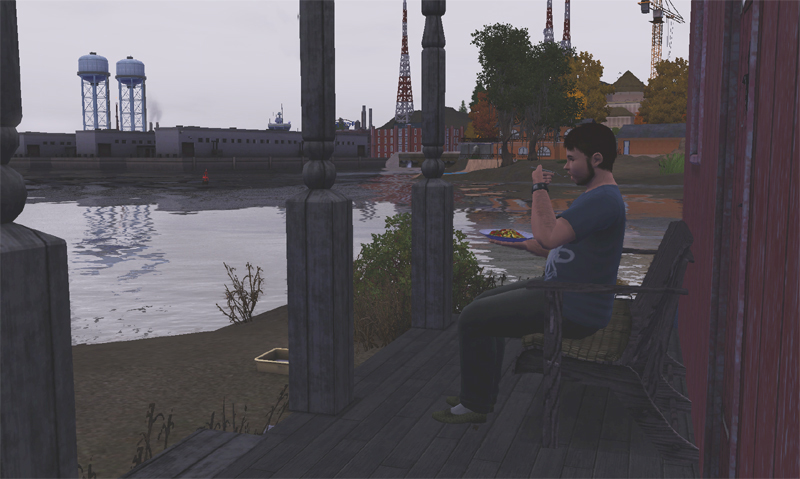 Jeromy felt his shack had the best view in town.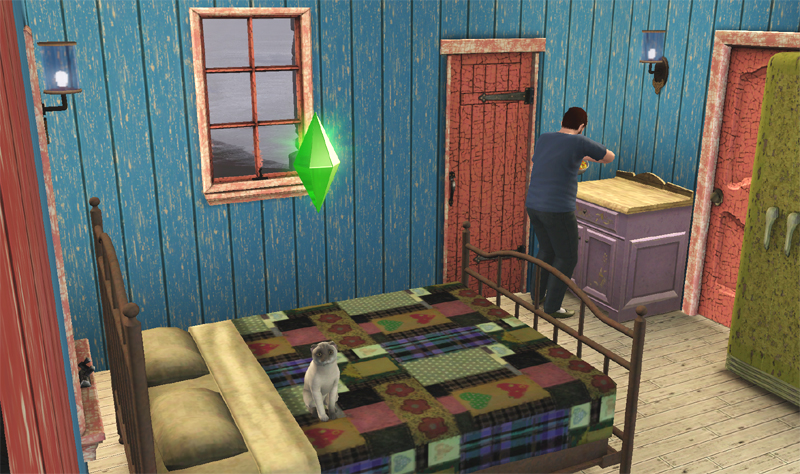 Inside it really wasn't anything special, but he was comfortable there.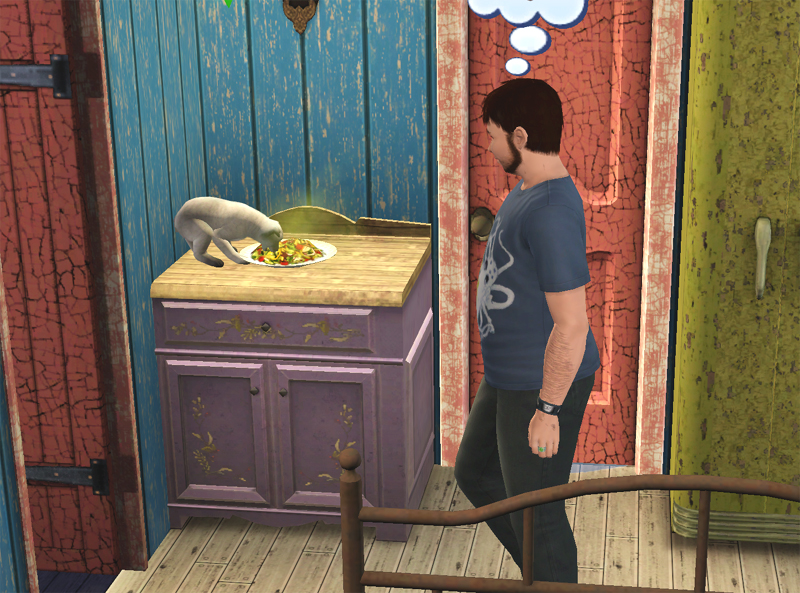 A cat came with the shack. It knew he was there to serve it.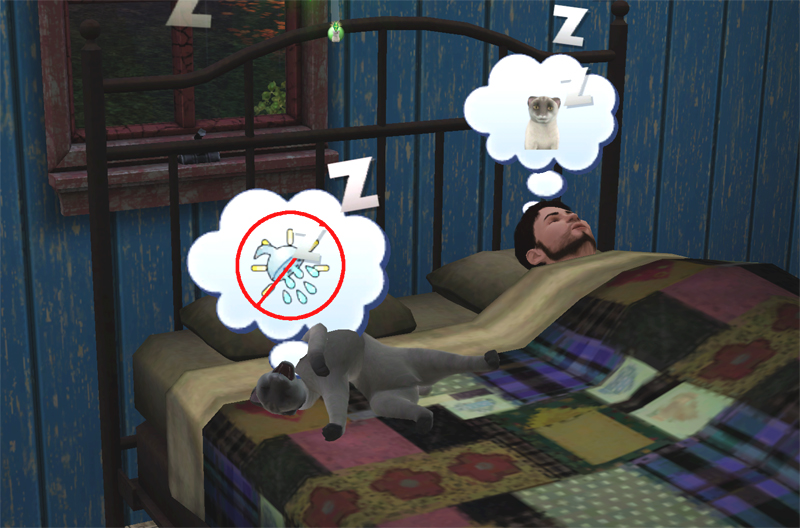 With good reason.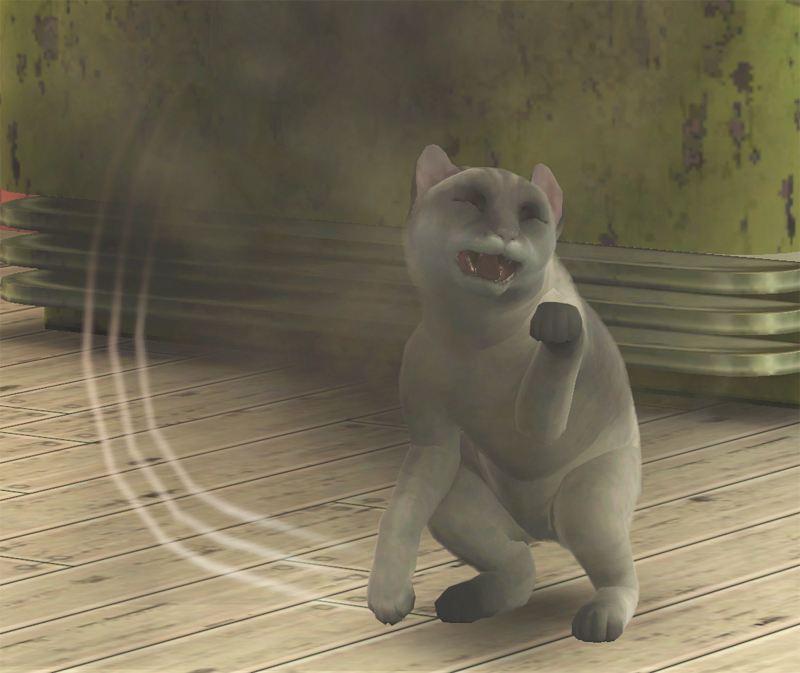 It always got its own way.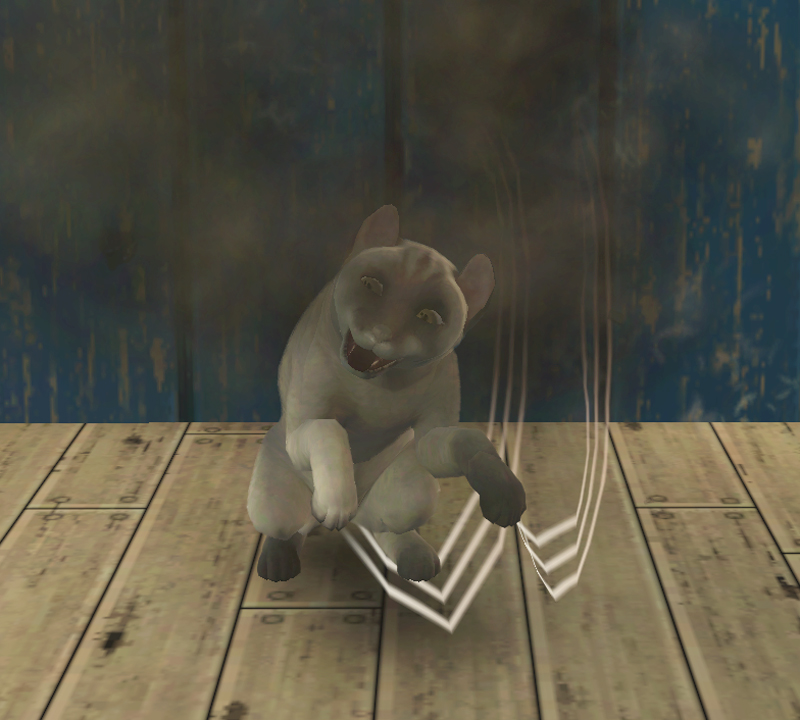 Those look sharp!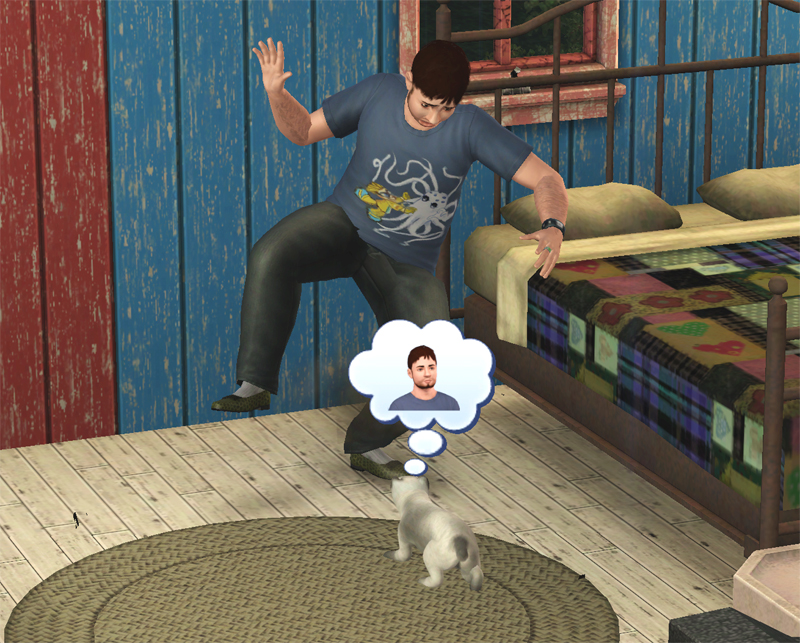 "What is it you want?"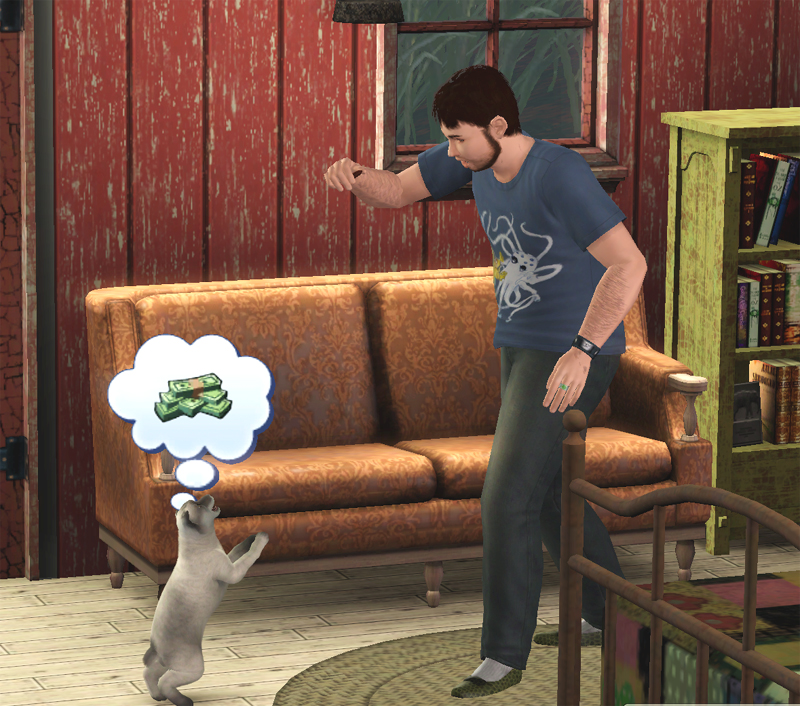 Cats rule.
"THE MUNICIPALITY NEEDS YOU! SUPPORT THE MUNICIPALITY!"
He has no intention of telling Jeromy what his name was.
"But THE CAT HIMSELF KNOWS, and will never confess.
When you notice a cat in profound meditation,
The reason, I tell you, is always the same:
His mind is engaged in a rapt contemplation
Of the thought, of the thought, of the thought of his name:
His ineffable effable
Effanineffable
Deep and inscrutable singular Name."1

---
---
1 Part of TS Eliot, The Naming of Cats, from his Practical Cats; read the whole poem here.
---
January 31, 2015