[ Stories ]
And More Lights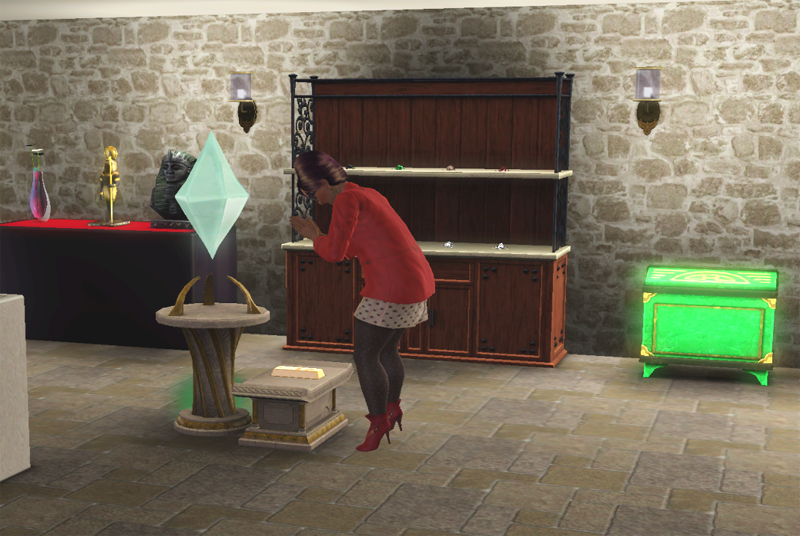 TitaI spent her time working with her gem collection, making nectar and transmuting, while Durga did most of the farming and drilling for gems.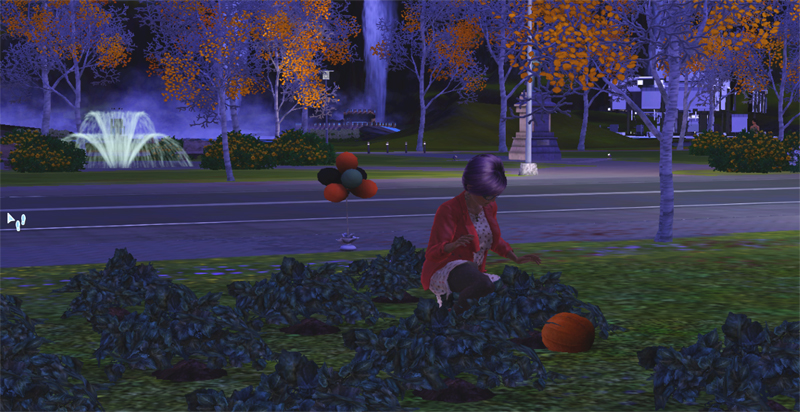 When it was time for the Fall Festival; they kept the children home from school for a day so they could go together, TitaI's excuse being that she wanted to harvest some pumpkin seeds for the farm.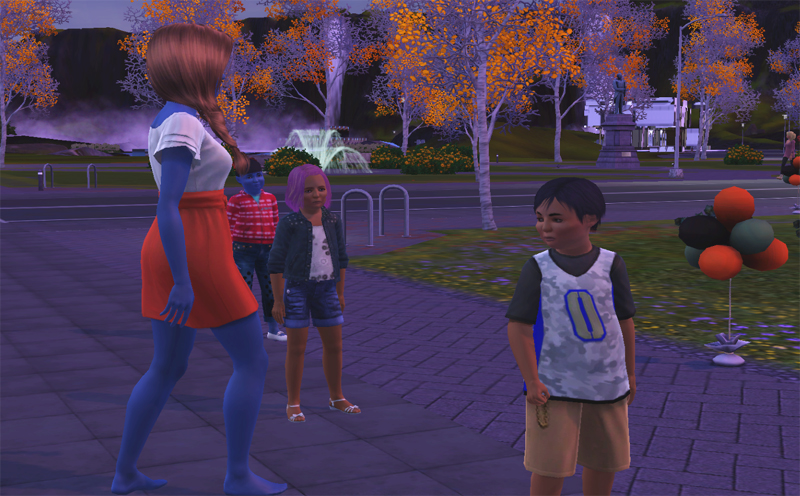 Durga, Lakshmi, T'resa and Ahmediaz. "Well, what are we supposed to do?"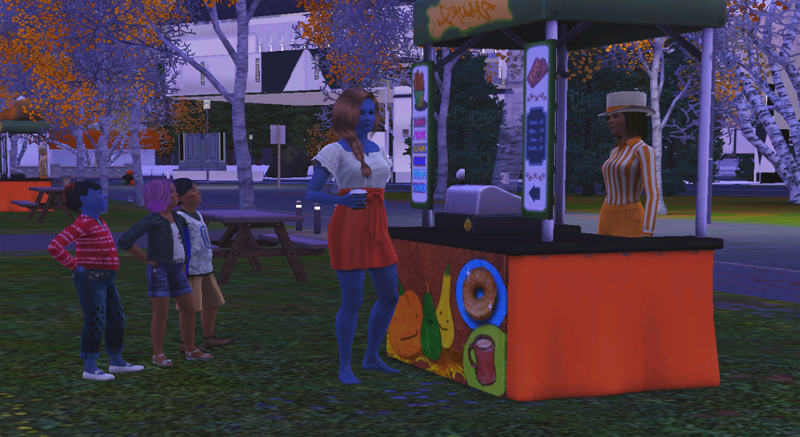 "I know, refreshments!"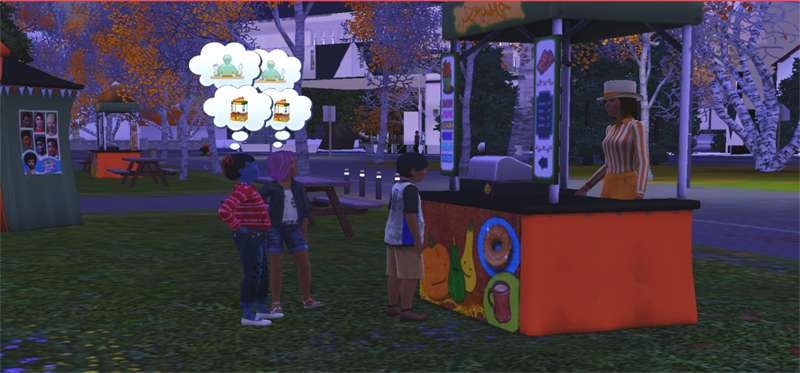 "Yes, FOOD!"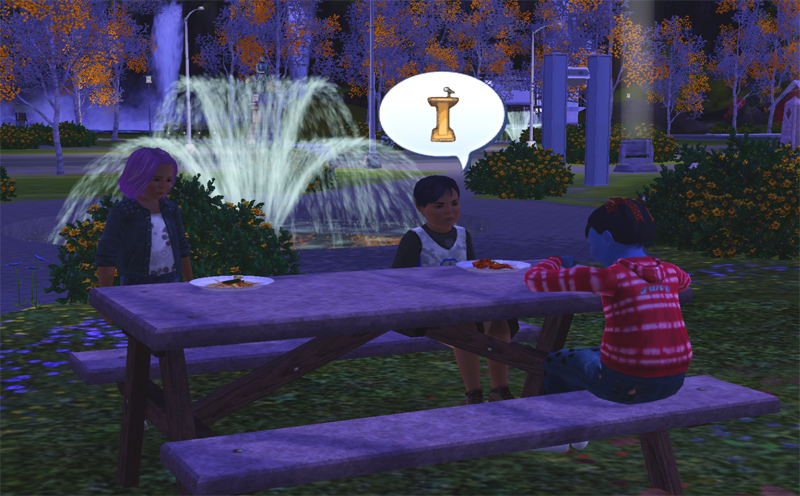 This is a family who really value food.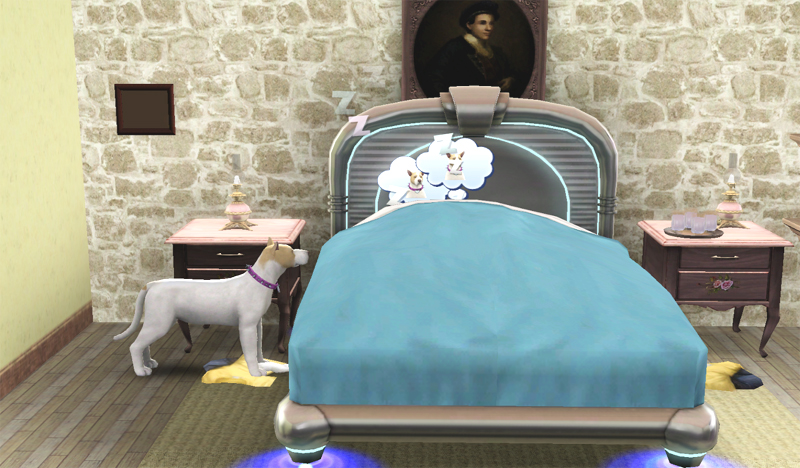 "Time to get UP, ladies. It's WALK time!"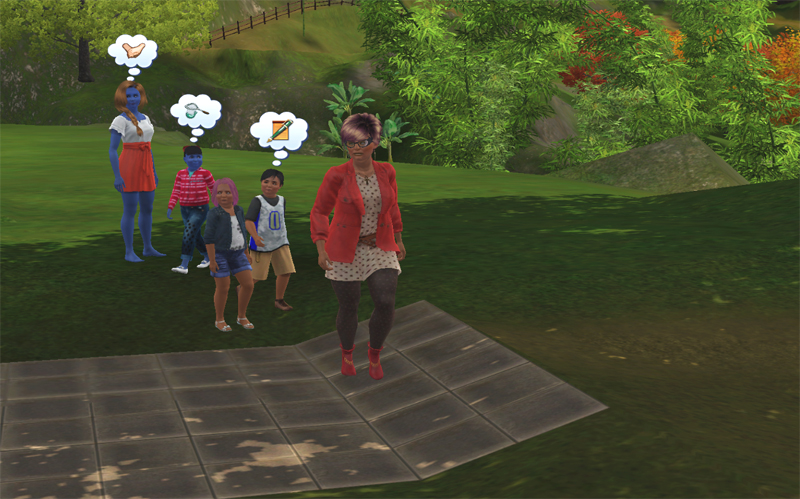 TitaI and Durga decided it was time for another holiday to China. With the children. "It will be educational for them".
"I hope they have good beds in China," - T'Resa.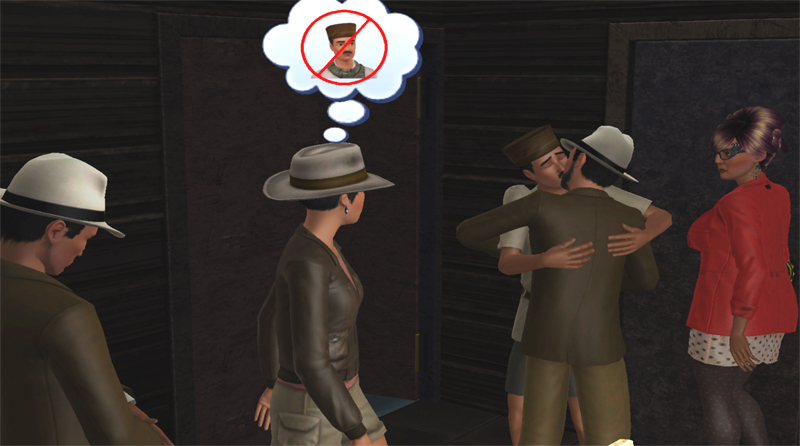 Random tourists necking at Base Camp. "Oh, get a room!"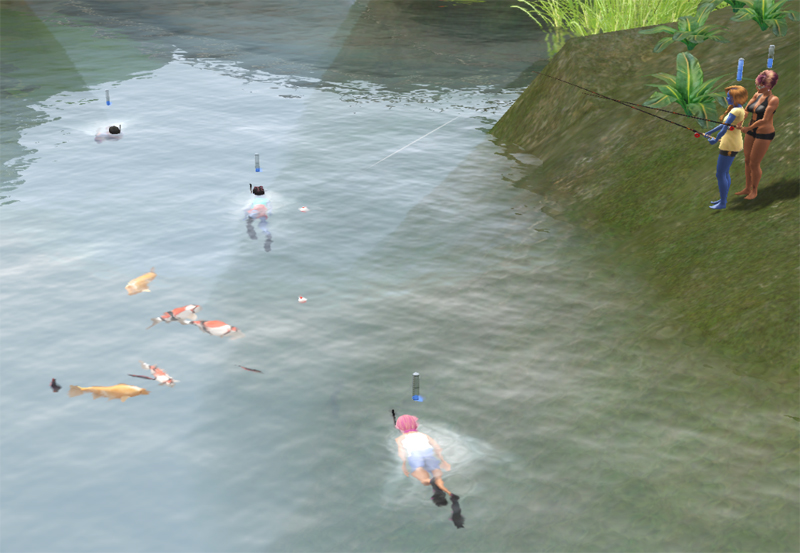 They went snorkelfishing. This involved the children snorkeling beteen the fish, chasing them toward the adults' fishing lines.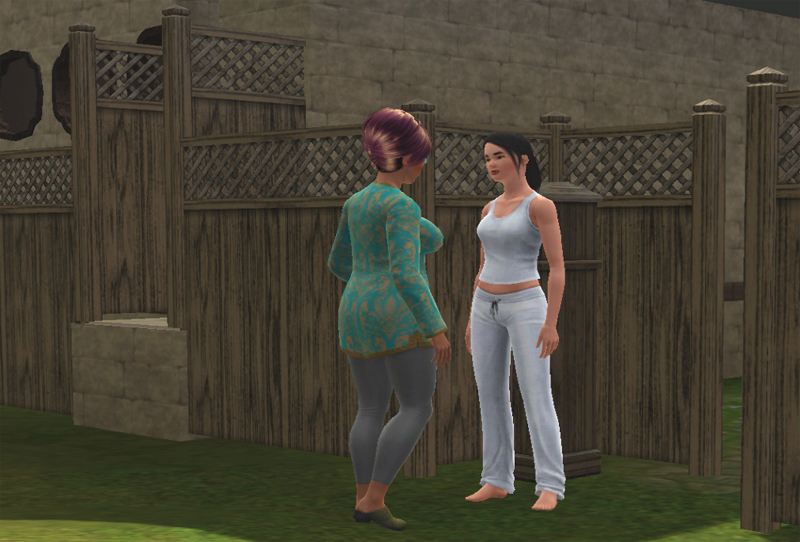 Just to show that Tita did change out of her swimsuit at least once on this holiday. "Well, if you got it, why hide it?"
"You see, I am king, I control the weather."
"Ambitious much?" - Lakshmi.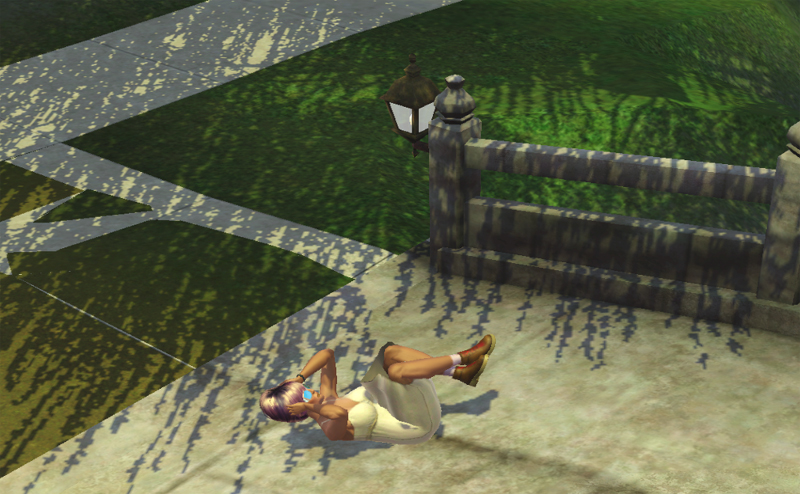 TitaI was still totally exercise obsessed. Durga said: "She will drop to the ground and wave her legs in the air ANYWHERE!"
---