[ Stories ]
Tita and Vidcund Curious-Lights and Family
Moved to Al Medina.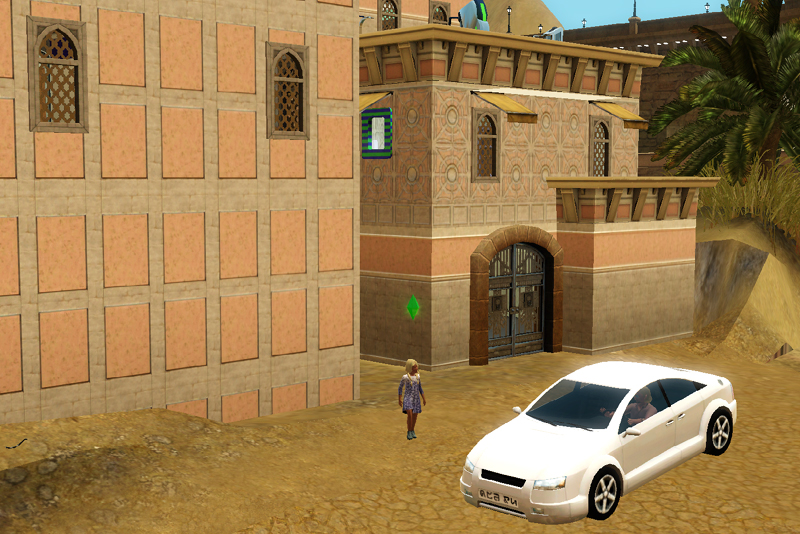 They bought a large house in the Old Quarter.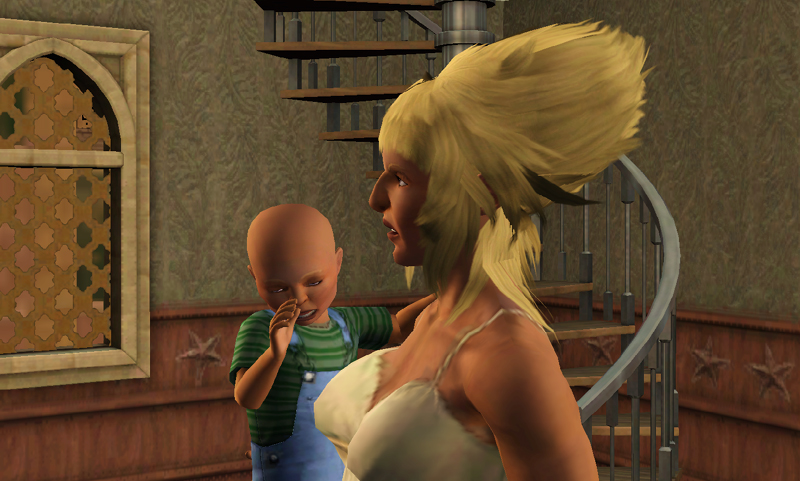 Doesn't Tita Third look like Mum?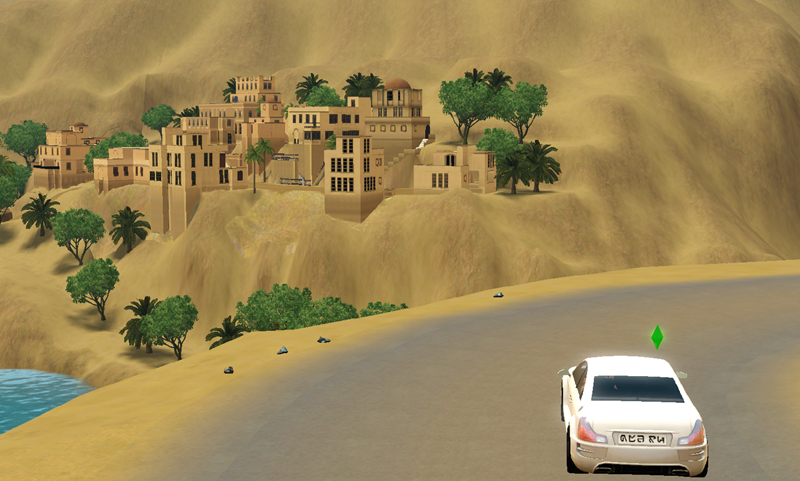 Amazigh Village. A vertical town, not hidden at all, except by distance.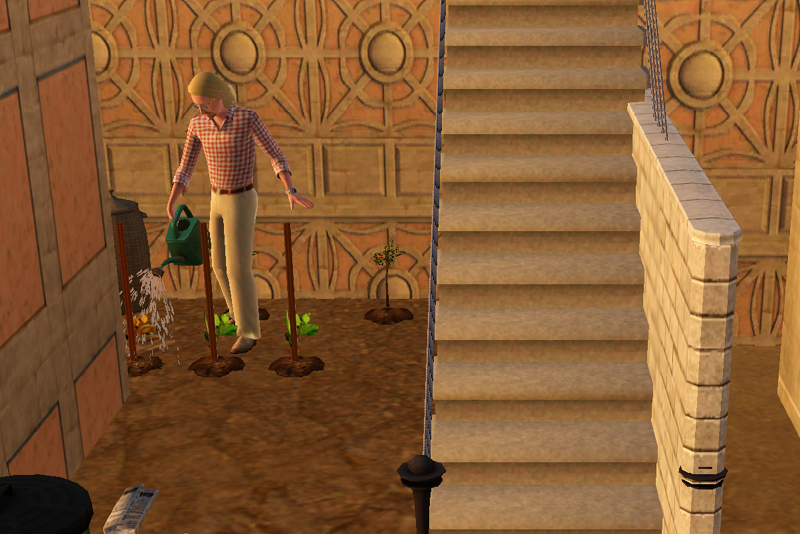 They made a tiny garden in the shade of their house, where plants wouldn't get completely scorched by the very hot year-round summer weather.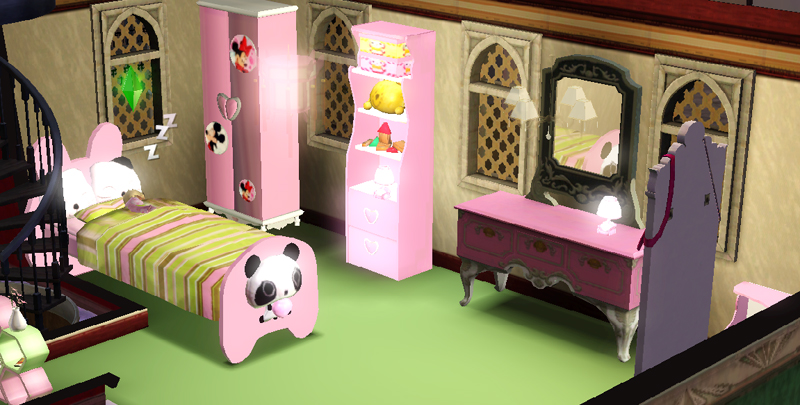 A girly bedroom for Tita Third.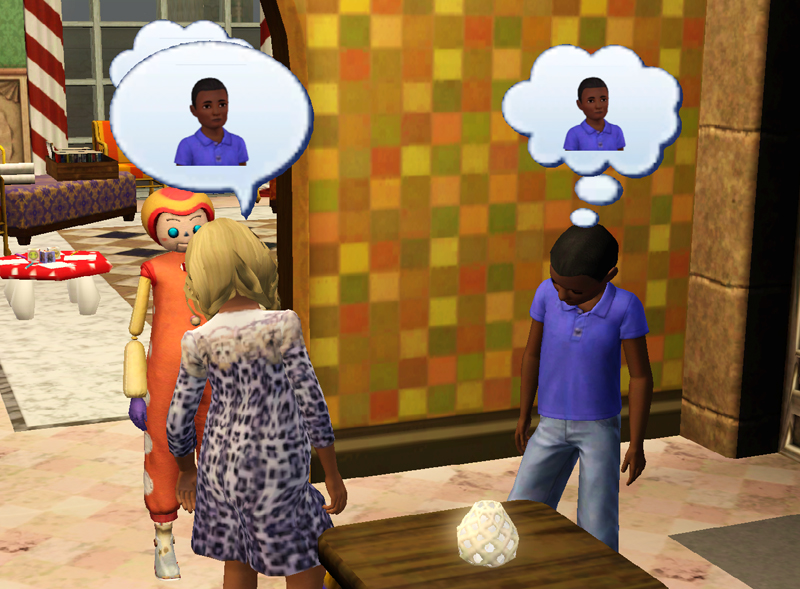 Hussain, a friend from school.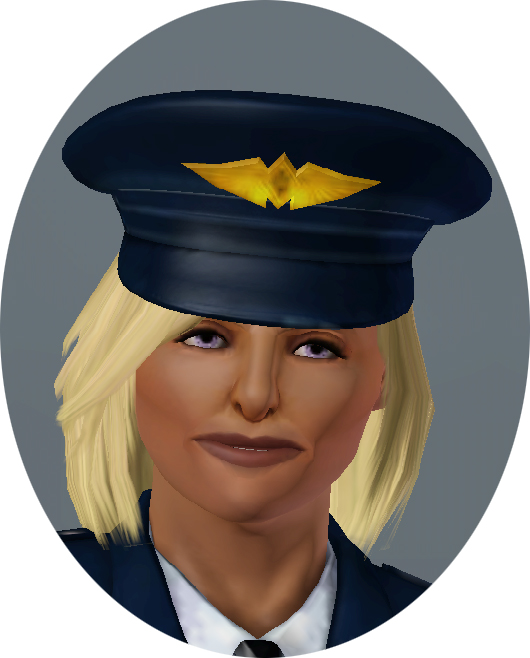 Tita was asked to work as a fighter pilot. "Fine," she said, "something new to try." She took to it like a duck to water and was rapidly promoted to Squadron Leader.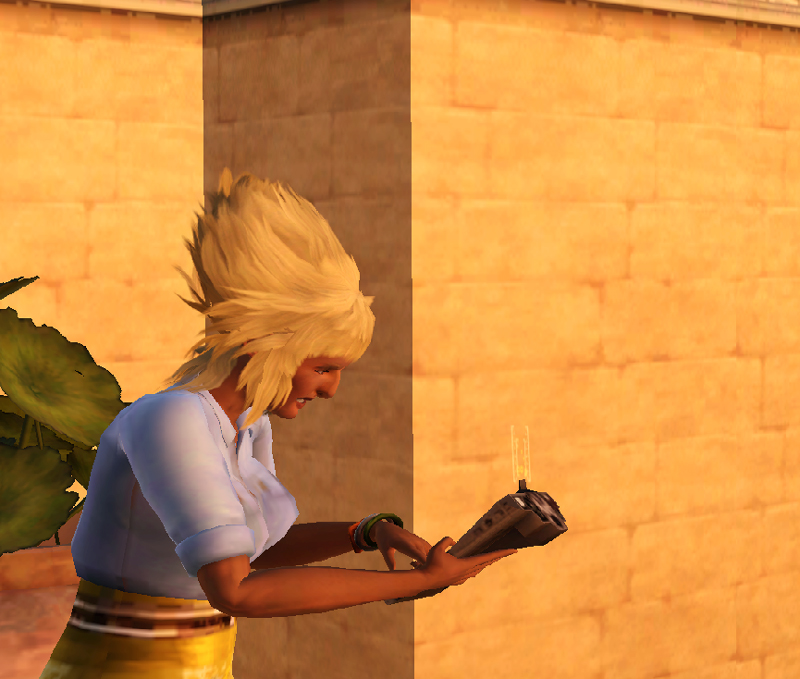 She didn't neglect her scientific work. Sampling.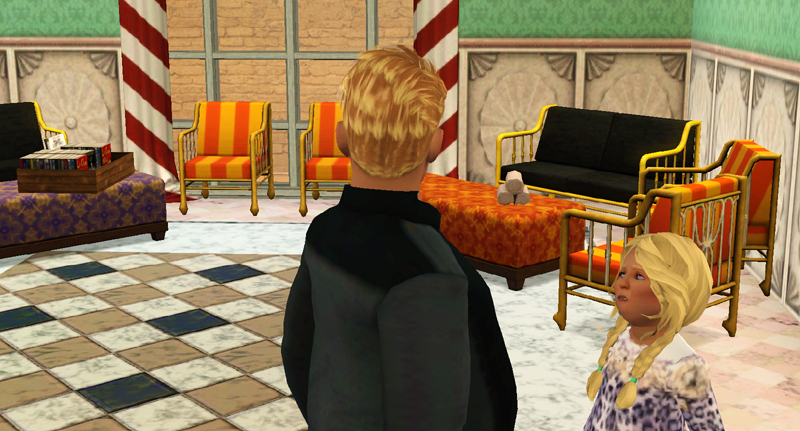 "What do you think those books are? In that old box?"
"Something of Dad's, he's been at the market again today."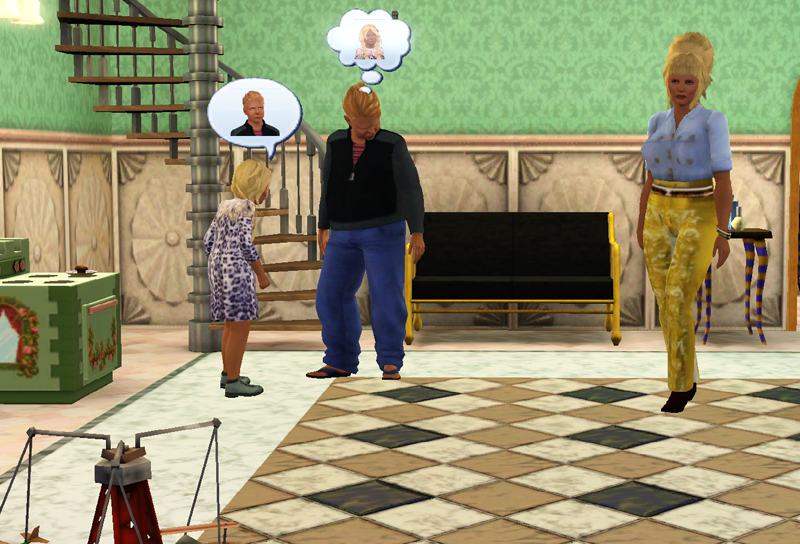 Life with kids is never unfraught.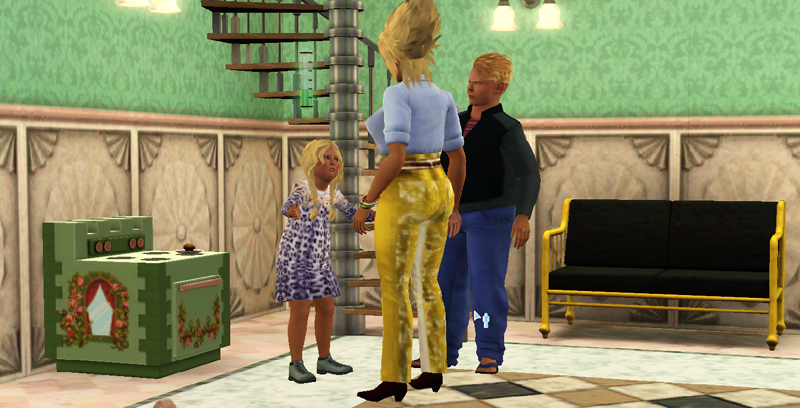 "But why can't I cook dinner? I make yummy muffins?"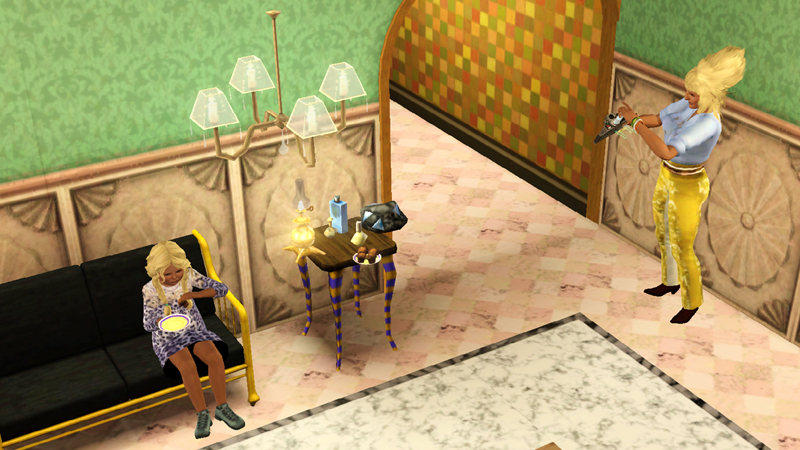 "Whatcha doin', Mom?"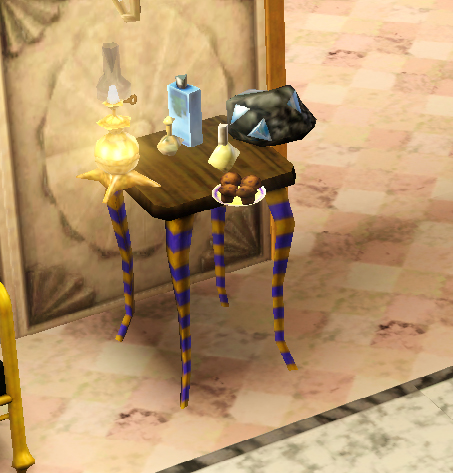 "Trying to work out how all that stuff doesn't fall off the table."
"That's Dad's special glue he just invented. It sticks EVERYTHING."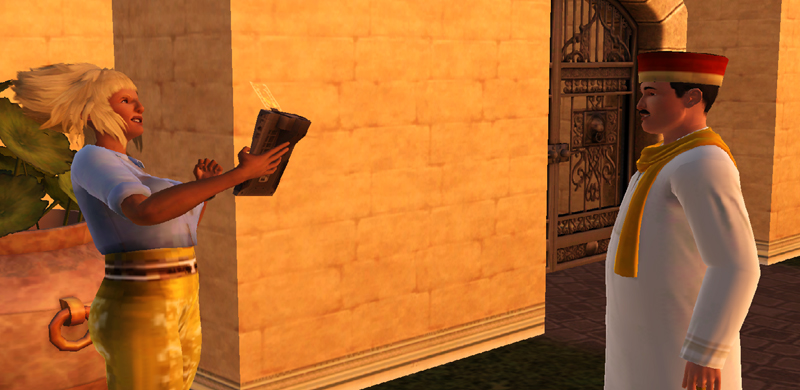 She made friends with King Hassan, and got a DNA sample from him.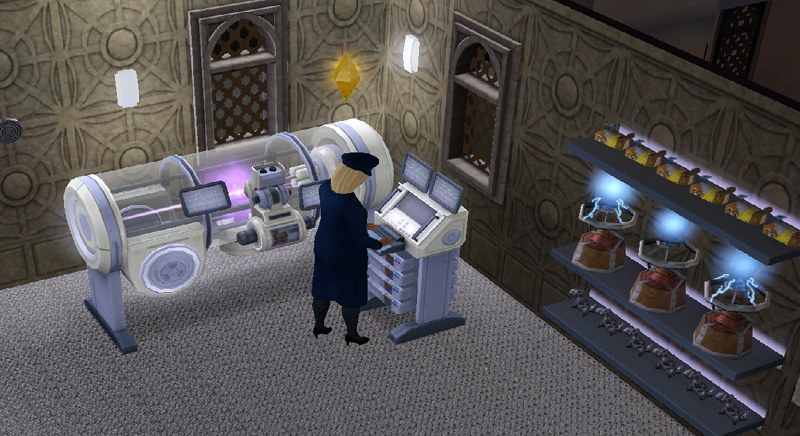 Which she performed an experiment on.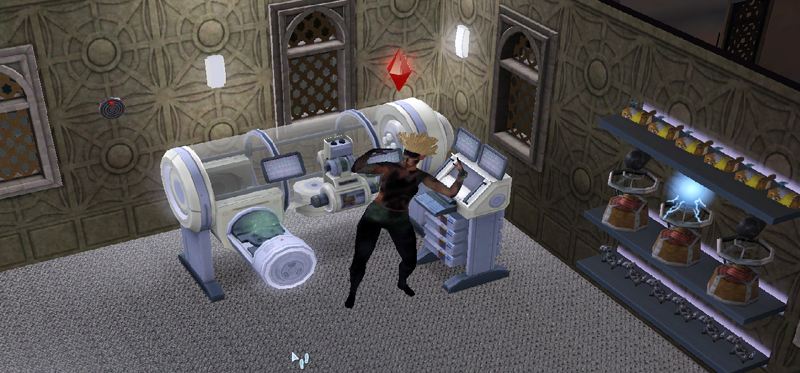 Unfortunately the experiment went wrong.
She was promoted to Top Gun. She could execute the Immelmann Turn better than any of the other pilots. So she would be training the rest of her squad, giving demonstrations to impress the public and generally endearing herself to her bosses.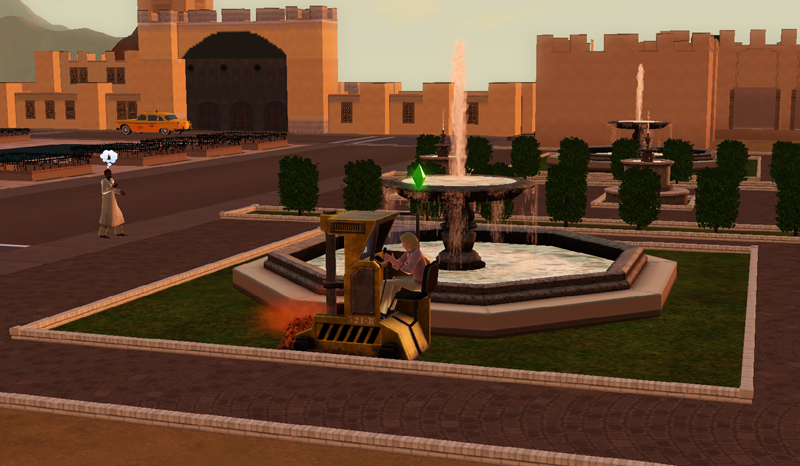 Vidcund had a theory that the best gems were to be found beneath the town plaza. He tried to drill in the early morning before anyone was around to complain, not altogether successfully.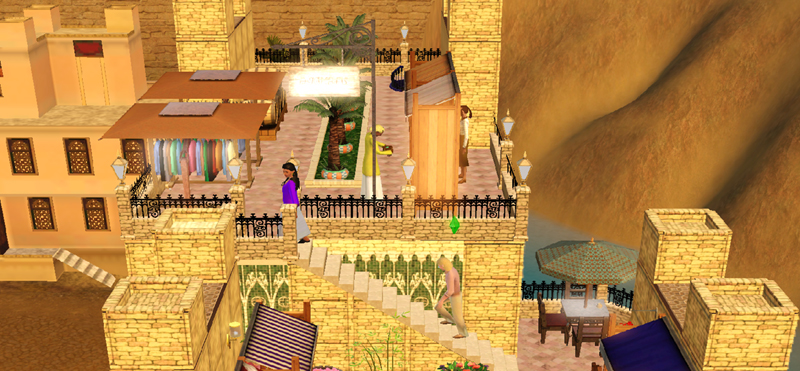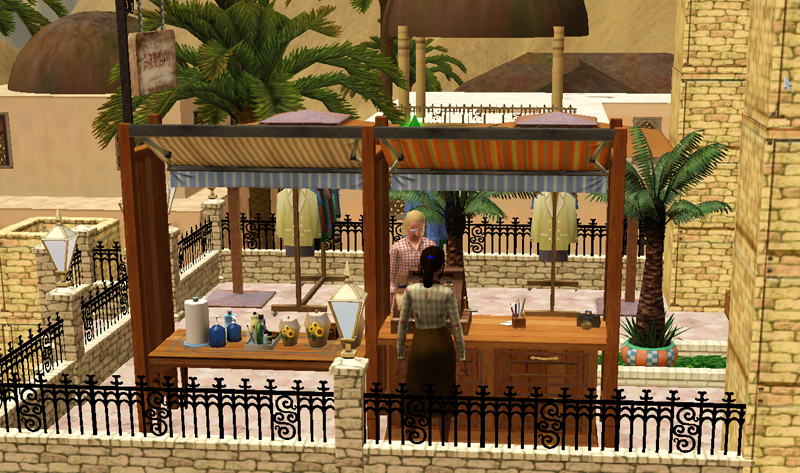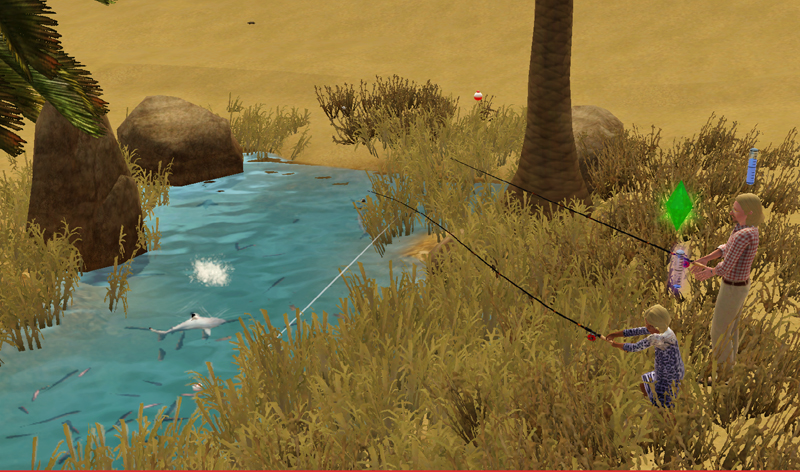 "Those are freshwater sharks. See if you can catch one, they are great barbecued."
Vidcund took the children fishing at an oasis he discovered.
---
Credits
Al Medina is a beautiful world based on Morocco, made by Zach_Bundy and available from the Exchange, and discussed in depth on the forums.
The lovely Lonely Camel Market comes with the world, and has Consignment and and Elixir Consignment utility, as well as a food counter.
Tita Third's bedroom furniture is from Peggy.
---