[ Stories ]
Acadia - Burble and Jezzer
Burble Craig moved here, with her sons, Dewayne and Nicholaus, after Grumpo died. Nicholaus is Grumpo's son. She came with a mission.
Once upon a time in Chicano, and for a very short time, Zombie Jezzer had been besotted with her, and she had married him, in a weak moment.
"Me? No, those are only rumours. I never killed ANYONE with a poisoned apple."
So when she discovered Jezzer himself now living in Acadia, it seemed to her to make sense to go and see him.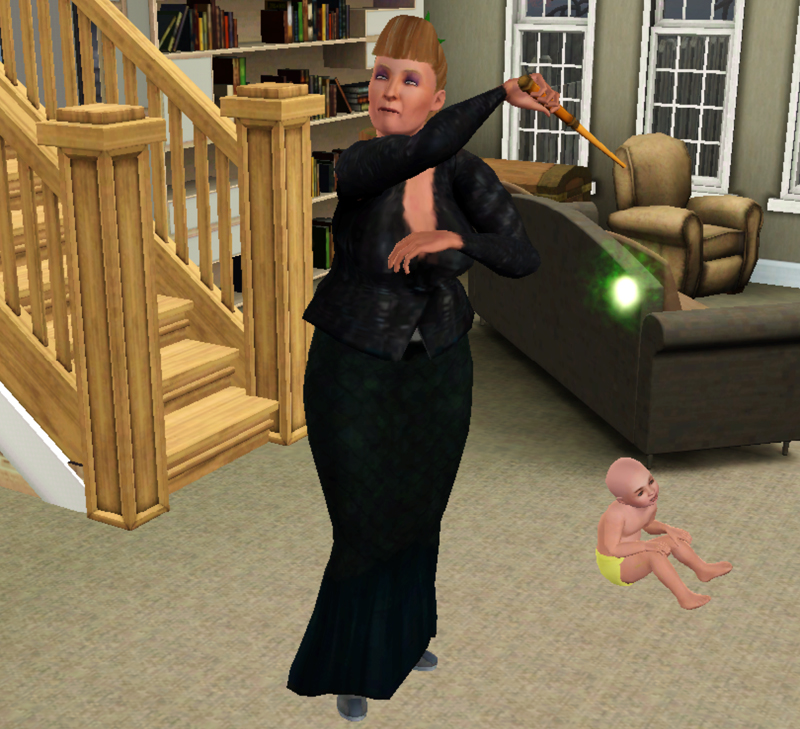 "I was married to your zombie. So you owe me some child support! Oh, nice cats. I want some cats. I am a witch, after all."
So Jezzer decided he SHOULD make ONE gesture for good in his life. He agreed to support them, and he and the cats moved in with Burble and her children because her house was a little larger.
"No, of COURSE I don't think she could have killed Zombie - and well, he was only a zombie. He was already dead, wasn't he? I never could really stand him."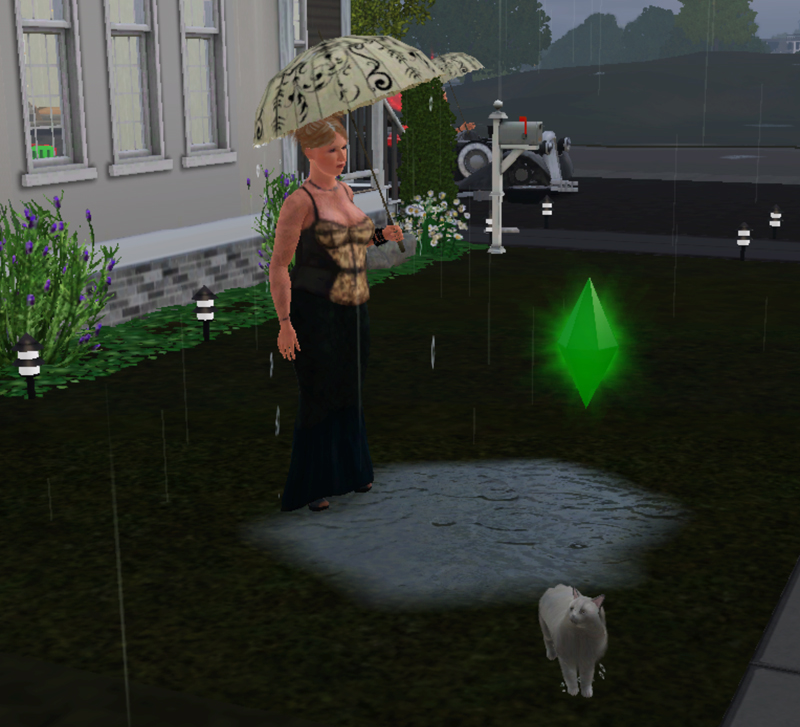 Jake cat, recently adopted to provide a little masculine company for Lillith and Jezebel, her mother, couldn't stand her.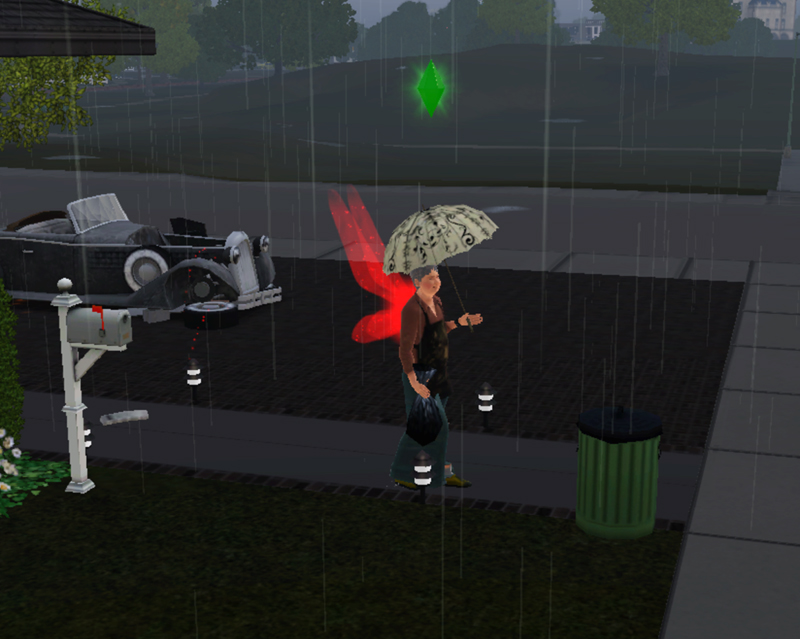 Jer tidying up.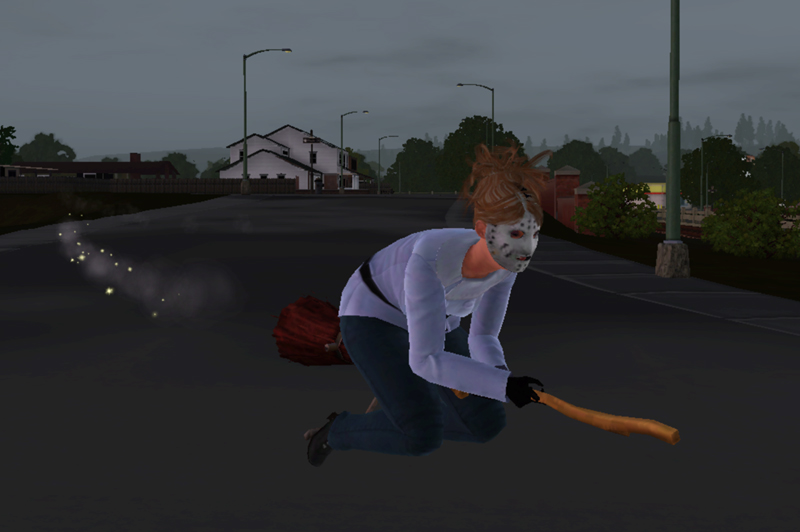 Burble out on the prowl. Be afraid, Acadia. Be very afraid.
---
Credits
Acadia is a world by Bobolat listed here but sadly not available for download at present.
---