[ Corn Exchange ] [ ANGHQ ] [ New Venice Skate 'n' Bowl ] [ Capak Institute ] [ Double Tiny Town House ] [ Tiny Town House ] [ Alvin's House ] [ Gardiner House ][ Gerber House ] [ Boxy Town House ] [ Sunset Hall ]
[ Civic Centre ] [ Herald Offices ] [ Bay Chinese Cemetery ] [ Gerber House ] [ Pickel Slug ]
The Corn Exchange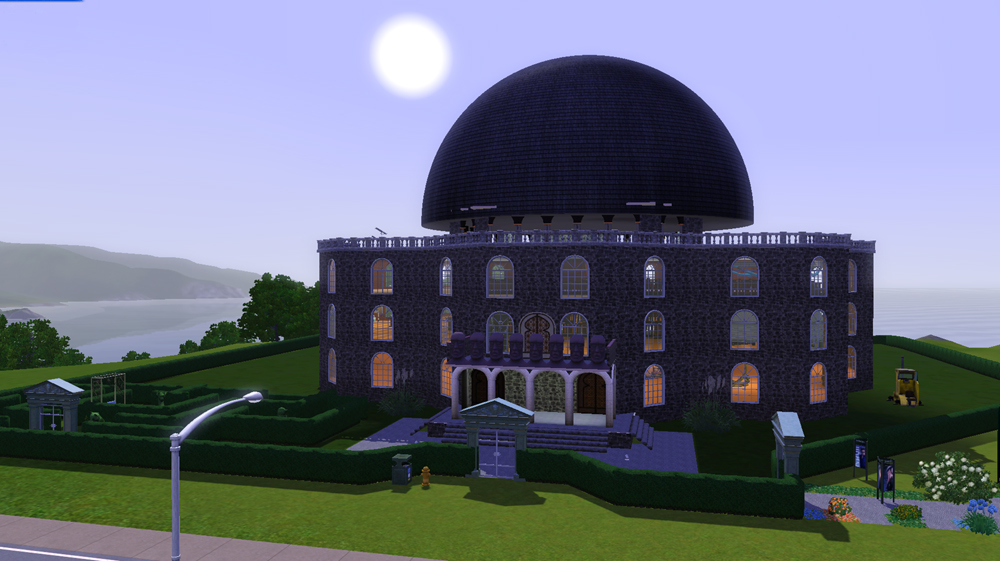 This building was largely inspired by Cuthbert Broderick's wonderful Corn Exchange in Leeds. Of course it is much smaller.
In my town it's used as a Science Research Centre and has the labs downstairs in a basement so that the rabbit hole can function without needing any mods.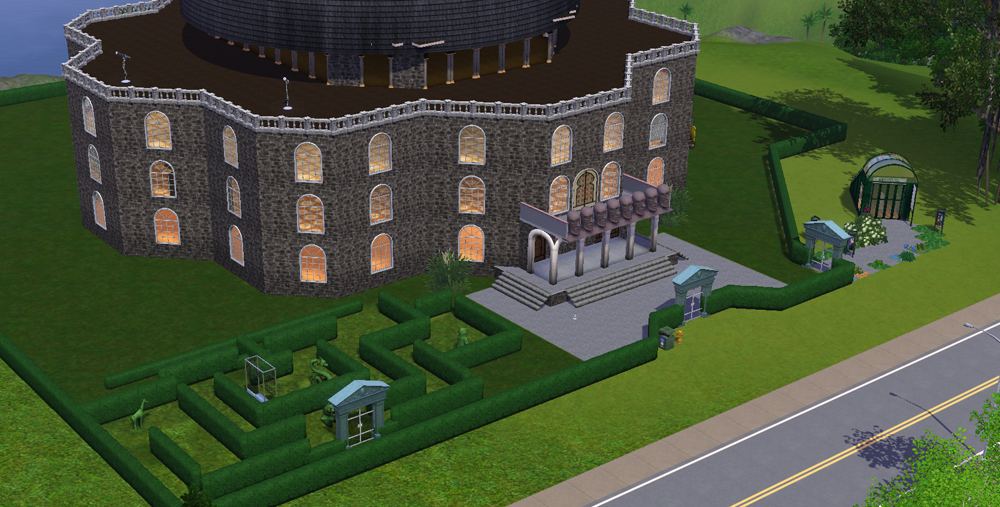 It has a cafe area centrally on the ground floor, and pleasant grounds with a maze.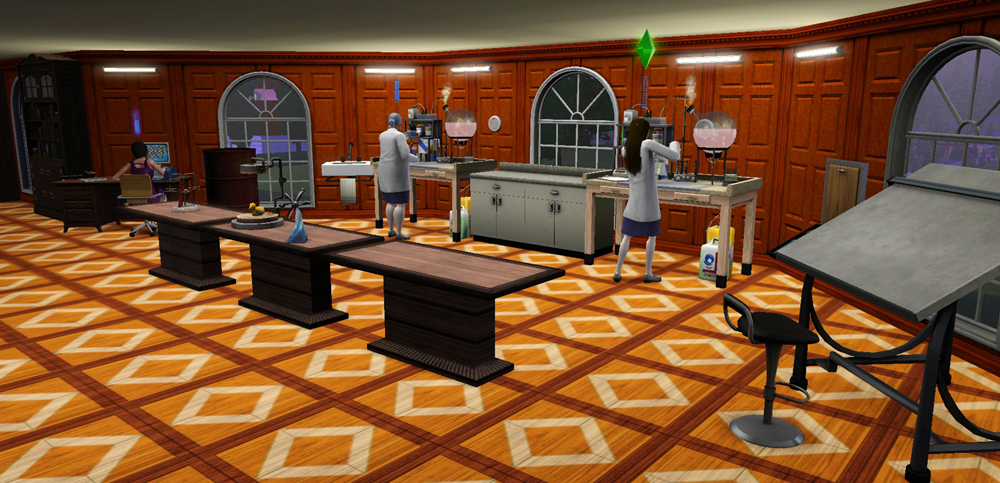 Upstairs are more pieces of research that have spilled out of the main labs, including a laser which is cordoned off to avoid accidents, and some Potions Benches for visitors to experiment with.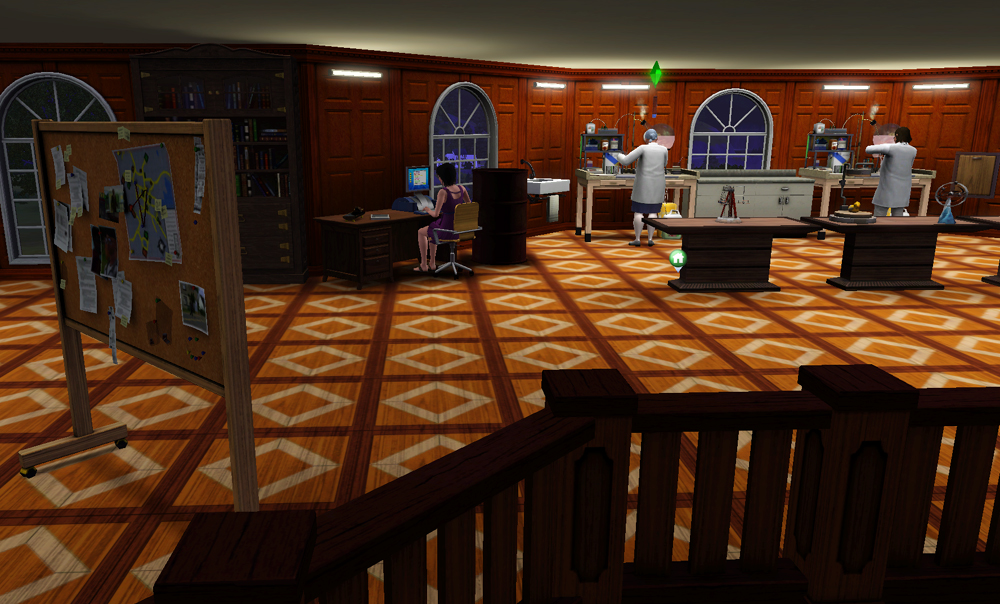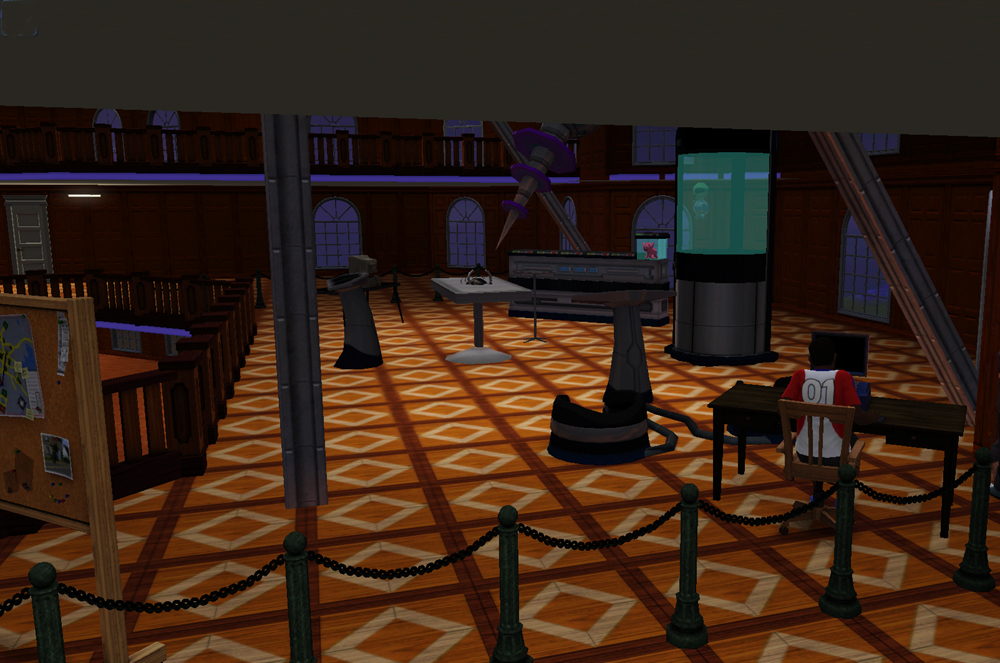 This sectio is cordoned off for the security of visitors.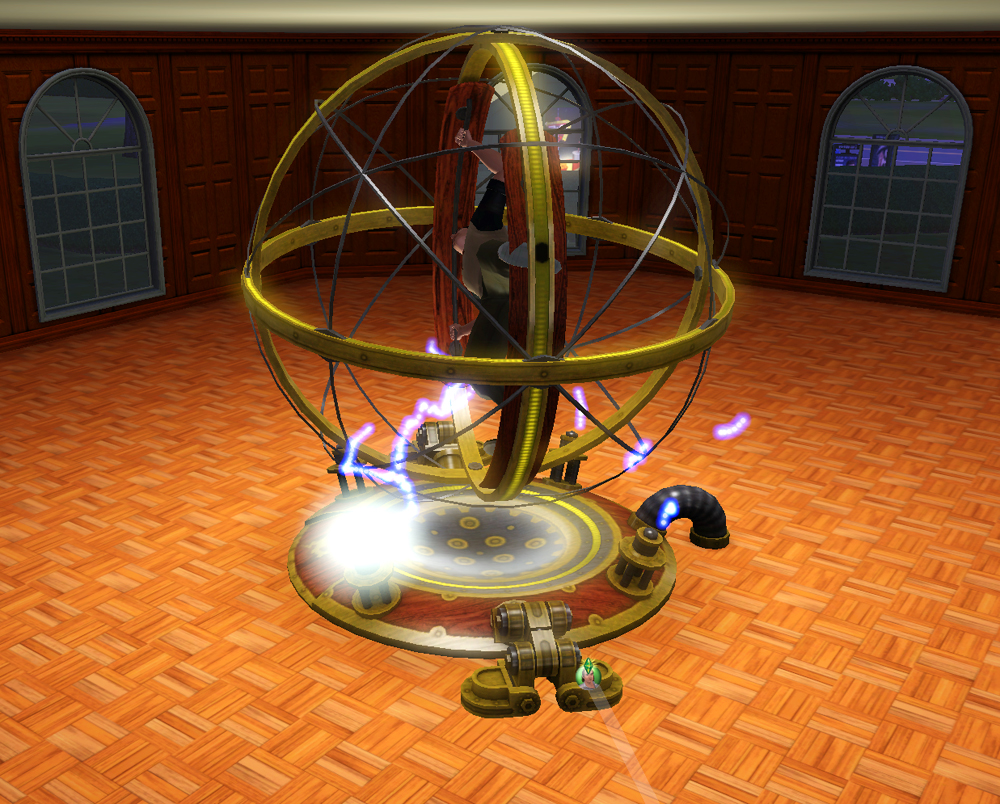 On the roof are some telescopes; there is a fabulous view from here out across Sunset Bay. The rear of the grounds may be used for picnicking, but clients are reminded that the lawns are treated with an experimental growth hormone and they should always sit on a rug or folding chair.
Made with no CC, and a game patched up to 1.33.
---
July 6, 2016