[ Stories ] [ Tytus ] [ Science ]
Dr Terrible's Science Lab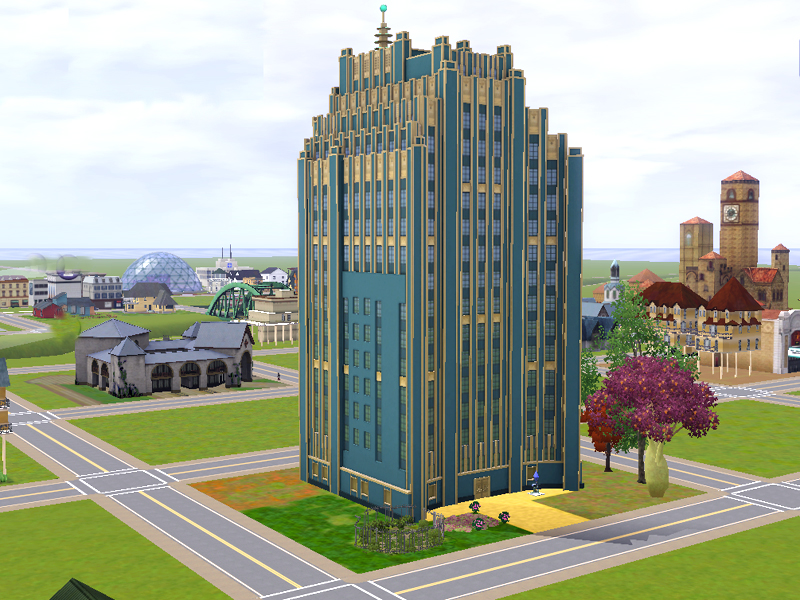 Since the last Doctor had an unfortunate incident with his combined teleporter/transmogrifier he has been unable to speak, been forced onto a diet of sweet sugar syrup, and retired on grounds of ill health and to spend time with his remaining limb.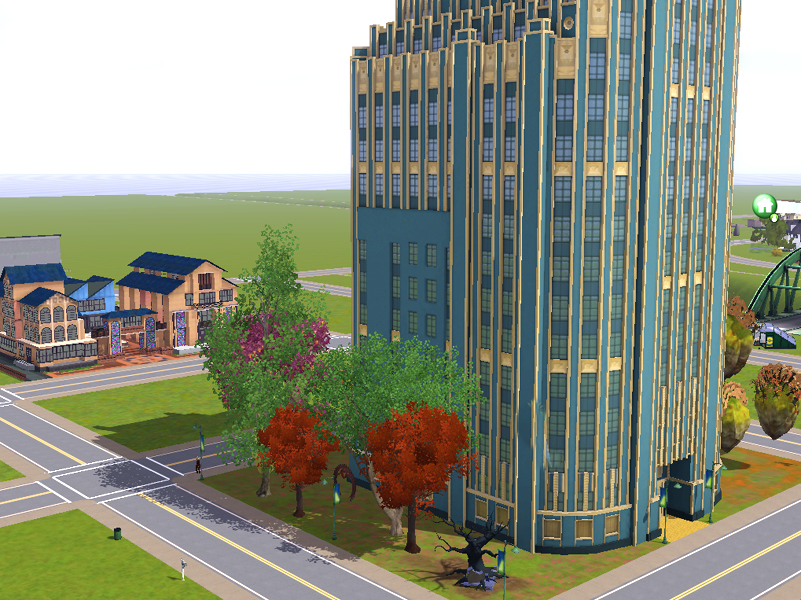 So, the Tytus Lab is looking for his replacement. Since most staff who worked under Dr Terrible were either used as fodder for his experiments or left hurriedly pleading engagements in other towns, it is not possible to promote from within, which would be the preferred policy.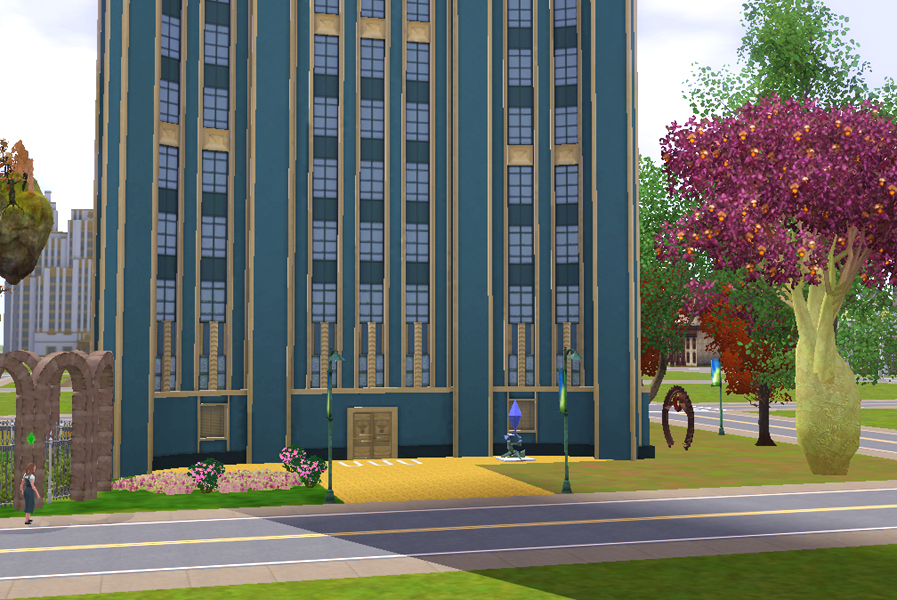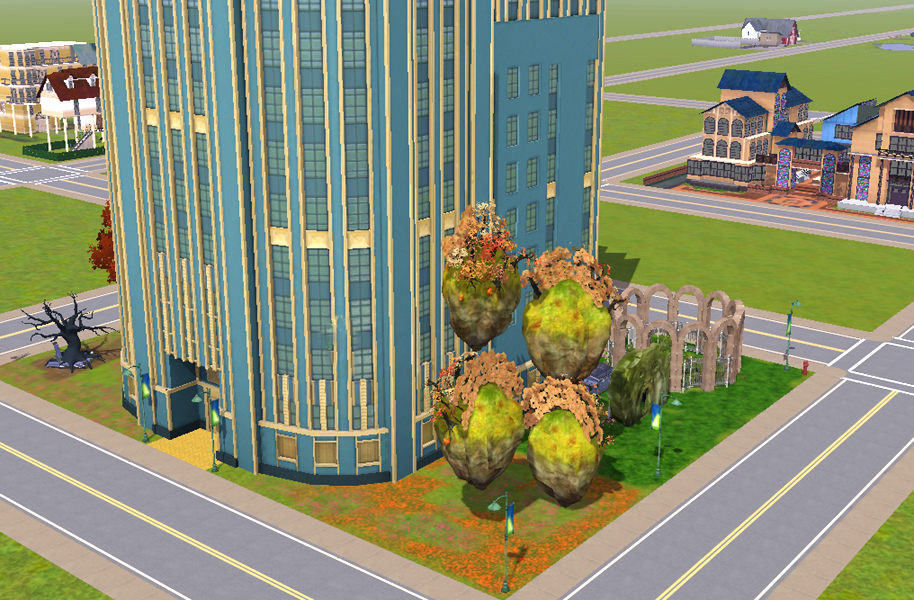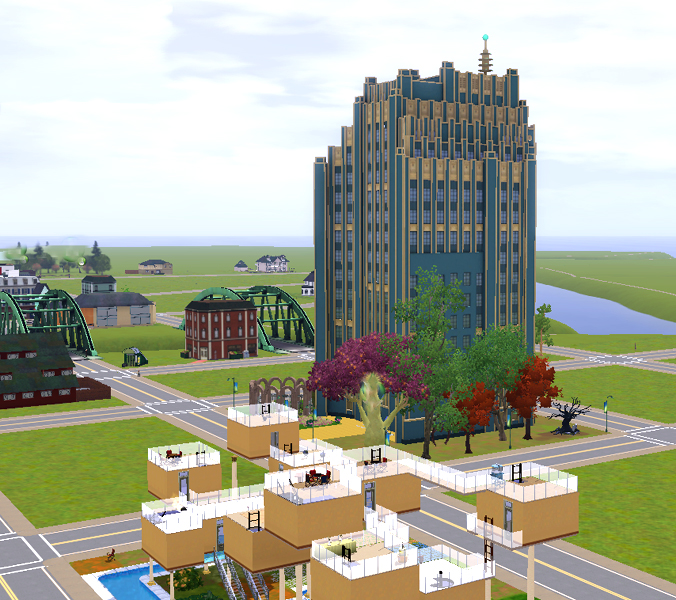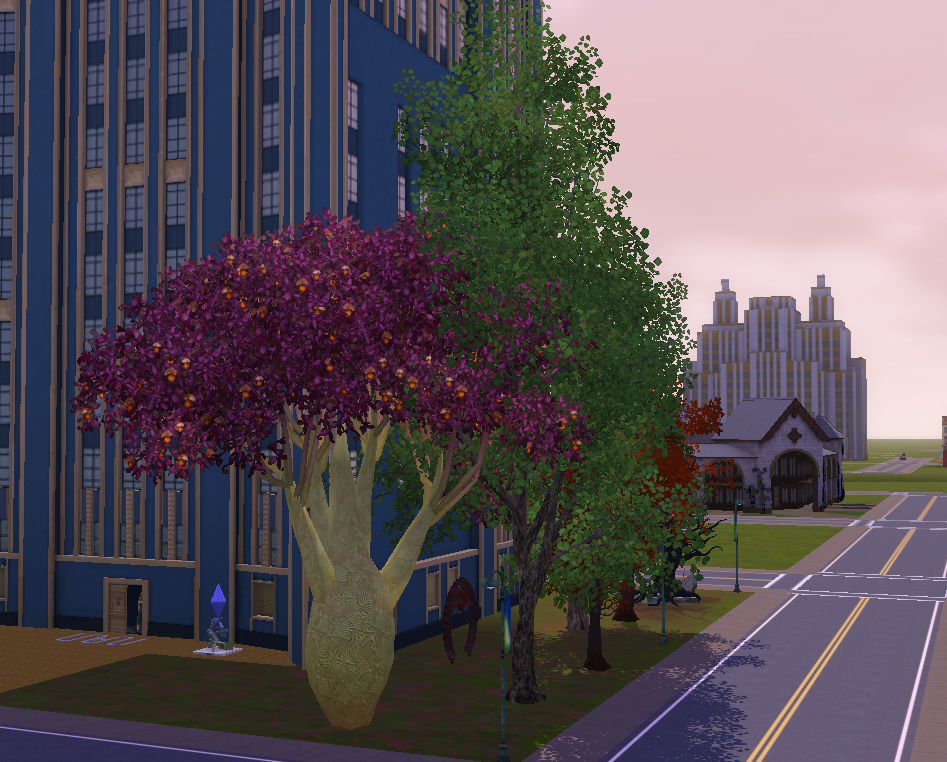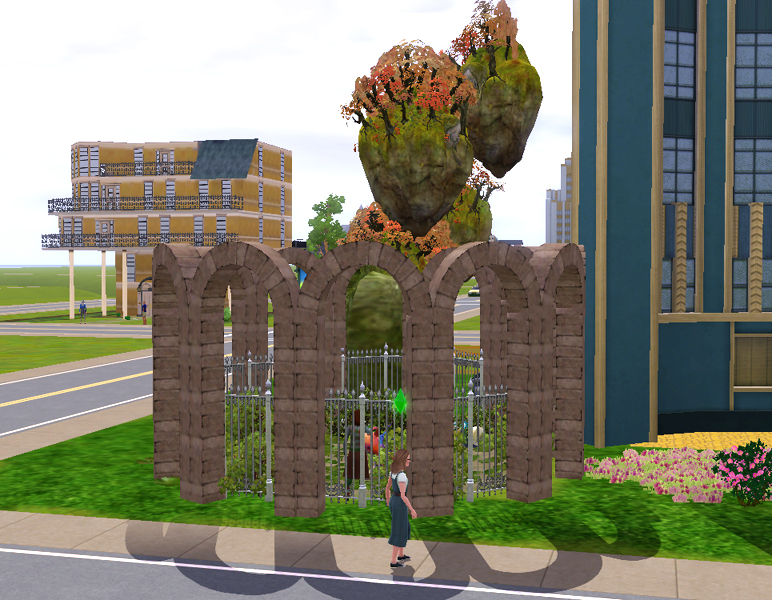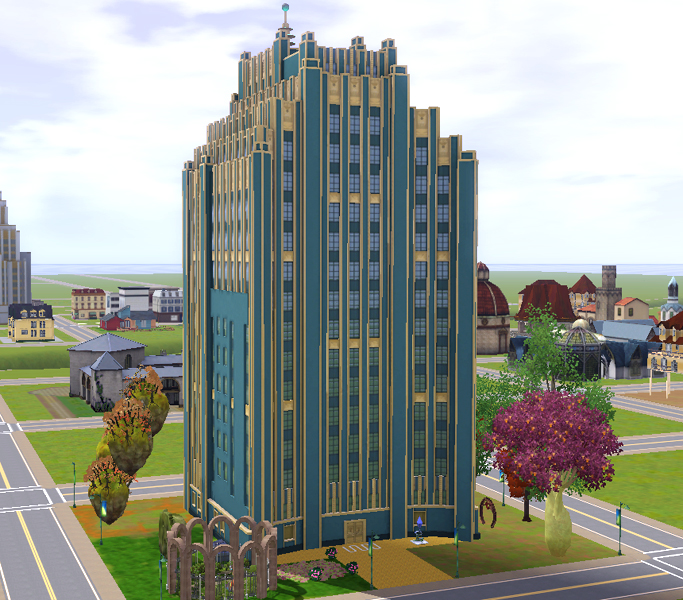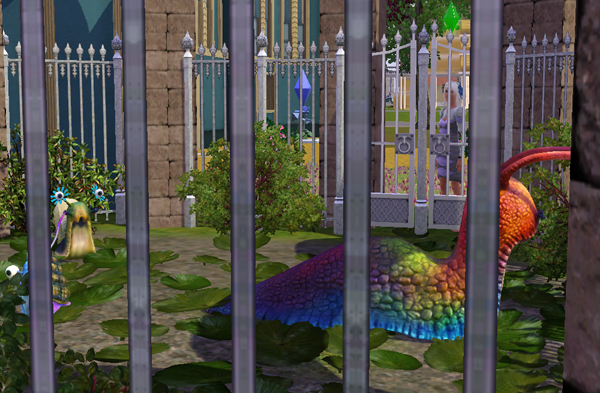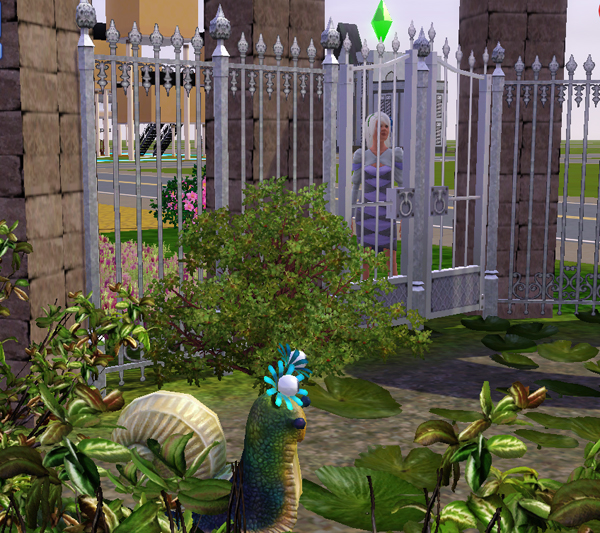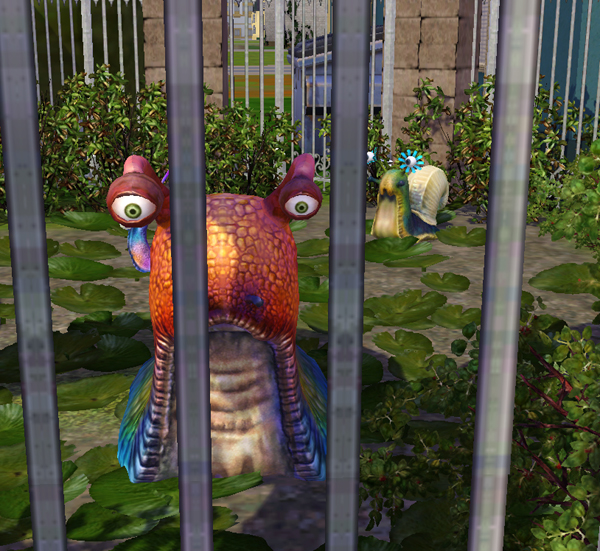 ---
Credits
Dr Terrible's Science Building of course came with Roaring Heights.
The snails are by Murfeel.
There is CC here from AMR and a Lunar Lakes tree.
---
Sita August 24, 2020