[ Stories ] [ The Clouseau Institute ]
Rattlesnake Ridge - Fit the First
Clouseau and his friend and bodyguard Jom Garibaldi moved here. They bought a great big house called Three Fangs.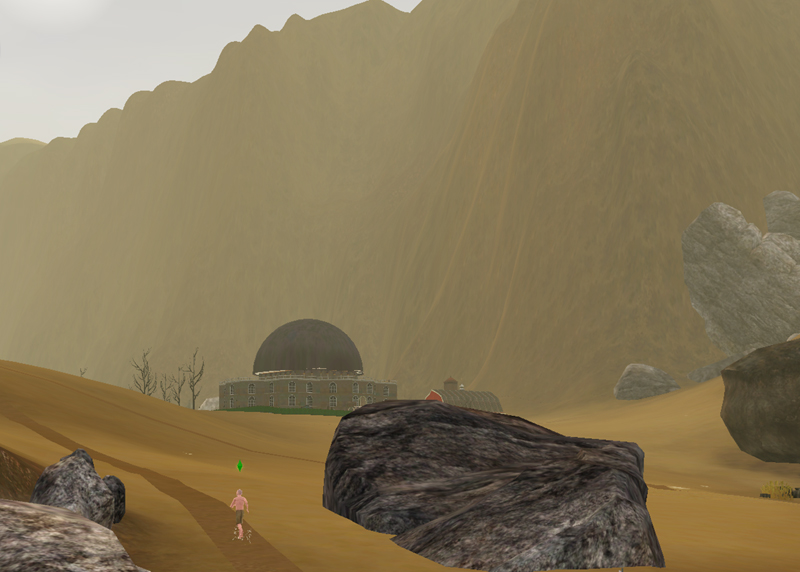 Jom developed the habit of jogging in the rain. Rattlesnake Ridge is gorgeous!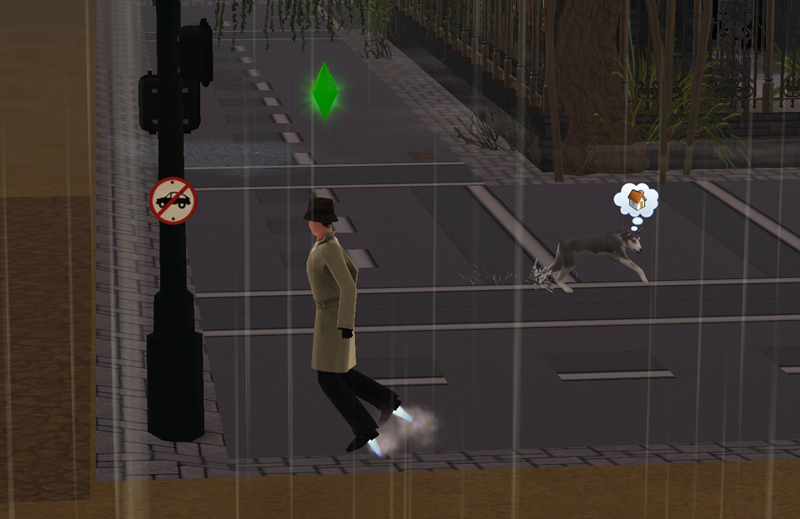 The city and the city.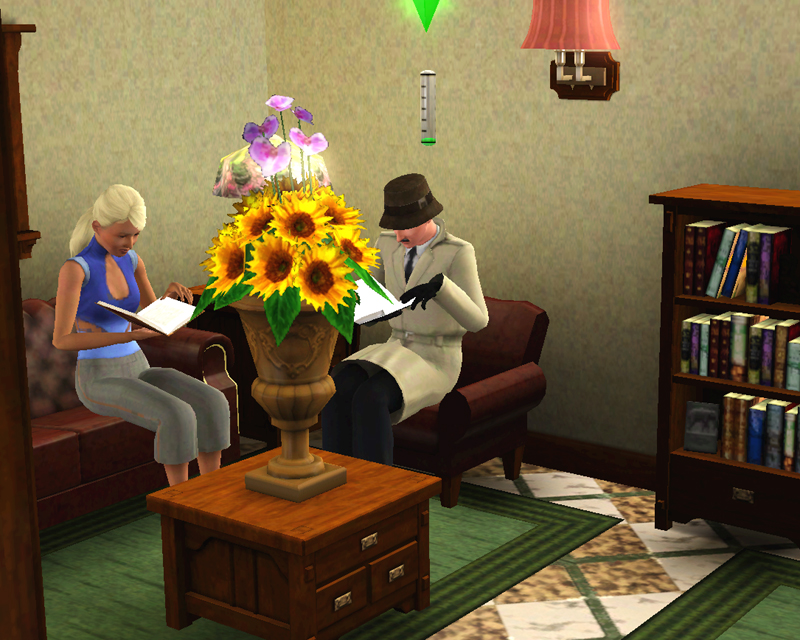 Clouseau was appointed Bank Manager. Seen here doing some accounting with one of his employees.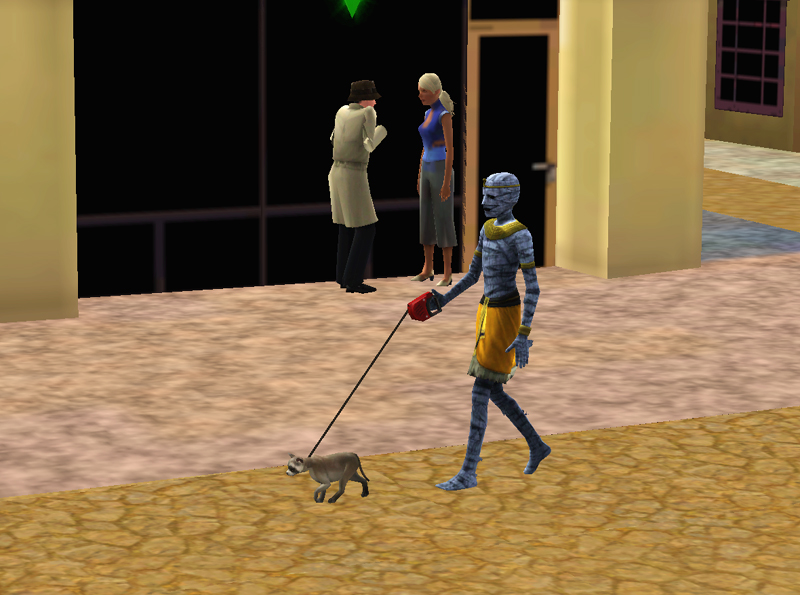 ---
Rattlesnake Ridge is made by Mikatta47.