[ Sims 3 Lots ]
[ Mid-Century Small Duplex ] [ Boxy Tiny Town House ] [ Modern Tudor ] [ Pickel Slug ] [ New Venice Skate 'n' Bowl ] [ Capak Institute ] [ Double Tiny Town House ] [ Tiny Town House ] [ Alvin's House ] [ Gardiner House ][ Gerber House ] [ Boxy Town House ] [ Sunset Hall ]
[ Civic Centre ] [ Herald Offices ][ Bay Chinese Cemetery ] [ Gerber House ] [ Corn Exchange ]
Boxy Tiny Town House
This is a small modern starter house for a town-dwelling Sim.
It's made on a 10 x 10 Lot size and will fit in almost anywhere in most Worlds.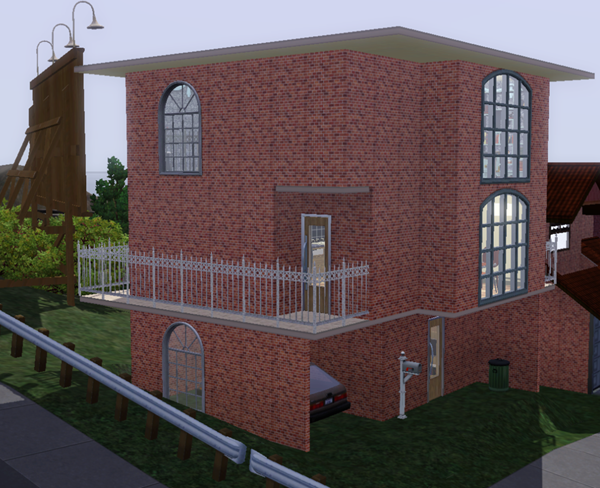 It fits on the very smallest Lot, though if your Sim wants a garden you might prefer to place it on a larger Lot.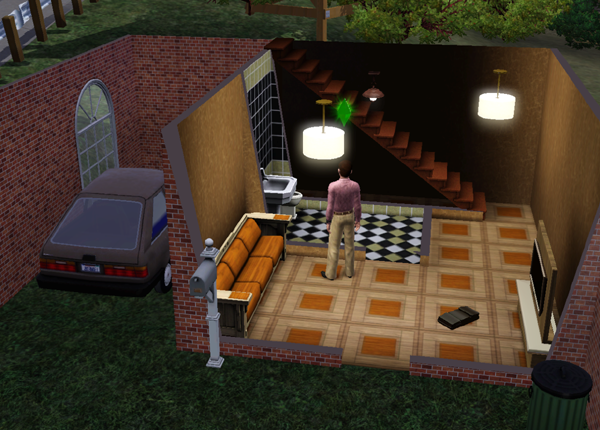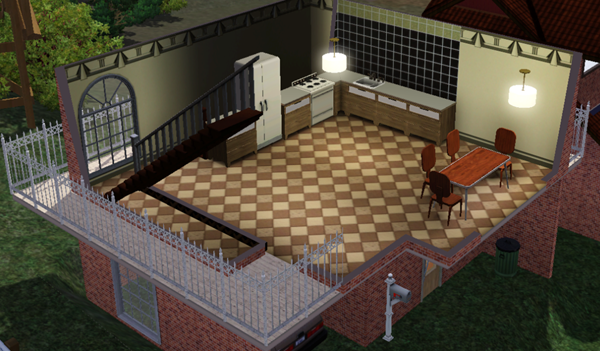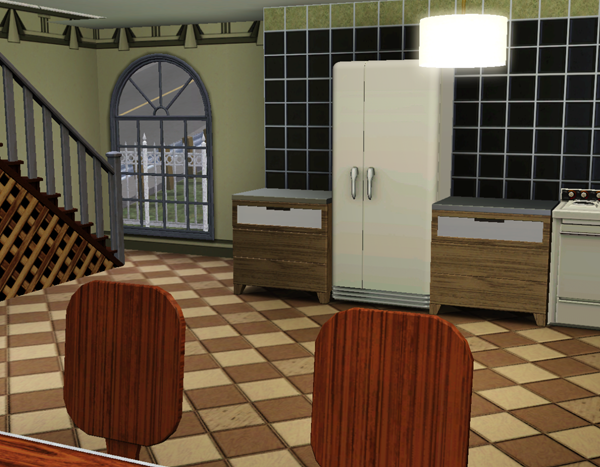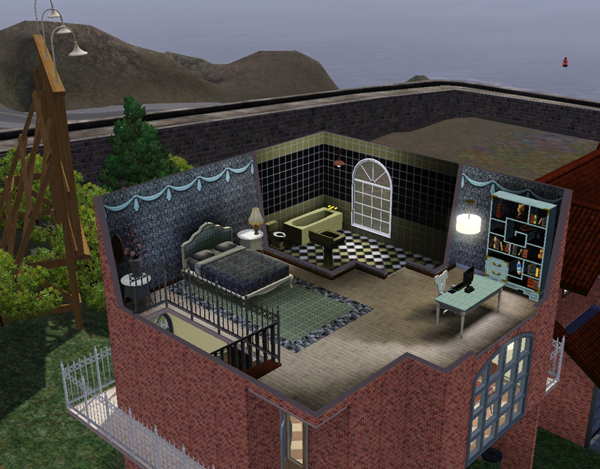 It comes furnished for one Sim, so he can move straight in.
Download as a Sims3Pack.
It costs §30,625 furnished.
---
March 20, 2017