[ Capak Institute ] [ ANGHQ ] [ New Venice Skate 'n' Bowl ] [ Double Tiny Town House ] [ Tiny Town House ] [ Alvin's House ] [ Gardiner House ][ Gerber House ] [ Boxy Town House ] [ Sunset Hall ] [ Civic Centre ] [ Herald Offices ] [ Bay Chinese Cemetery ] [ Gerber House ] [ Pickel Slug ][ Corn Exchange ]
Brzozowski Buildings
See also Brzozowski Mall, Brzozowski Small Cottage
Brzozowski Hallam House
Inspired by the wonderful, watercolour works of Tyrus Brzozowski, which are in turn inspired by old-style Warsaw.
The lot has been playtested.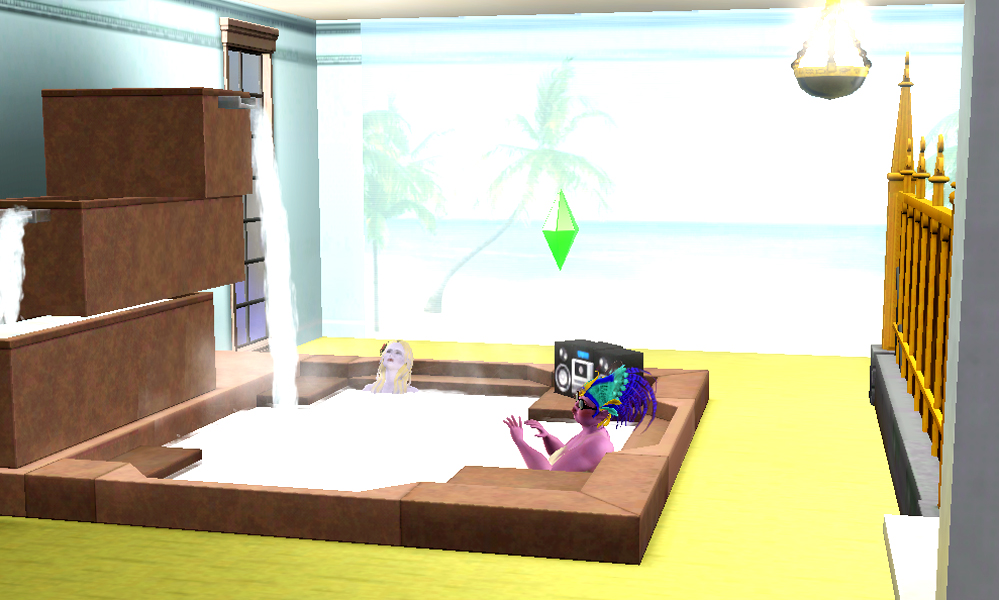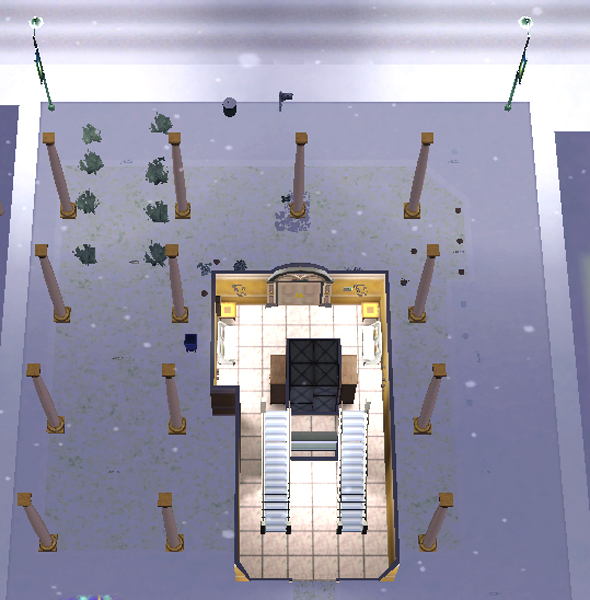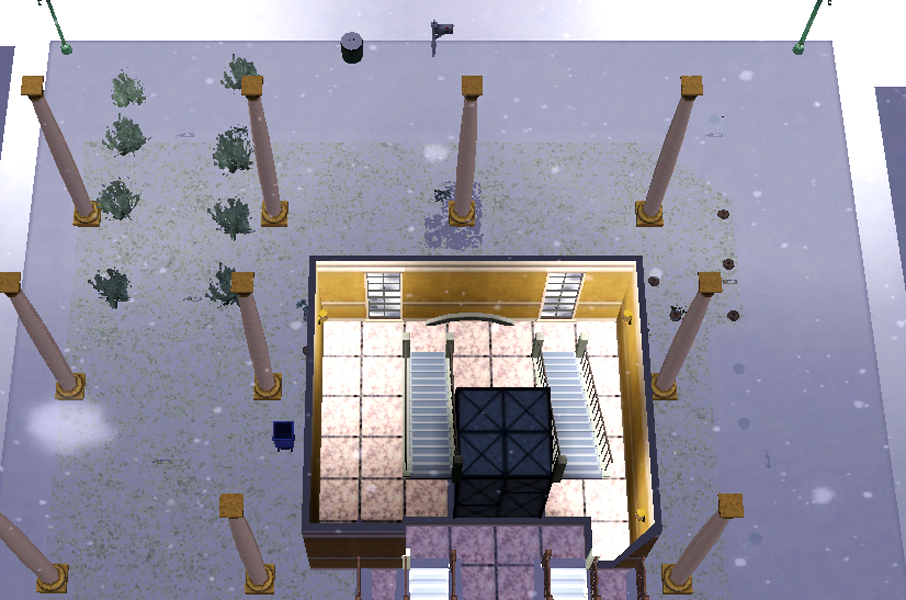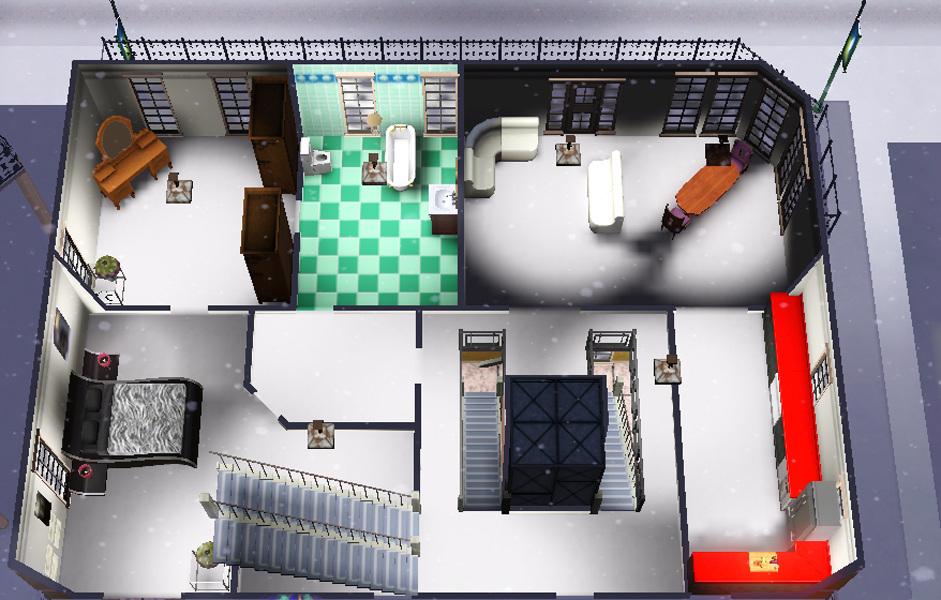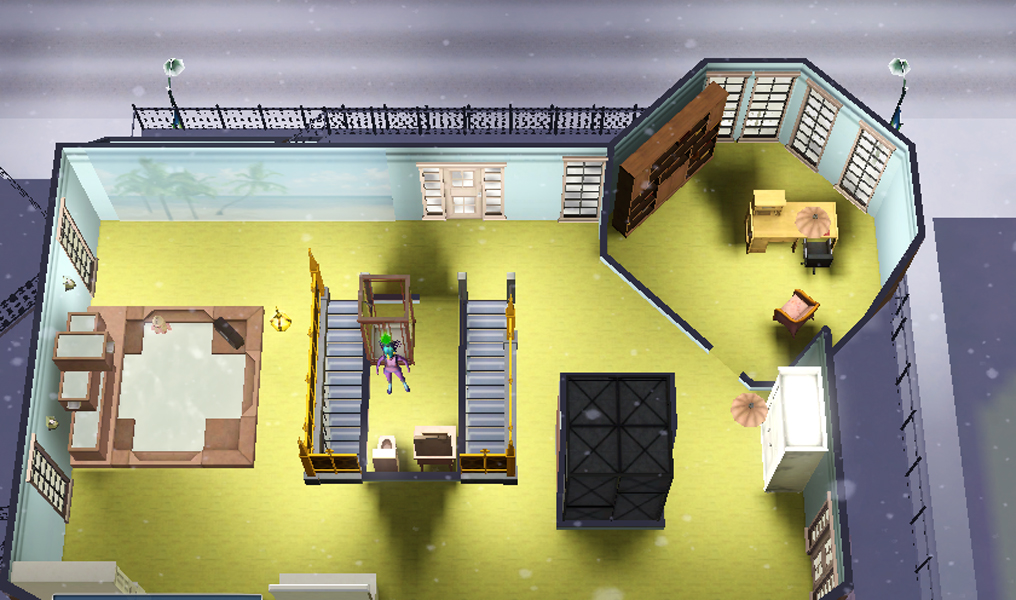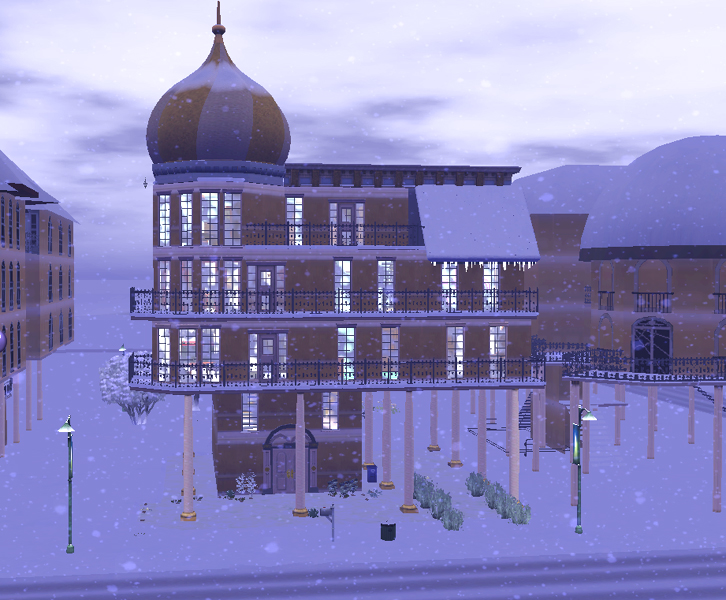 Cost §TBA
Download coming soon
This is a x residential lot, made with all EPs and SPs installed. Of course, it would fit onto any larger lot size. There's plenty of room for landscaping or gardening. I played it as a small farm lot, growing lavendar and some herbs.
It does use an item from the Store Mother Russia Set, the roof onion, of course, a door and a fence, which I have decrapified. I believe the lot will still load without it, the game will likely substitute some other decor object. There is also a door and window from Mutske's Insta-Door set free from TSR.
Sita September 12, 2016
---