[ The Library ] [ 150 Main Street ] [ Sims 2 stories ] [ Info ] [ Clothes ] [ Walls ] [ Floors ] [ Neighbourhood Terrains ] [ Mega Hood ] [ Houses ] [ Community ] [ Dormitories ] [ Apartments ] [ Oddness ] [ Single Sims ] [ Families ] [ Archiving ]
[ Witches' Parliament ] [ Pantharapalli City Hall ] [ Holabird House ] [ St Isidore ] [ Otter Spire ] [ Spacemen's Park ] [ Weiss Offices ]
Witches' Parliament
Made with all EPs and stuff packs. Only EAxis content used.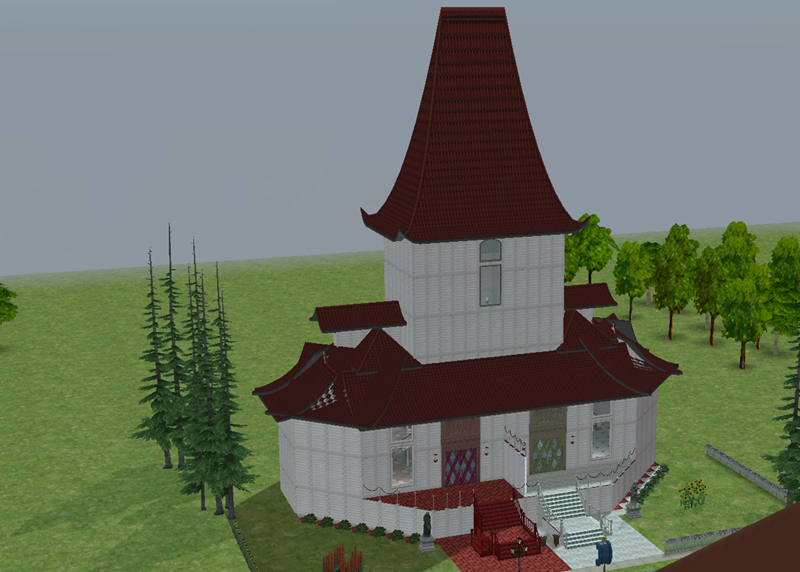 It's an unusually tall building - well, witches can't be afraid of heights!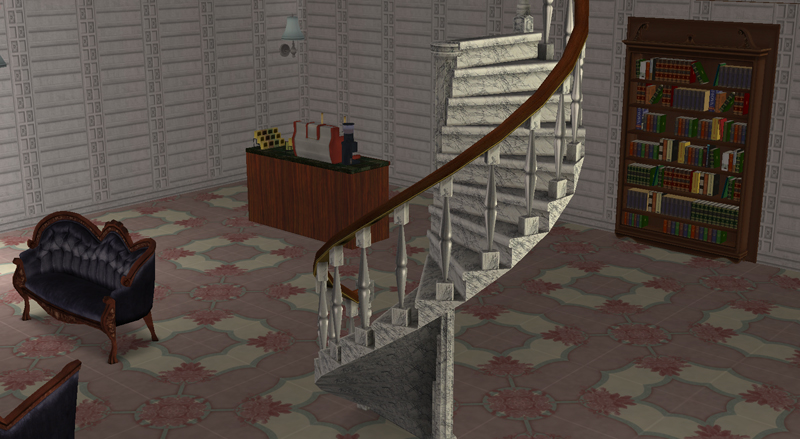 This is a new building for my mediaeval/fantasy New Verona. It's a meeting place for witches and sundry other strange folk.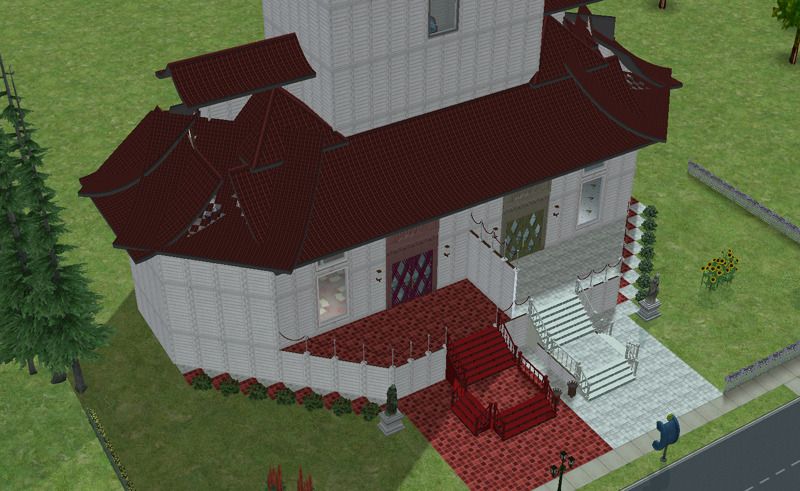 The front entrance is divided to allow the Good and Bad witches to enter separately, and the accomodation is partly divided to suit them too. Outside there is plenty of landing space.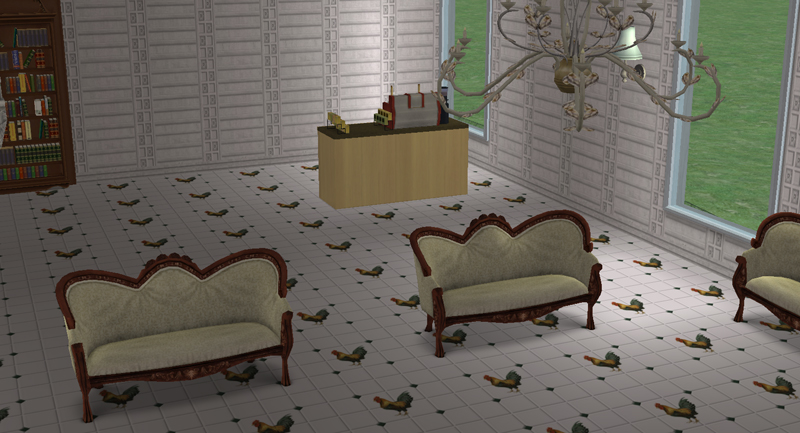 Download the Witches' Parliament
---
Sita March 3, 2016